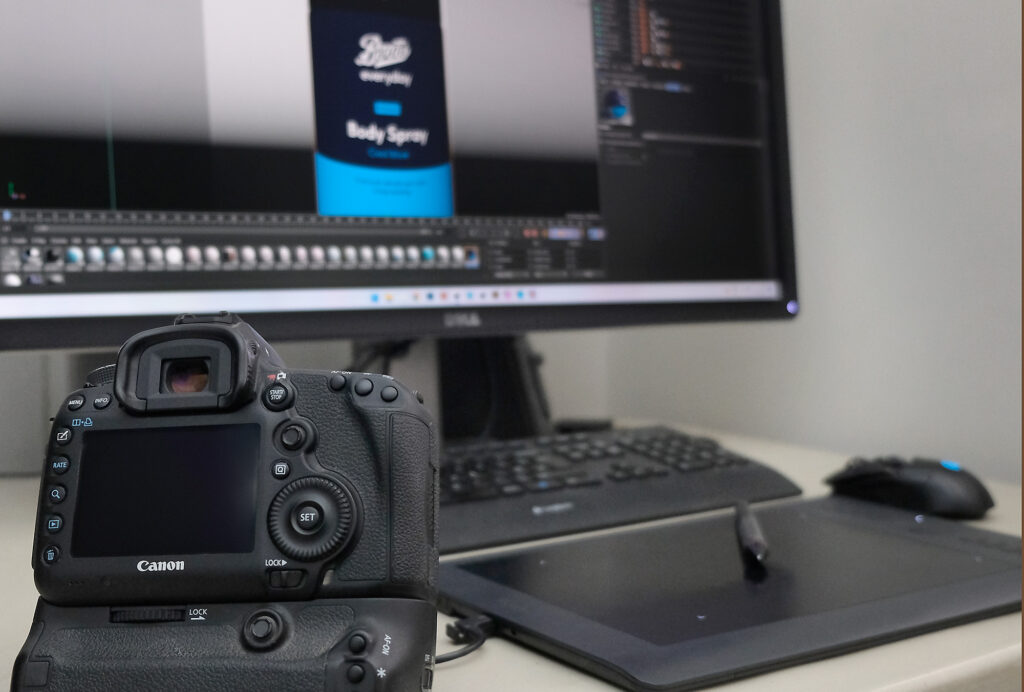 As a marketing professional/image buyer you're challenged with how to get the best from your creative partners, on budget, within a set timescale and with maximum impact. As technology moves on, you now have more options to get high-impact images – be they computer-generated imagery (CGI), Photographic or a hybrid of the two. With many options available for your visual content, which should you choose?
Here are some of the main reasons to choose CGI.
CGI is the creation of still images or animations using imaging software. Cameras, lighting, sets, and props are all created within the software. The software is capable of creating physically correct materials, lighting and camera settings, so a skilled artist can create photorealistic imagery in a 'virtual' studio.
Create the impossible:
CGI can be used to create photorealistic images for products that don't physically exist yet. As an example, a cosmetic company launching a new range has booked advertising space and has an event date looming but there's a delay in the manufacturing (no product, no photography!)
However, with a combination of reference images, sketches, measurements, CAD data (if available) and packaging artwork, CGI can be used to create photorealistic images and save the day.
Room sets and complex scenes:
Material costs, studio rental and build/break down labour when photographing room sets can be prohibitive. Once the set is built, changes to it are costly and inflexible. After the shoot, the set is struck and many of the materials are thrown in the rubbish.
CGI-rendered room sets are evergreen; they're digital assets that can be infinitely used and repurposed. Creating a room set in CGI is efficient and cost-effective ( and a lot greener than traditional set builds). It's easy to make modifications to the room shape and size, alter the lighting, and change the materials and furnishings without having to expensively reconstruct the entire room again.
No posting, packaging or shipping:
CGI projects can save on packaging materials and shipping costs. For products that would be expensive to ship, CGI eliminates shipping costs to and from the studio. CGI also eliminates the need to unpack and repack after the shoot is done.
Speed and Consistency:
For products that come in multiple colours or finishes, we can make one model and apply the necessary colour/material/graphic change-outs. The rendered images will be totally consistent even in the case of a future rebrand. A great example of this would be a soft drink company using identical aluminium cans for all of its product lines.
When to use traditional photography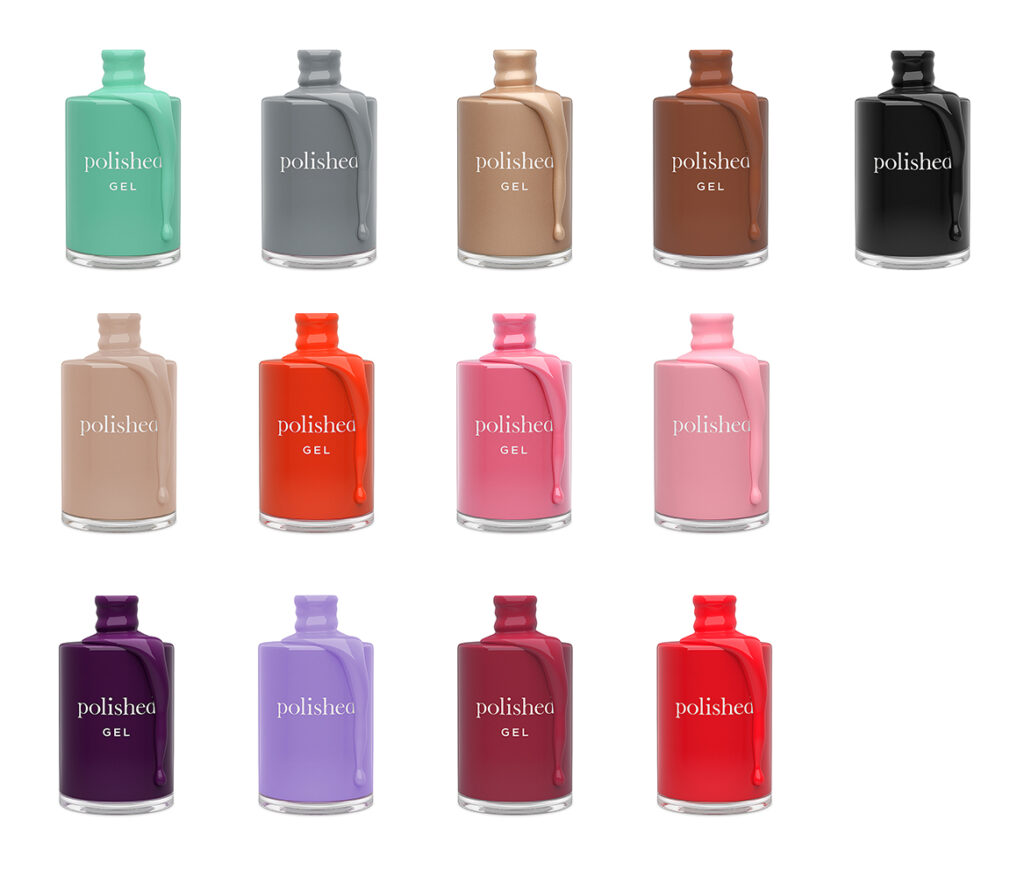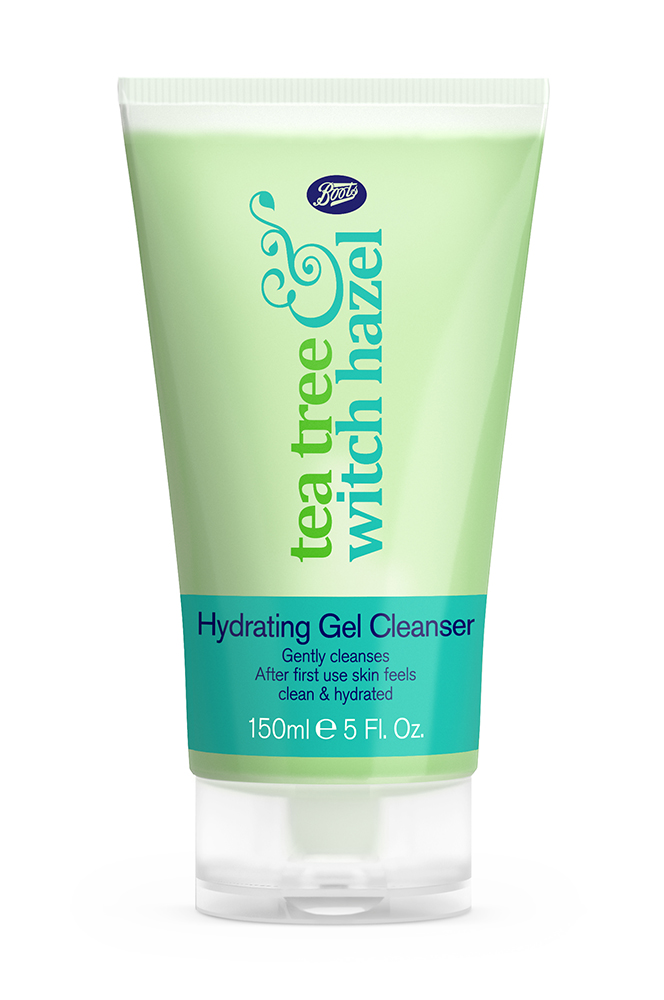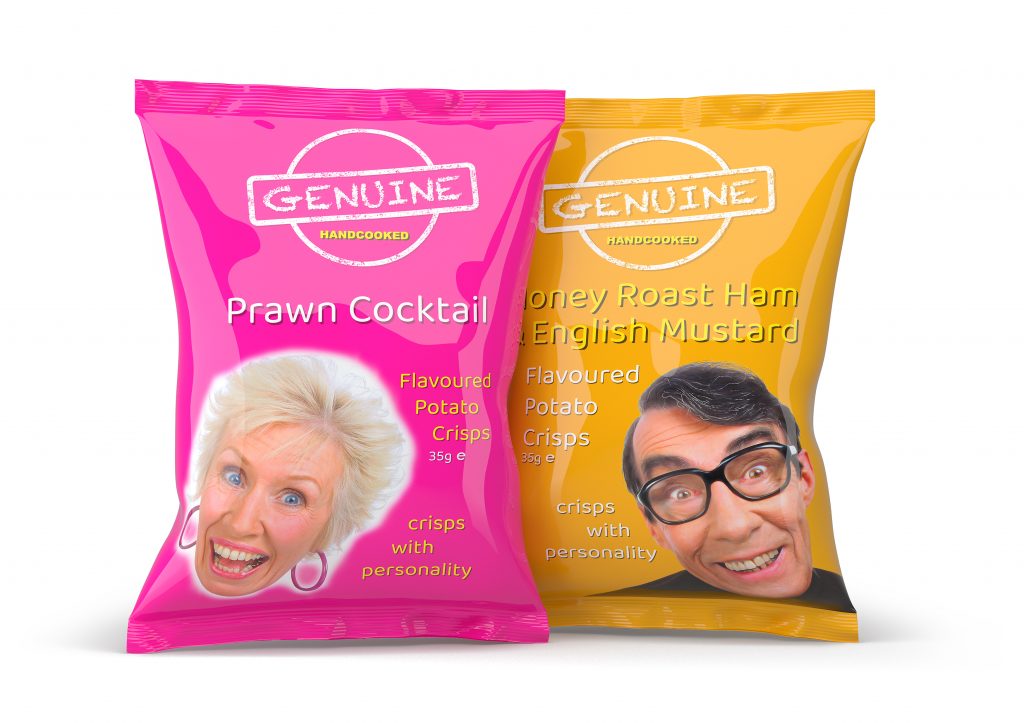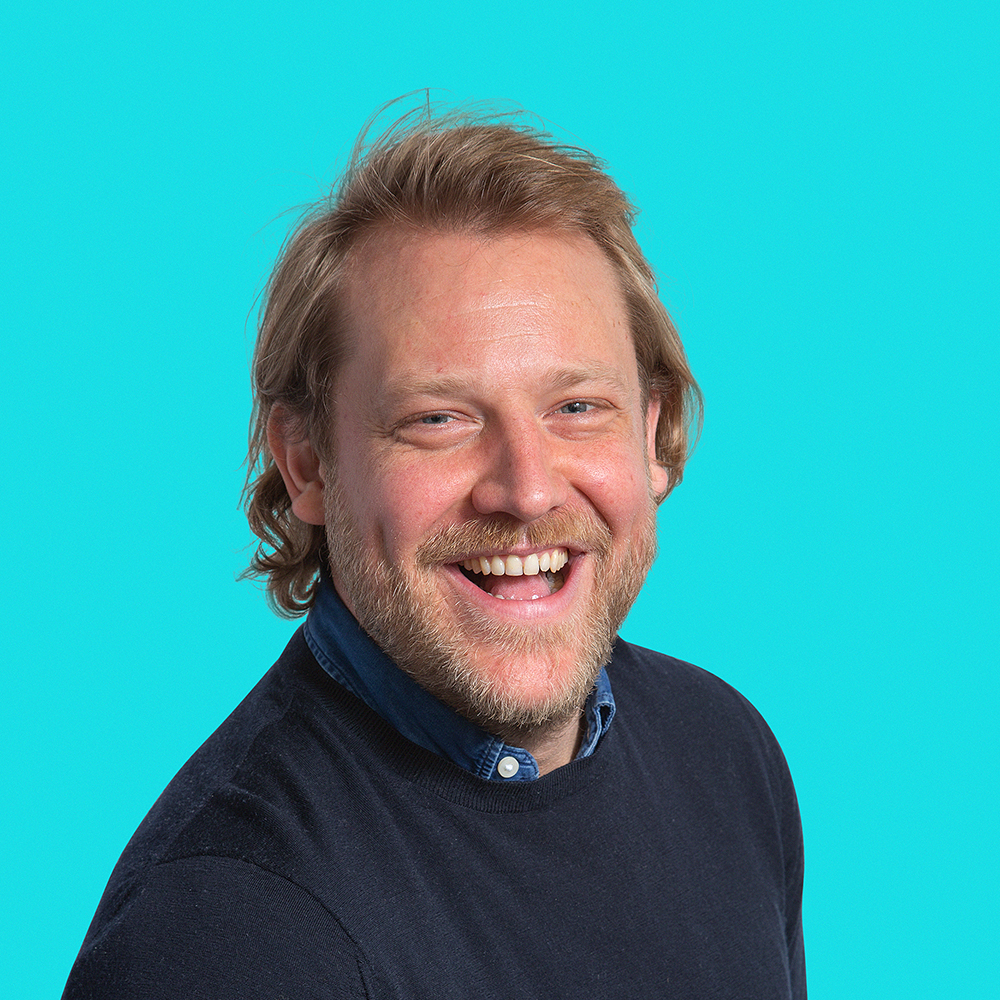 Here are some considerations when choosing photography.
When the subject is organic:
When capturing people, food, animals and other organic subjects, photography is the preferred approach. CGI software gets better year on year and, it can do some incredible things. However, when it comes to complex details like skin and food textures a lot of work is needed to make these convincing. The time required to do this is prohibitive so photography wins ( for now.)
When starting from scratch:
When a product is unique and very complex and CAD data is unavailable, a CGI model may be very expensive to build. Photography would be more affordable.
When you're up against time:
If your product is available, can be easily shipped, and is unique ( only one or two images needed) traditional photography will be faster and more cost-effective than CGI
Photography can be more versatile and spontaneous:
CGI projects tend to be more rigid and planned than traditional photoshoots. Photoshoots can be more flexible and allow for on-the-fly changes on set. If new inspiration is during the shoot, the photographer can easily make changes or modifications.
Content content content:
When you need to capture a lot of content, especially if it's organic, photography is your best choice. A good example would be a company that wants some images of their premises, staff, production areas etc. In just a few hours, a photographer can shoot many images. It would take far longer and be impractical (impossible in the case of staff portraits) to do this in CGI.
Specific locations and lifestyle images:
As, in the above example, specific locations and lifestyle images can only be served by traditional photography. It's simply impossible to create this kind of content accurately and cost-effectively using CGI.
CGI/Photography Hybrid images
A combination of both may be the best option for certain images.
Hopefully, the suggestions above will help you decide which approach would be most suitable for your project. It's worth noting that there is also the option of combining both disciplines.
Imagine you want to show your product in a specific scene or environment, it's possible to use a stock shot ( or shoot) for the environment and 'place' the product model in the scene. With the careful matching of camera lenses/angles, sympathetic lighting and skilled retouching the results can be completely convincing. High-end car advertising photography has been using this technique for many years now.
Another example of the power of pairing CGI and photography is when you want to combine human or organic subjects into a CGI environment. This could be a person in a CGI kitchen, the combination of both can result in very realistic and beautiful images.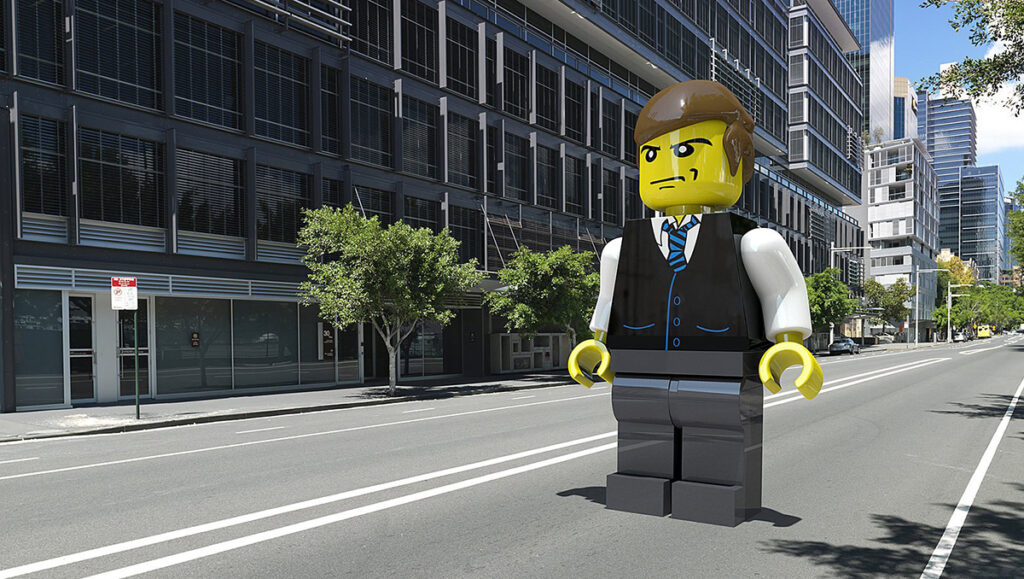 "As trusted creative partners, we will advise and help you make the correct choices that give the best outcome within your time and financial constraints."
From our beginnings as traditional photographers in 1991, we've adapted our creative approach in this ever-changing industry. Our experience means we are very well placed to advise and help our clients achieve their visions on time, within budget and with future usage in mind.
Check out our other web pages to see examples of our work. If you'd like to learn more about how we can help with your next project please get in touch.