Our background in traditional photography gives us an edge when creating photorealistic product renders. We apply the same principles and attention to detail as if we are shooting with cameras. We use reflectors and lighting in exactly the same way, the difference being it's all done in a virtual studio!
CGI is a sensible choice for your brand. Images can be optimised for multiple channels quickly, easily and with total consistency.
You don't have to wait until the product is manufactured or have costly prototypes made, as you would in the case of traditional photography. We can model from drawings or CAD data, allowing you to start marketing at the earliest opportunity.
Your images can be output at any size and resolution. All perfectly optimised for online or print-ready use.
Images can be supplied in many formats such as PSD, JPG, PNG, and TIF. They can be output with transparency, saving you time and money, creating paths and cutting out.
No shipping required for your products; you'll make savings in time, cost and risk of delivery damage.
Flawless, consistent, repeatable images that are vibrant and colour correct without the need for additional retouching.
All of this without having to leave your office!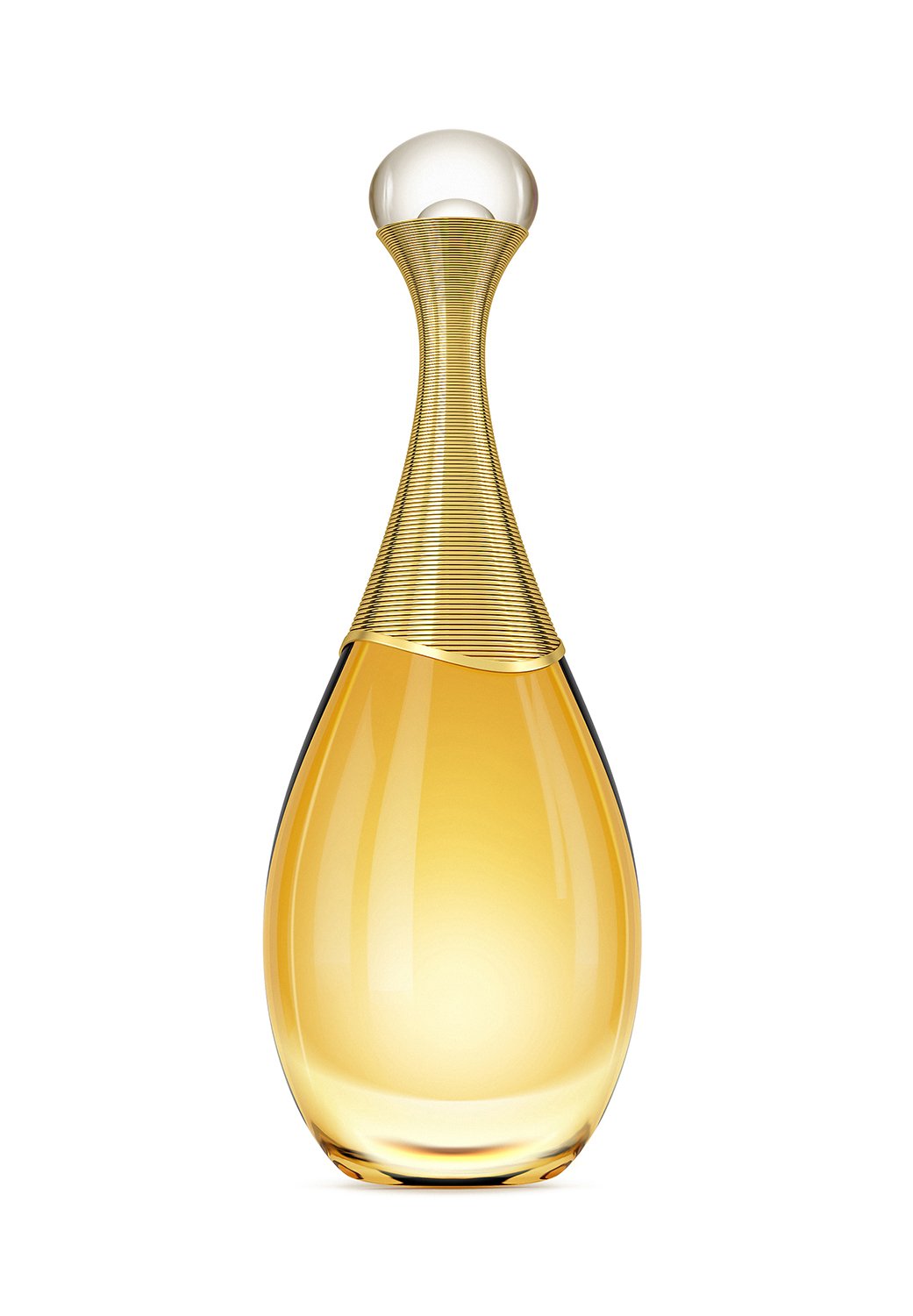 CGI is a smart choice for product shots.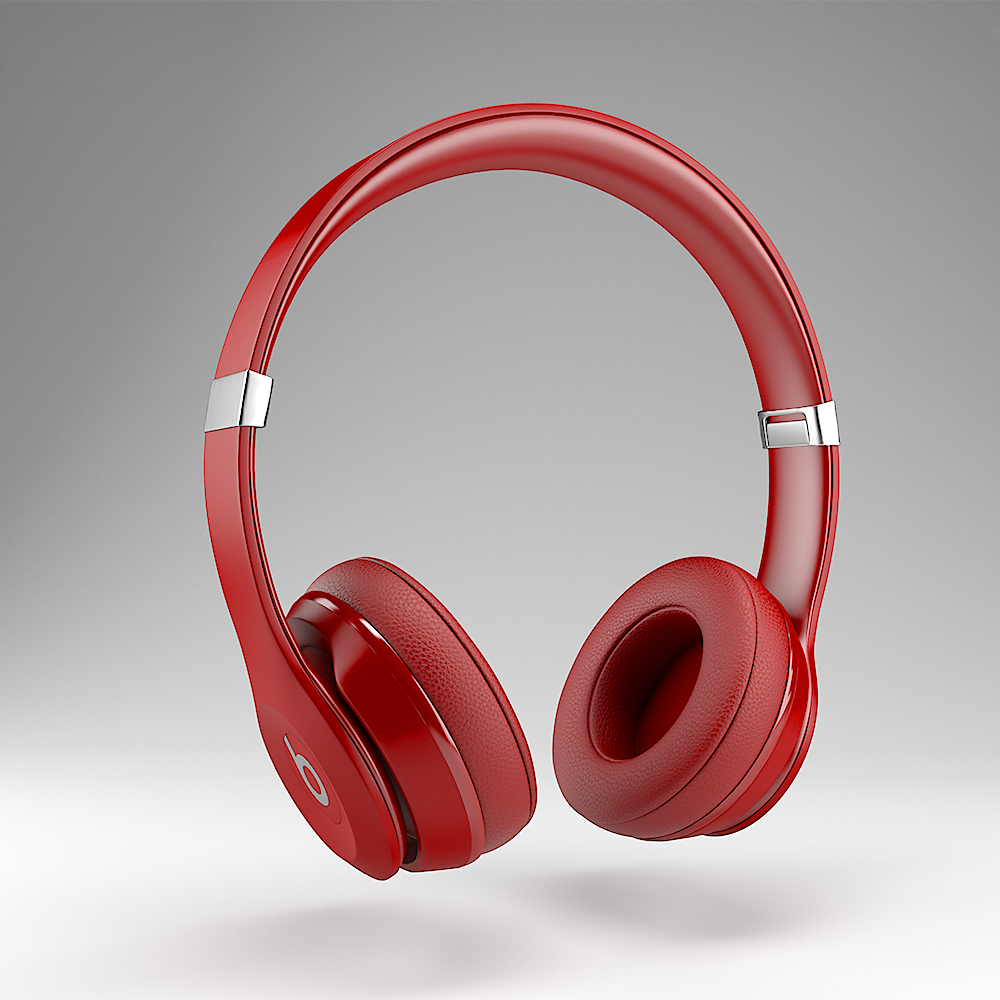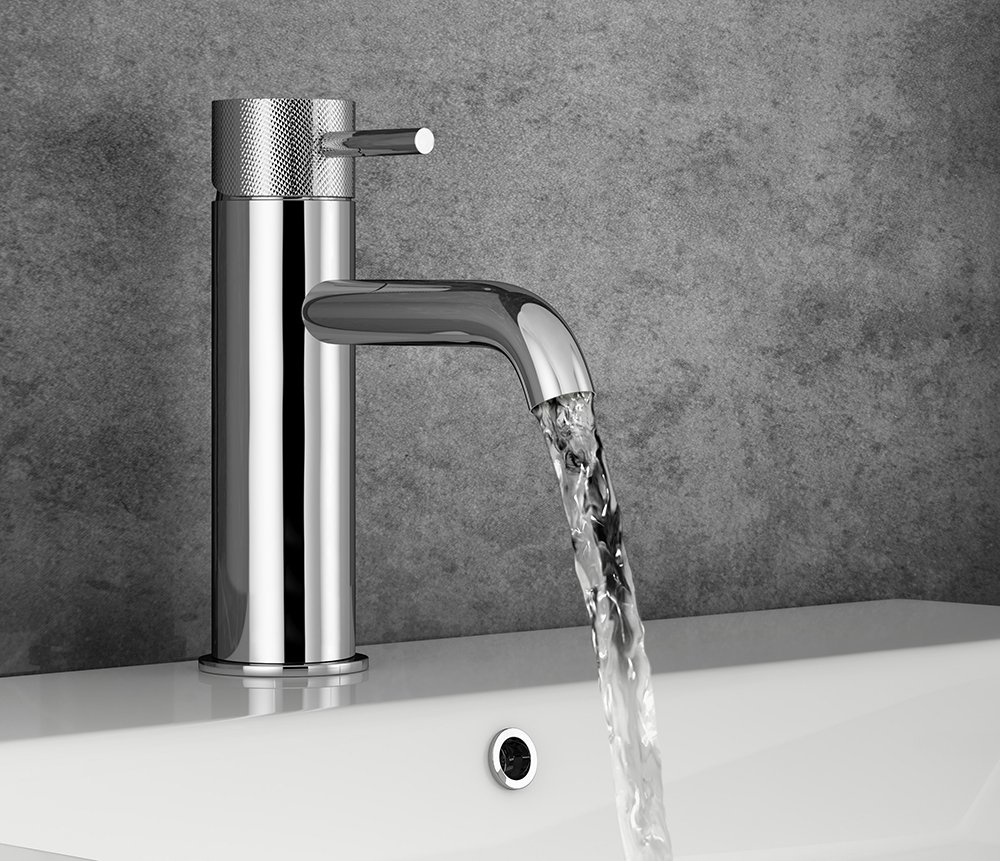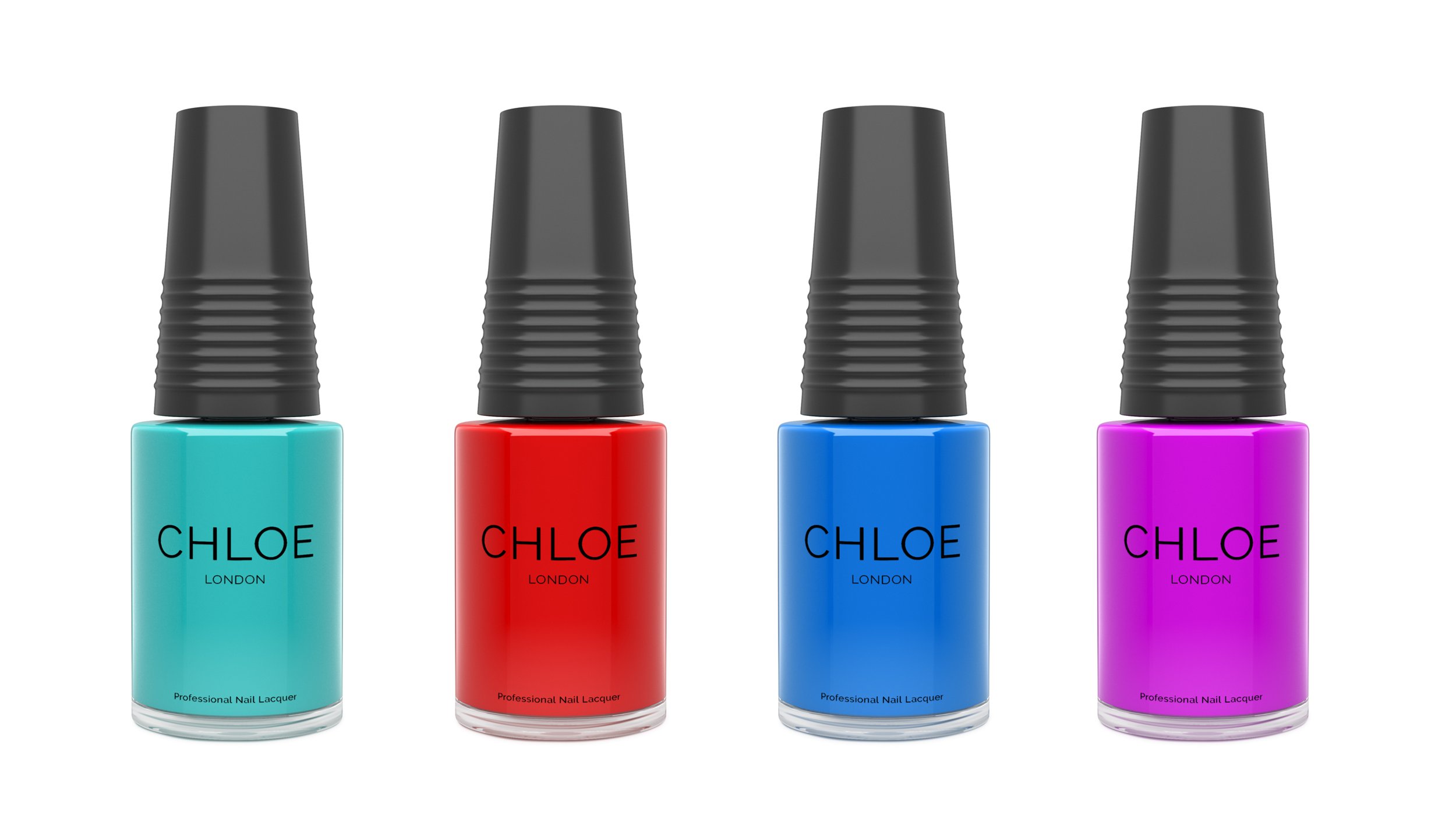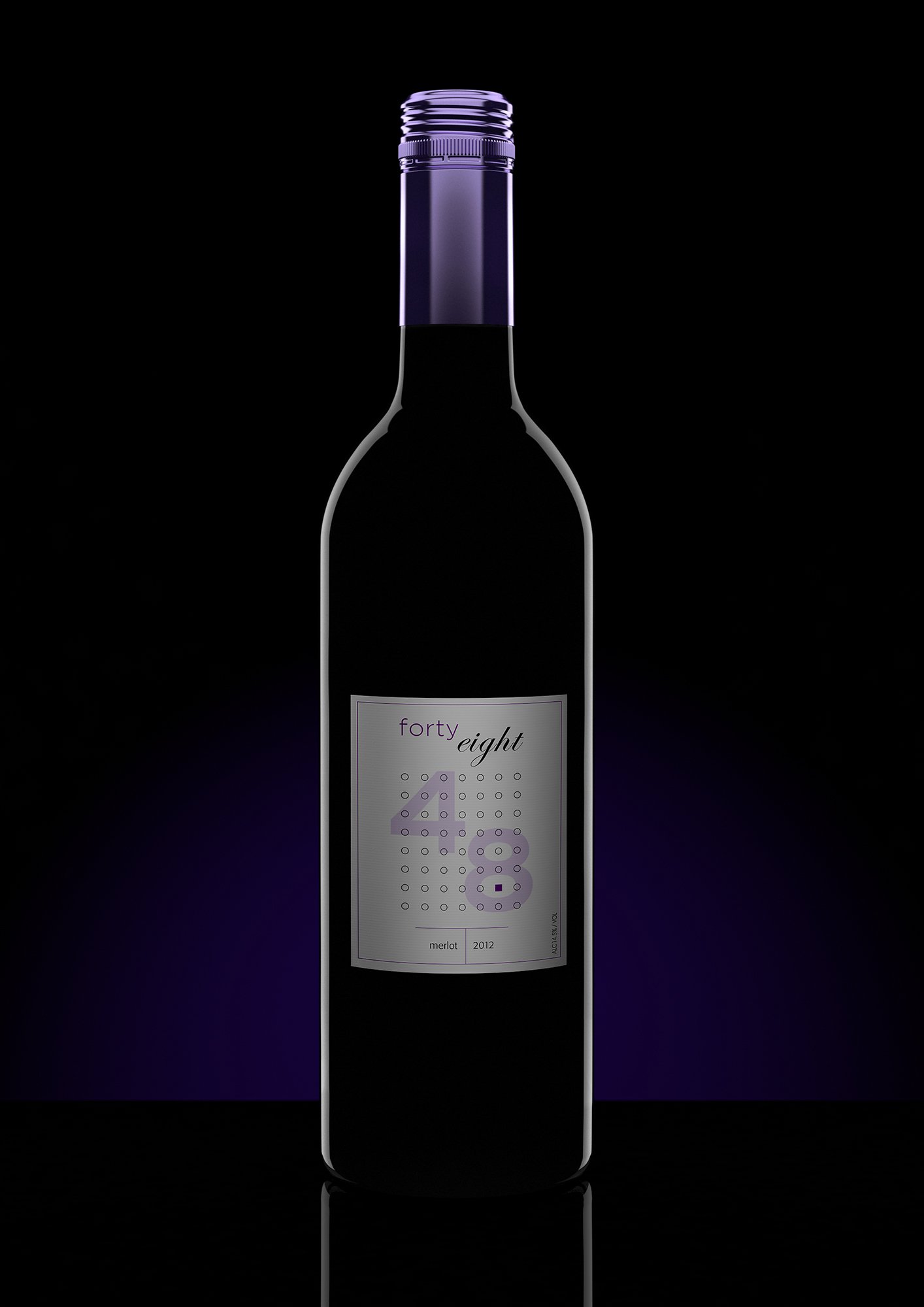 Get in touch and find out how flexible and cost-effective CGI can be.