Packshot photography is the bread and butter for many Commercial Photography Studios.
Over the last 28 years, like countless other studios, I have shot and retouched thousands of products. But, unlike the majority, I've invested and trained in CGI.
So in addition to traditional packshots, I can produce beautiful, flawless, consistent photorealistic CGI images.
Depending on your product(s) and the range of images required, I will advise you on the best and most cost-effective solution.
I work with you from concept to completion. My packshot photography service is suited to all marketing activities. Whether you sell your products on your own website,  Amazon, eBay, or for use in print, I can provide a solution. 
If you're not utilising high-quality product photography as part of your strategy, you may be missing out on valuable business.
If you have high volume
or similar shaped products to sell, CGI packshots are a perfect solution…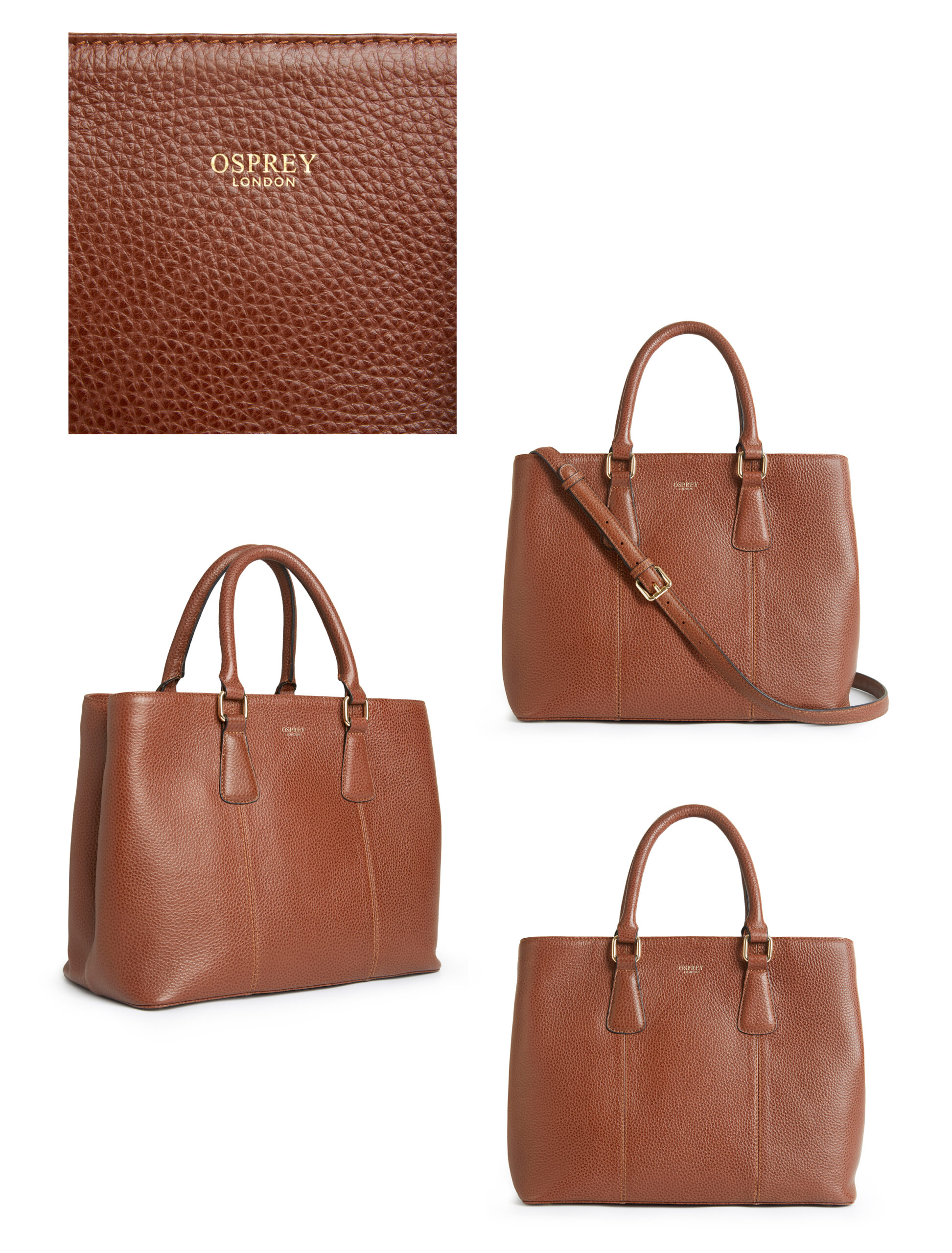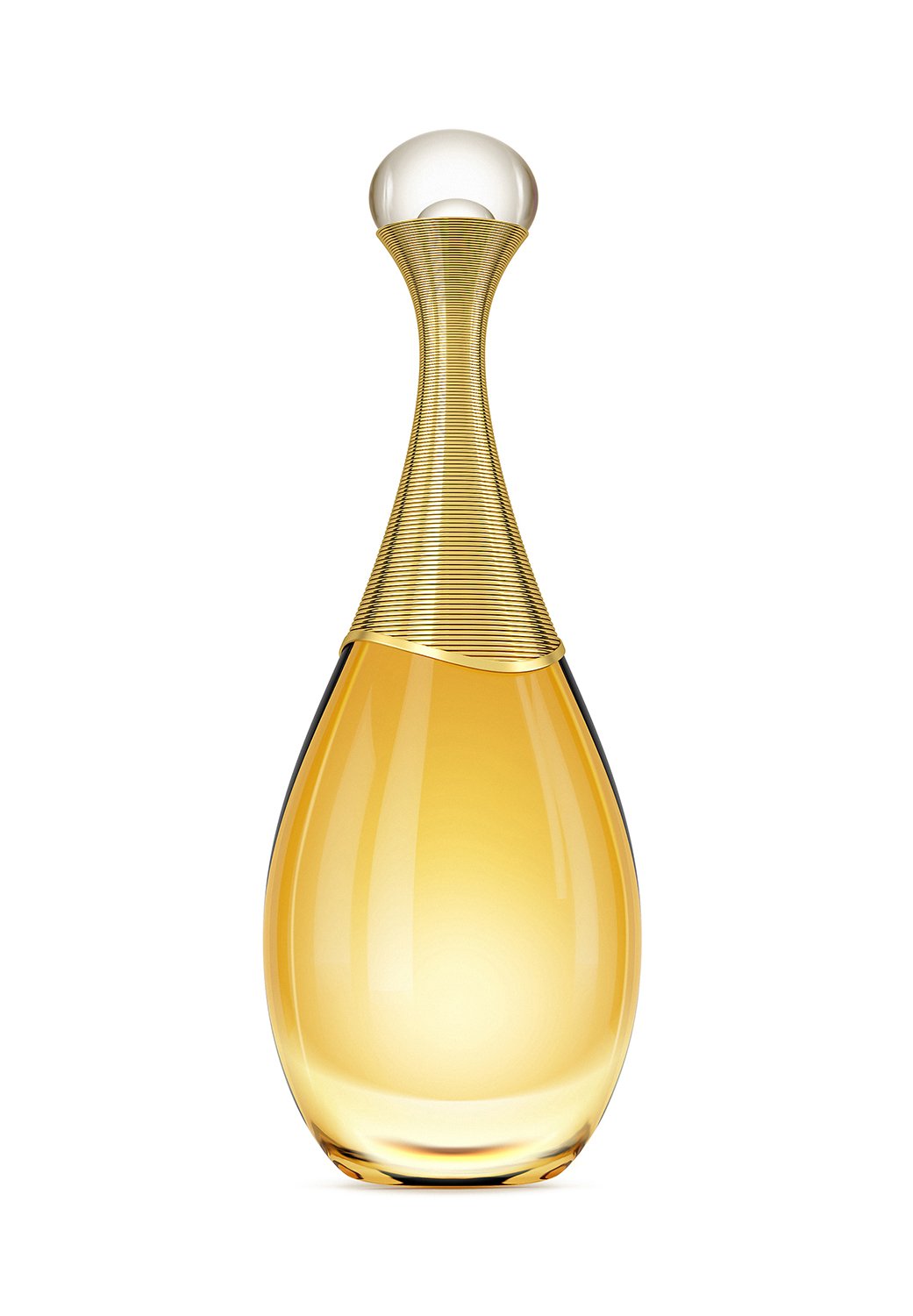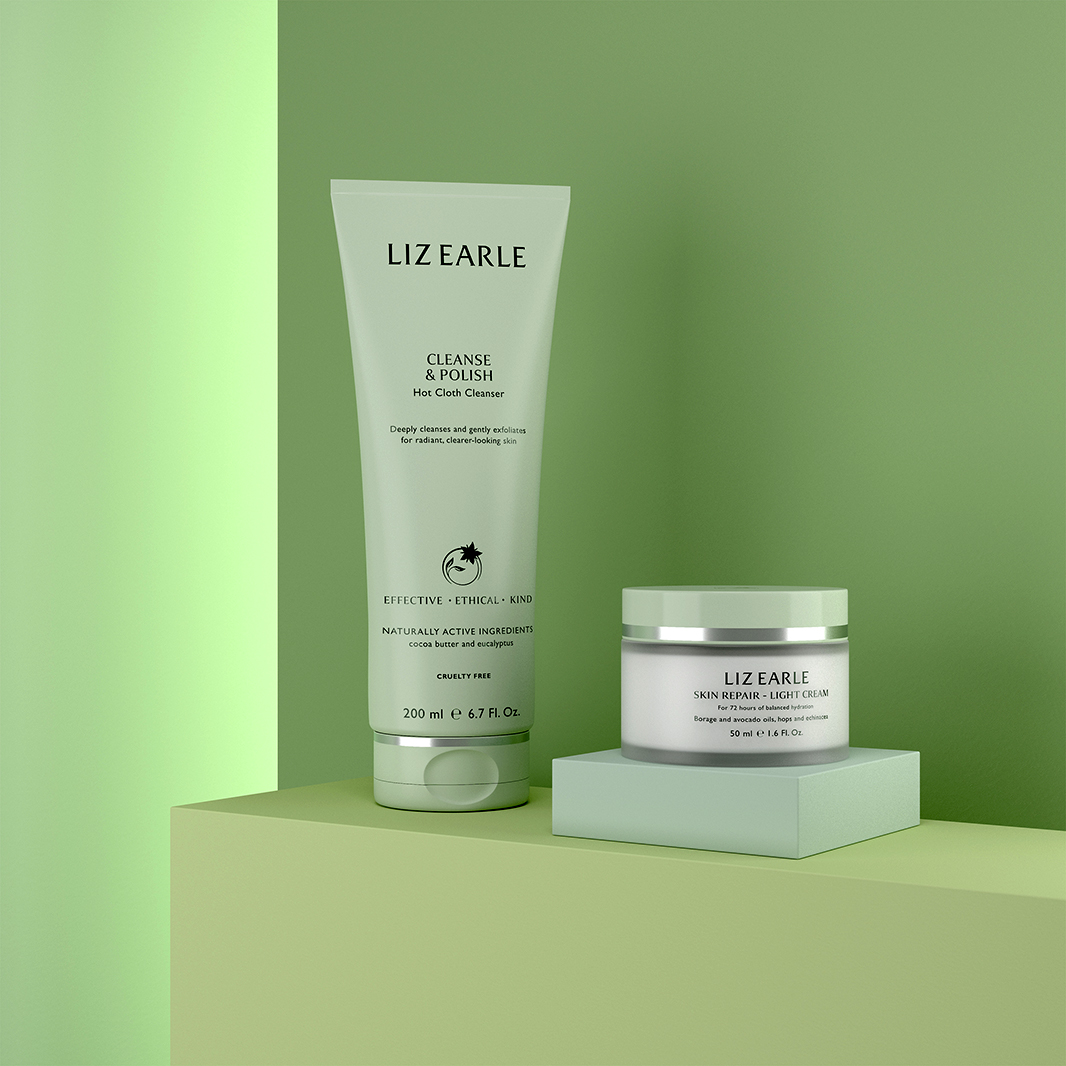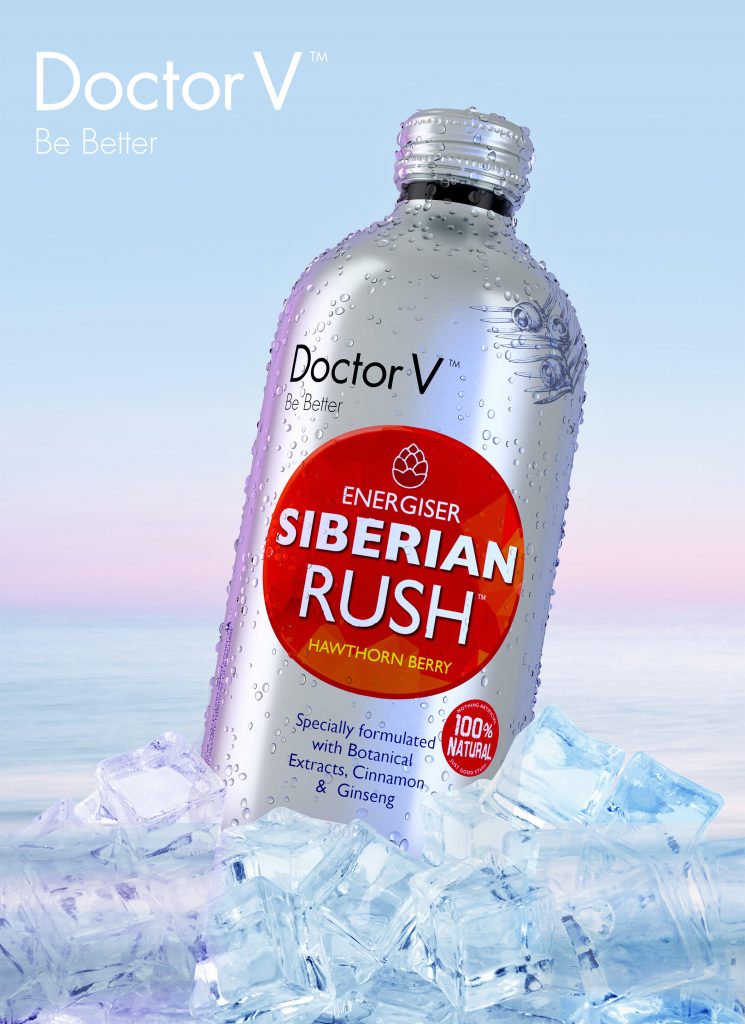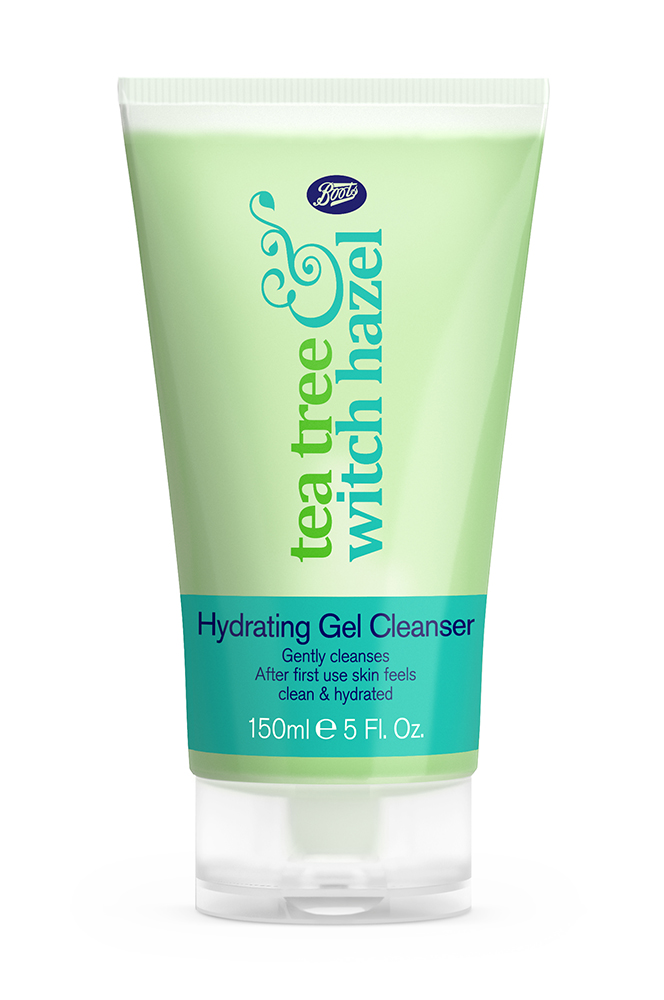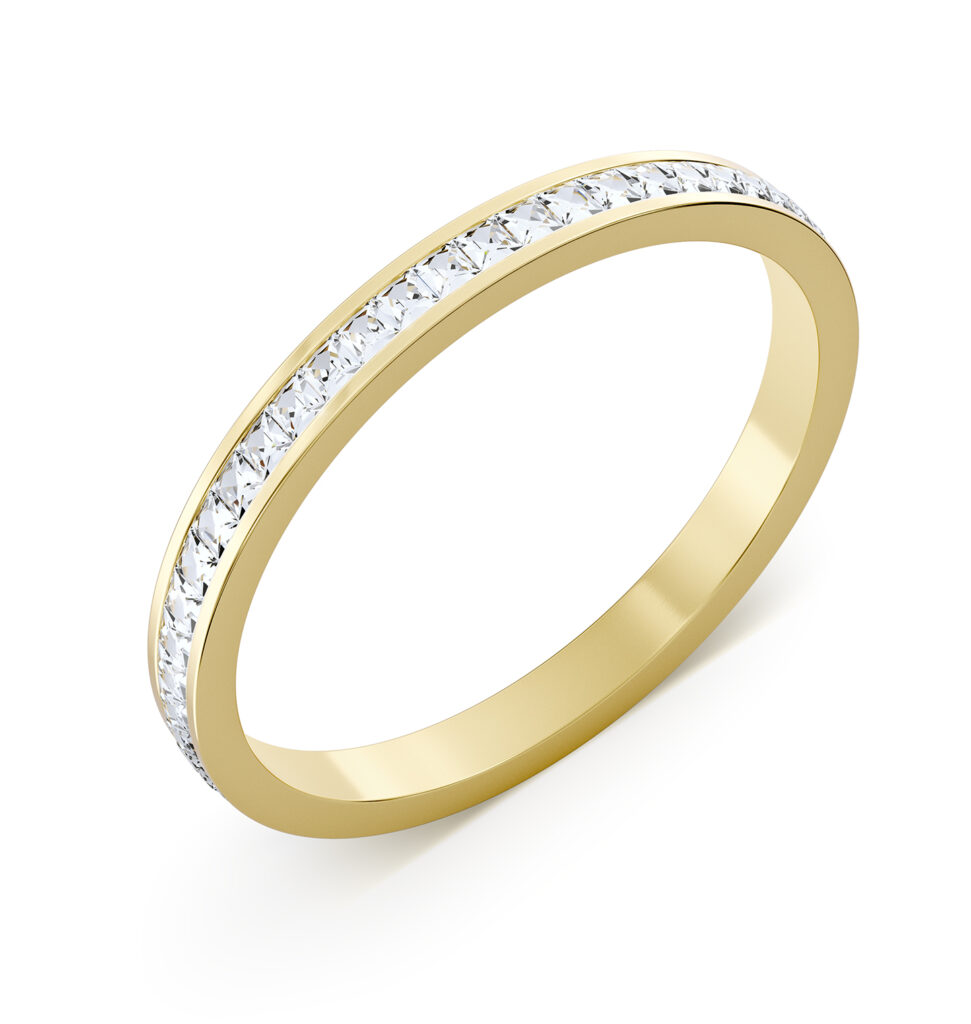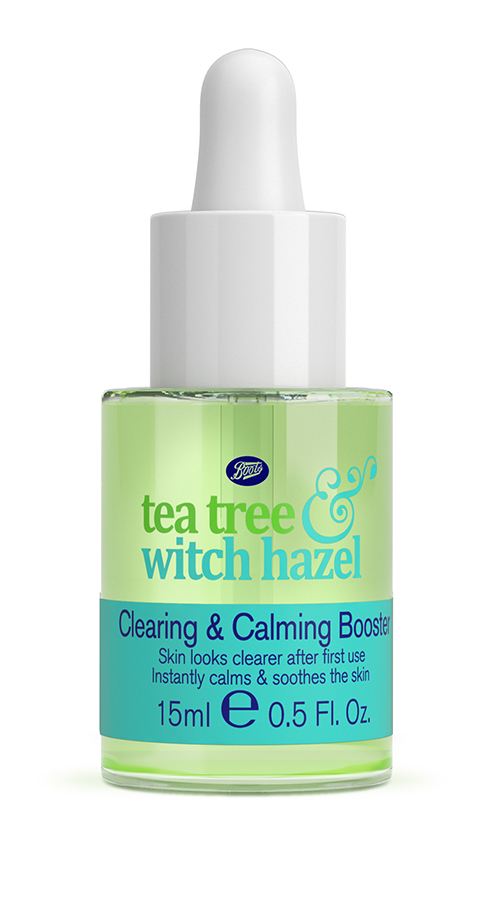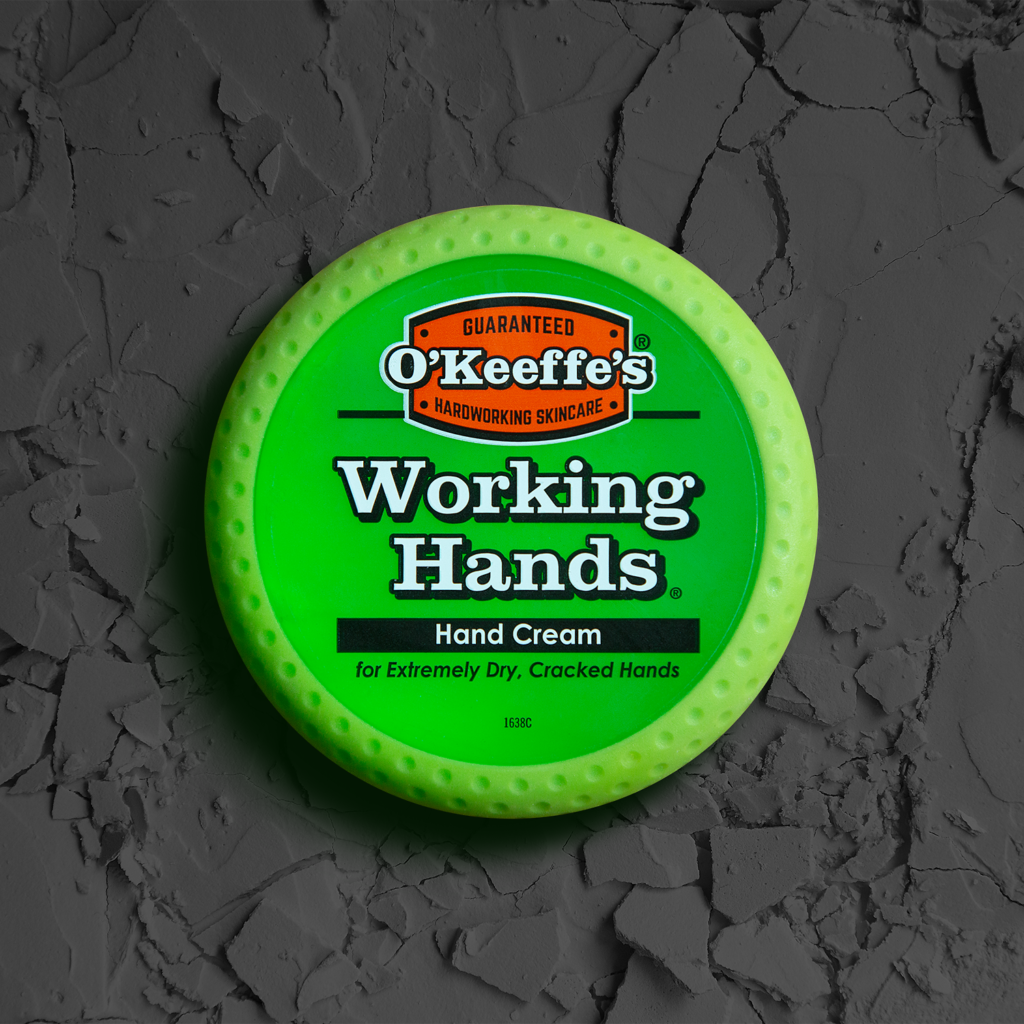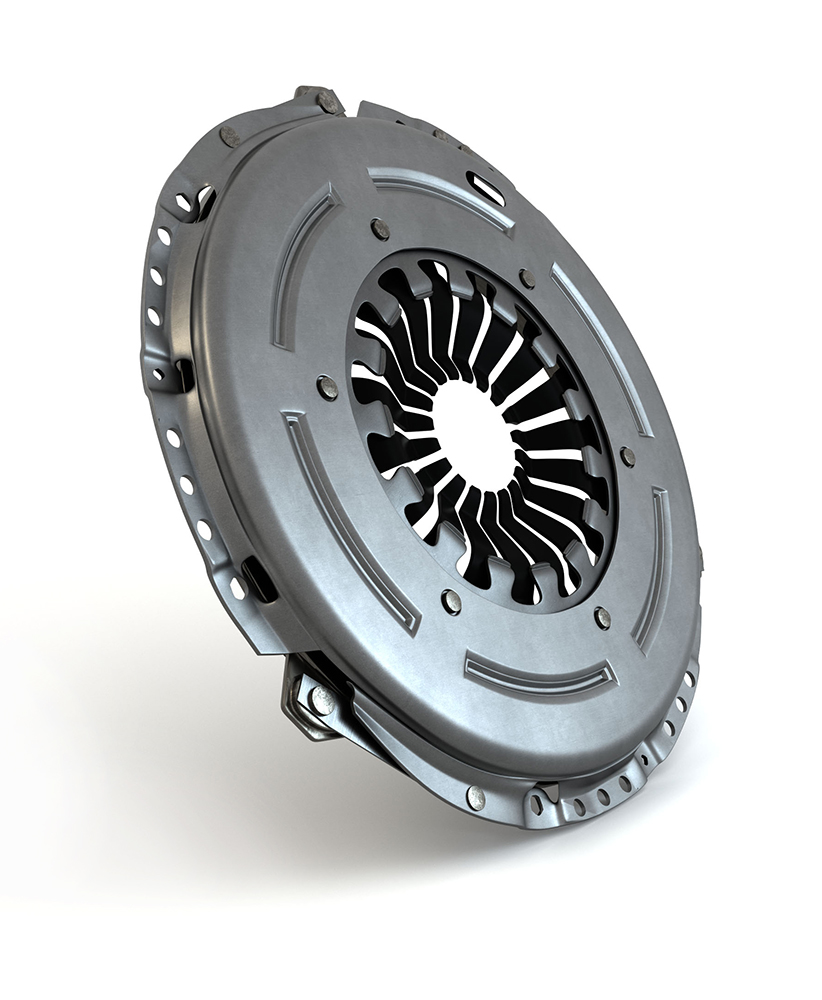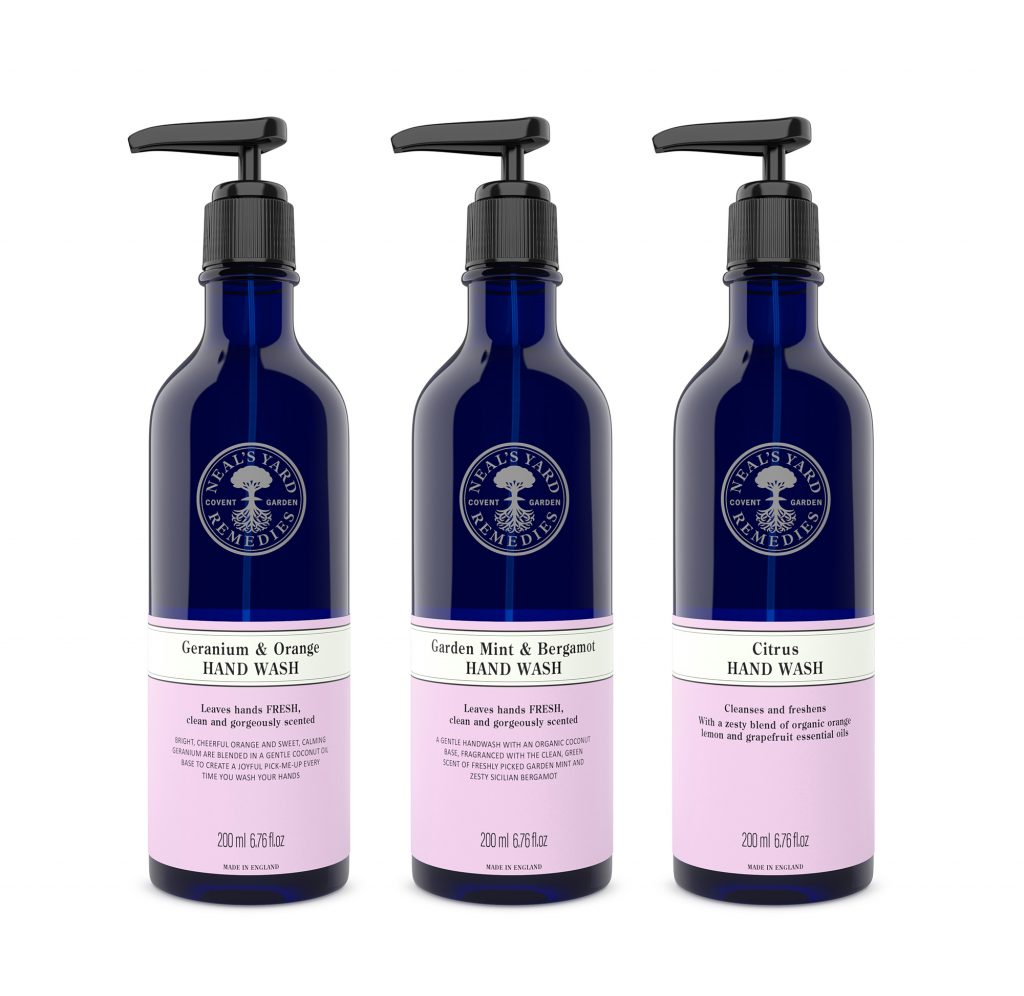 Cut-Outs
Packshots can be supplied with or without backgrounds. They can retain a natural shadow or be completely cut out to a white (or transparent ) background.  In the case of CGI packshots, this cut out process can be automated as part of the rendering process. This can save a lot of time and additional retouching costs, especially on large volume product ranges.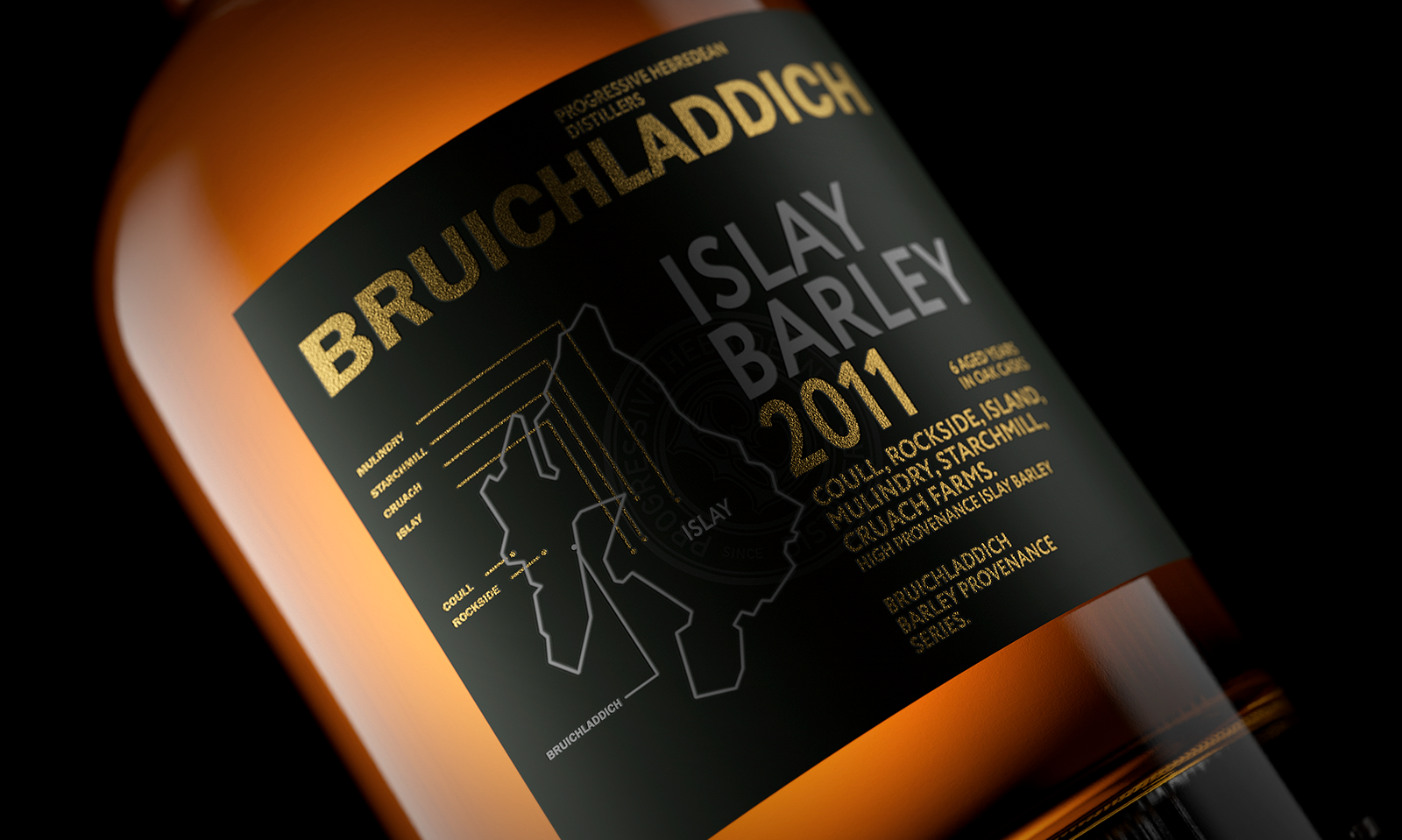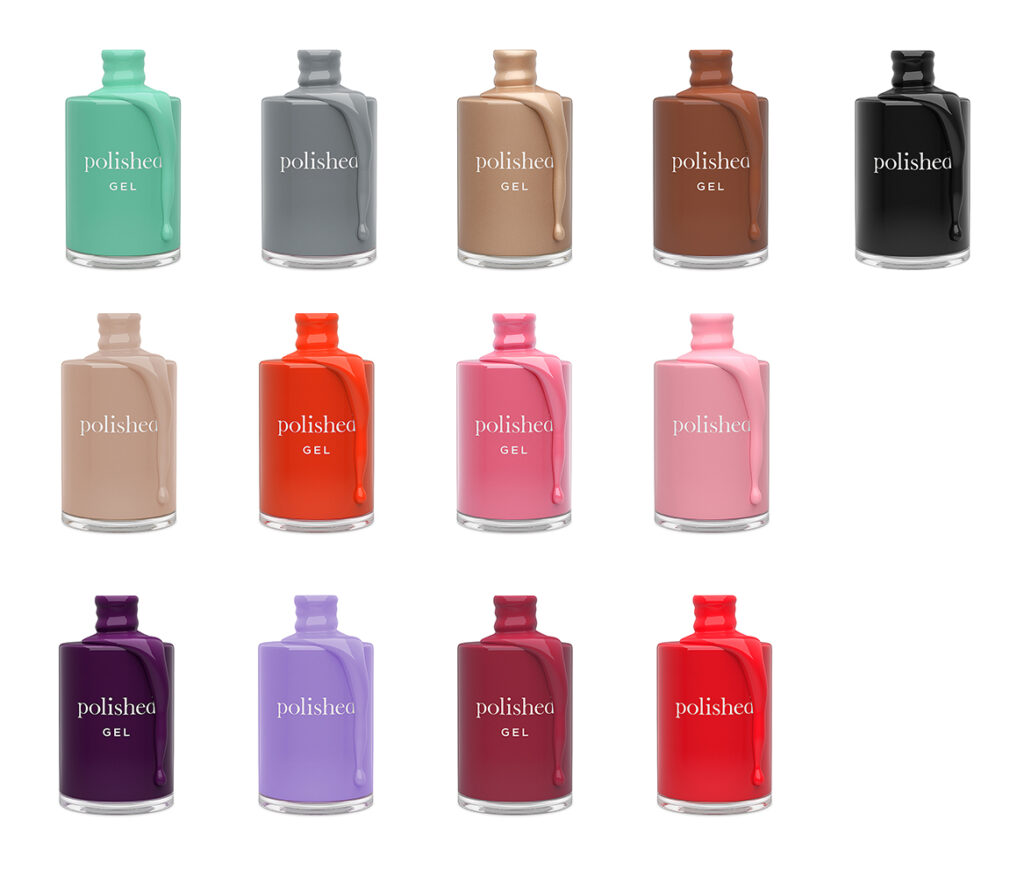 Turbocharge your packshots
with 360 spins
360 animations can increase sales by giving customers an interactive view of your products that they control.
Adding movement can help your products stand out on the web and on socials.
Dwell times can be improved with user engagement. 360 spins can be delivered in multiple formats from an animated gif to mp4.
Click and scroll to rotate the image.
Click the arrows top right to enter full-screen mode.