CGI bathrooms are an incredibly versatile and cost effective alternative to constructing full room sets in a traditional photography studio.  Every element can be controlled, any style can be created.
Whether your product is full bathroom suites or bathroom accesories, CGI is the perfect choice for your content creation.
We can work from your product CAD files, drawings and pictures.  Our background in traditional photography gives us the edge when creating CGI photorealism.  Simply put, we understand the way that light behaves and we know how to frame and compose images for maximum impact. We will guide you through the entire process and will work with you to create amazing content.
The ability to create any shape and size bathroom using any materials make cgi perfect for all of your marketing assets.   Once the cgi bathroom is made it can be re-dressed and re-used in any future CGI room set. The more you use cgi the more cost effective it becomes.
CGI has become an important part of image content creation. Get in touch to see how we can help you with your next bathroom project.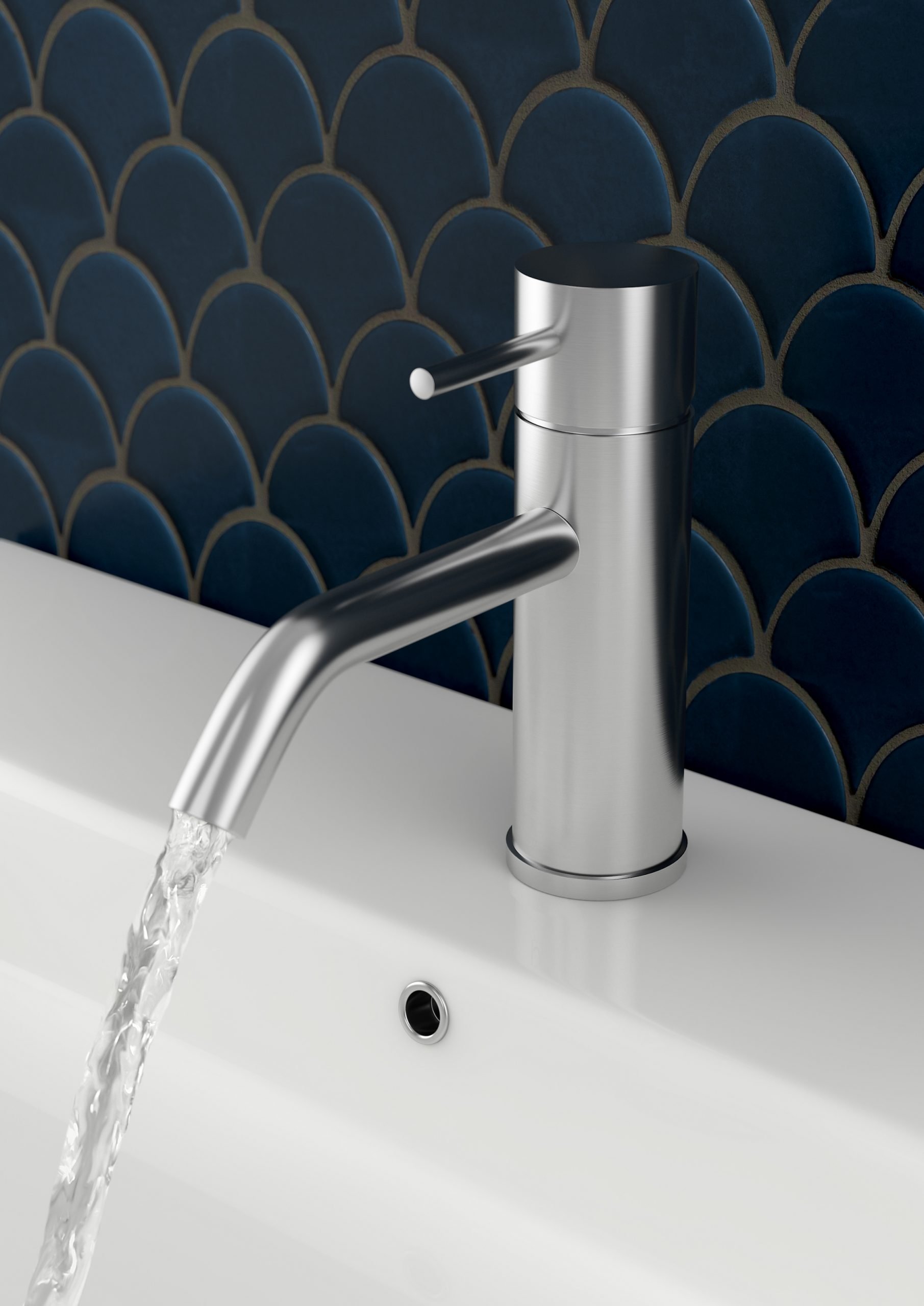 CGI bathroom – Design Inspiration
We are happy to work with your own team or your preferred interior designer. We can also help with the design process by ustilising the seven main principles of; Balance, Harmony, Rhythm, Proportion and Scale, Emphasis, Contrast and Details.
In addition to professional interior designers and architects there are many inspirational resources online. Here are a couple  suggestions for a creative look at bathrooms: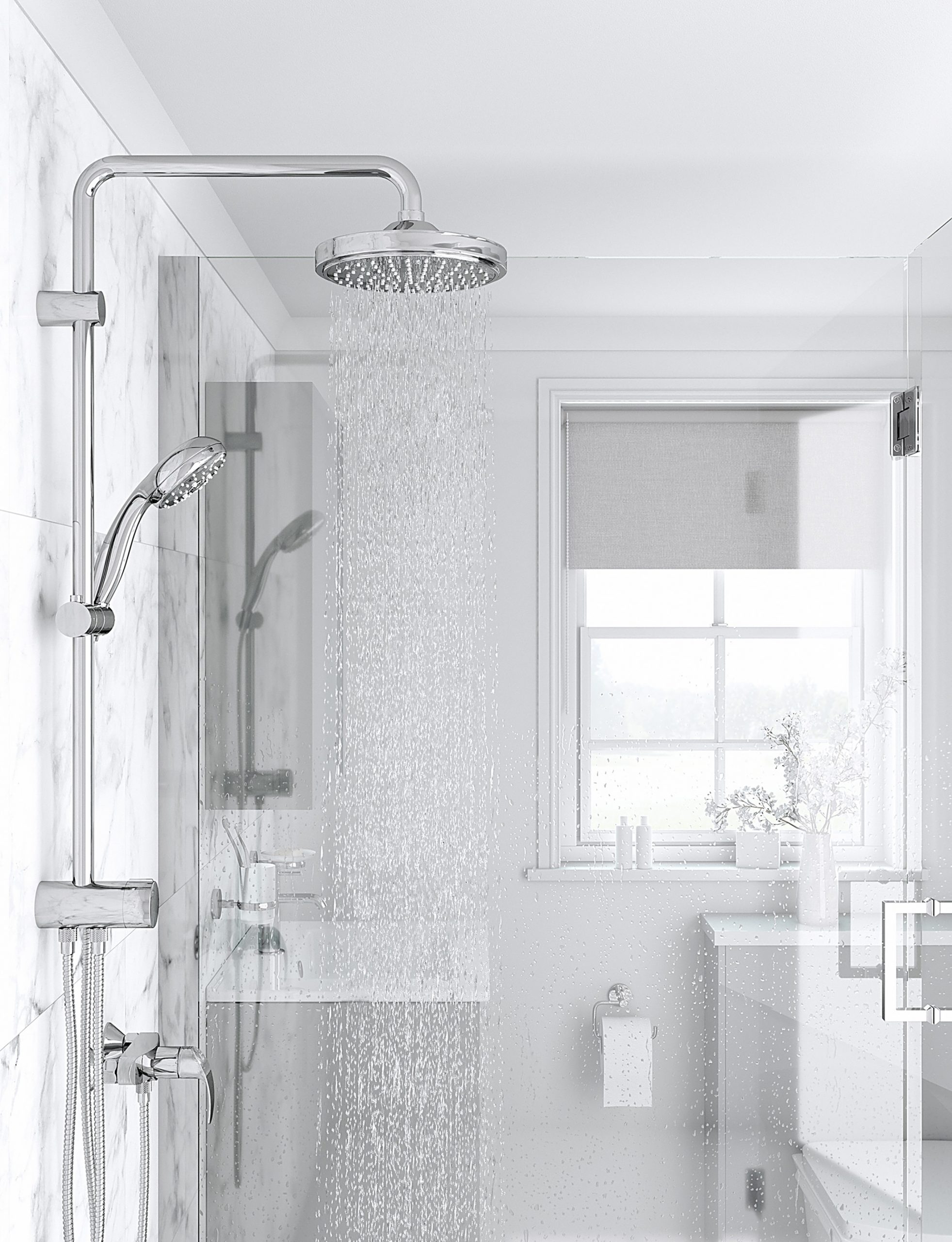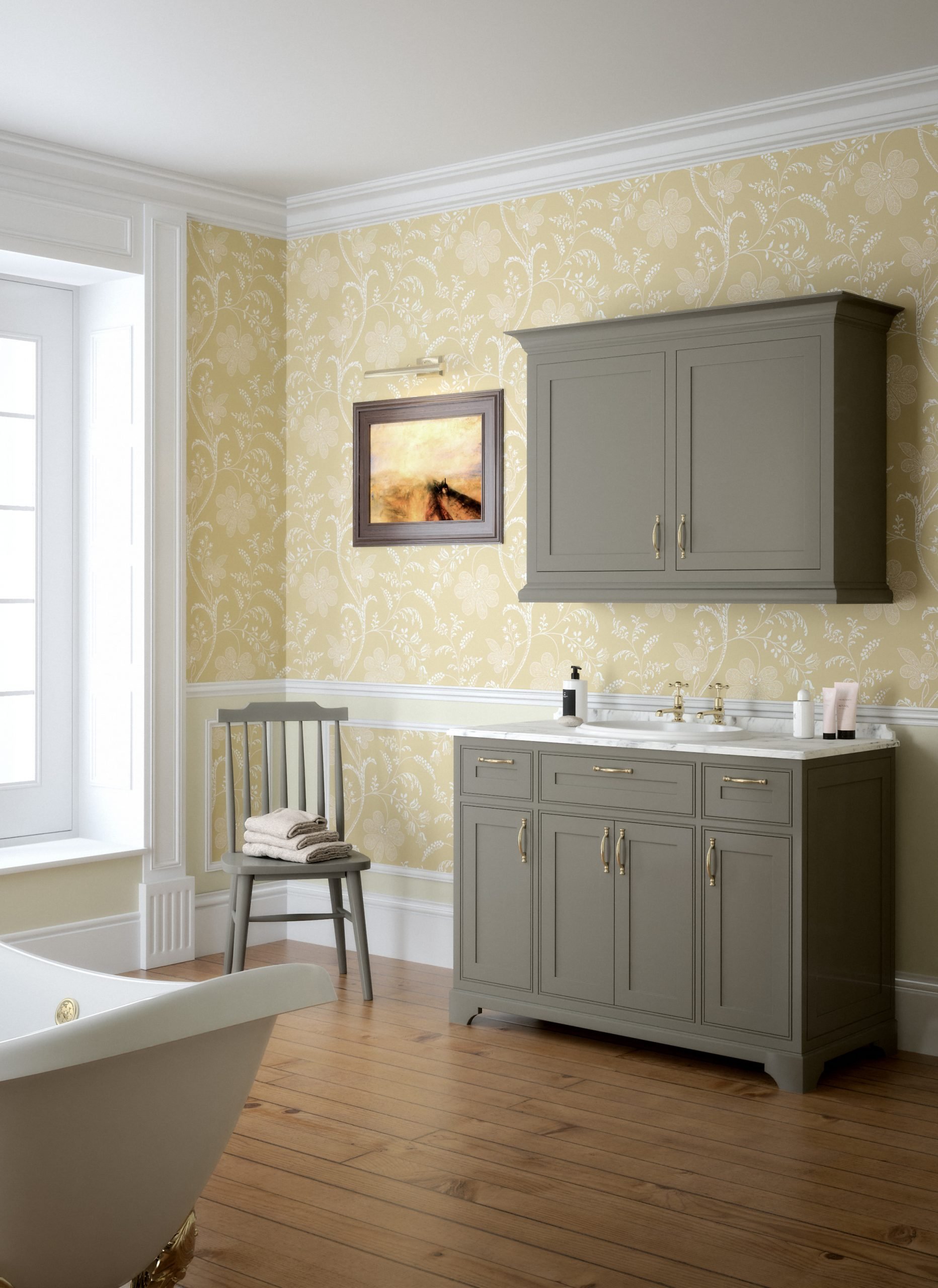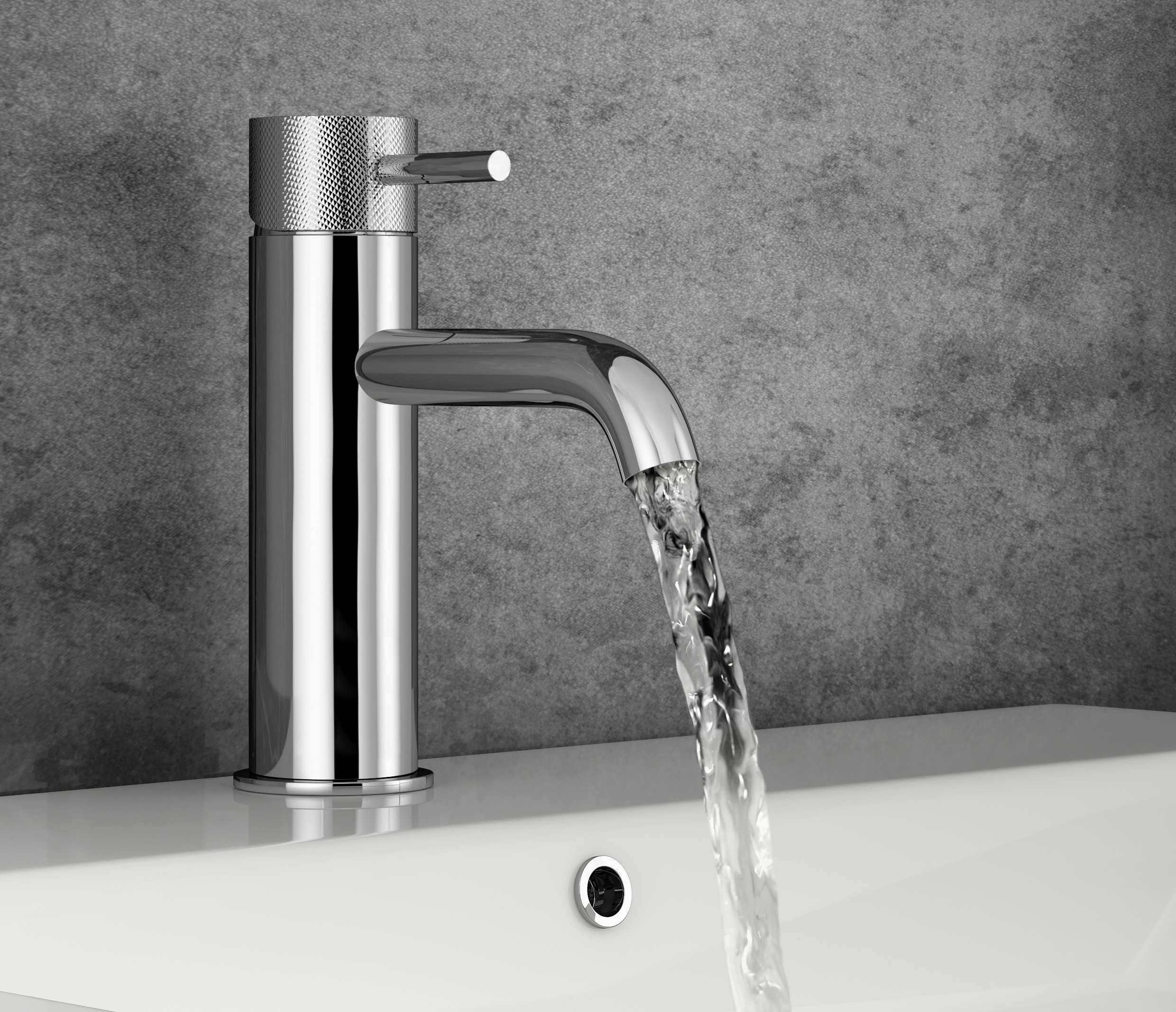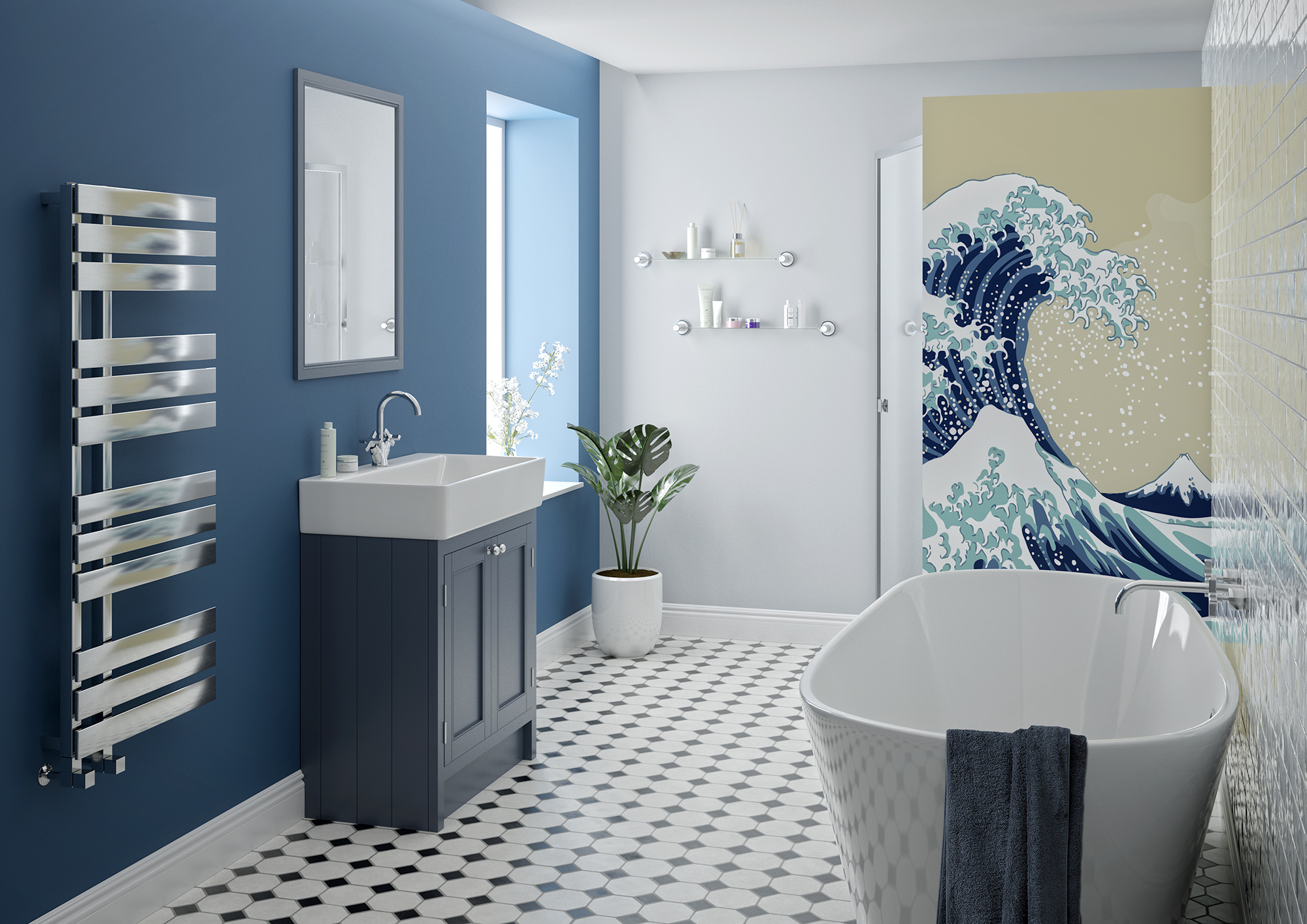 Get in touch and find out how flexible and cost-effective Bathroom CGI can be.