CGI bathrooms are an incredibly versatile and cost effective alternative to constructing full room sets in a traditional photography studio. Every element can be controlled, any style can be created.
Whether your product is full bathroom suites or bathroom accesories, CGI is the perfect choice for your content creation.
In the highly competitive bathroom industry, marketing and promotional materials are essential to showcase products and services. While traditional product photography and imagery have been the go-to for decades, the rise of CGI technology has opened up a new world of possibilities for marketers and advertisers. Here are some of the benefits of using CGI artist's to create CGI bathroom images for marketing and promotional purposes.
The ability to create photorealistic images of bathrooms and products indistinguishable from photographs means that marketers and advertisers can show their products and services in a visually compelling and realistic way. Additionally, CGI technology allows for the creation of images that would be impossible to capture through traditional photography, such as cross-sections of a bathroom or the inside of a showerhead.
Another main benefit of using CGI for marketing and promotional materials is flexibility.  Marketers and advertisers can create a bathroom CGI without any physical construction. Changes can be made quickly and easily, without the need for expensive reshoots. Additionally, CGI allows for customization of bathroom designs, which can be tailored to meet the specific needs of a client. This level of customization is difficult to achieve with traditional product photography.
CGI technology also enables marketers and advertisers to showcase products and services in a way that is cost-effective. With CGI, there is no need to build physical sets which can be expensive and time-consuming. Additionally, CGI technology allows for the creation of high-quality images that can be used across multiple platforms, such as print ads, websites, and social media.
CGI allows for effective collaboration between marketers, advertisers, and their clients. With CGI, everyone involved in a marketing project can quickly and cost-effectively visualise the product(s) and make rapid changes if needed. This fosters better communication and reduces the risk of costly mistakes.
I can work from your product CAD files, drawings and pictures. My background in traditional photography gives me the edge when creating CGI photorealism. Simply put, I understand the way that light behaves and I know how to frame and compose images for maximum impact. I will guide you through the entire process and will work with you to create amazing content.
The ability to create any shape and size bathroom using any materials make cgi perfect for all of your marketing assets. Once the cgi bathroom is made it can be re-dressed and re-used in any future CGI room set. The more you use cgi the more cost effective it becomes.
Using artists to create a bathroom CGI image for marketing and promotional purposes offers many benefits, including photorealism, flexibility, and cost-effectiveness. With CGI technology, marketers and advertisers can create high-quality images of bathroom designs that are visually compelling and realistic. As CGI and A.I. technology continues to improve, we can expect even more significant impacts on the marketing and promotional side of the bathroom design industry in the future.
CGI has become an important part of image content creation. Get in touch to see how I can help you with your next bathroom project.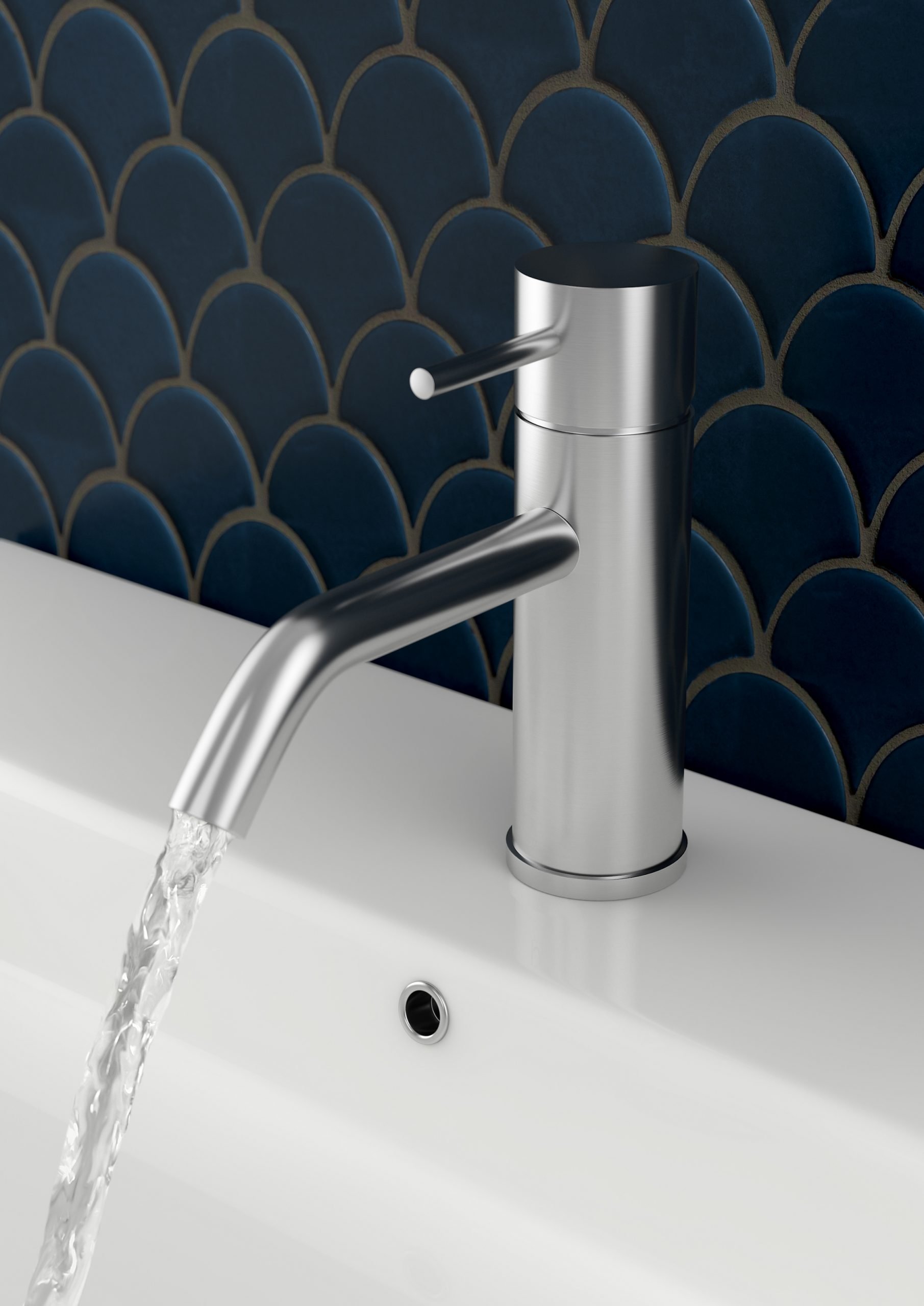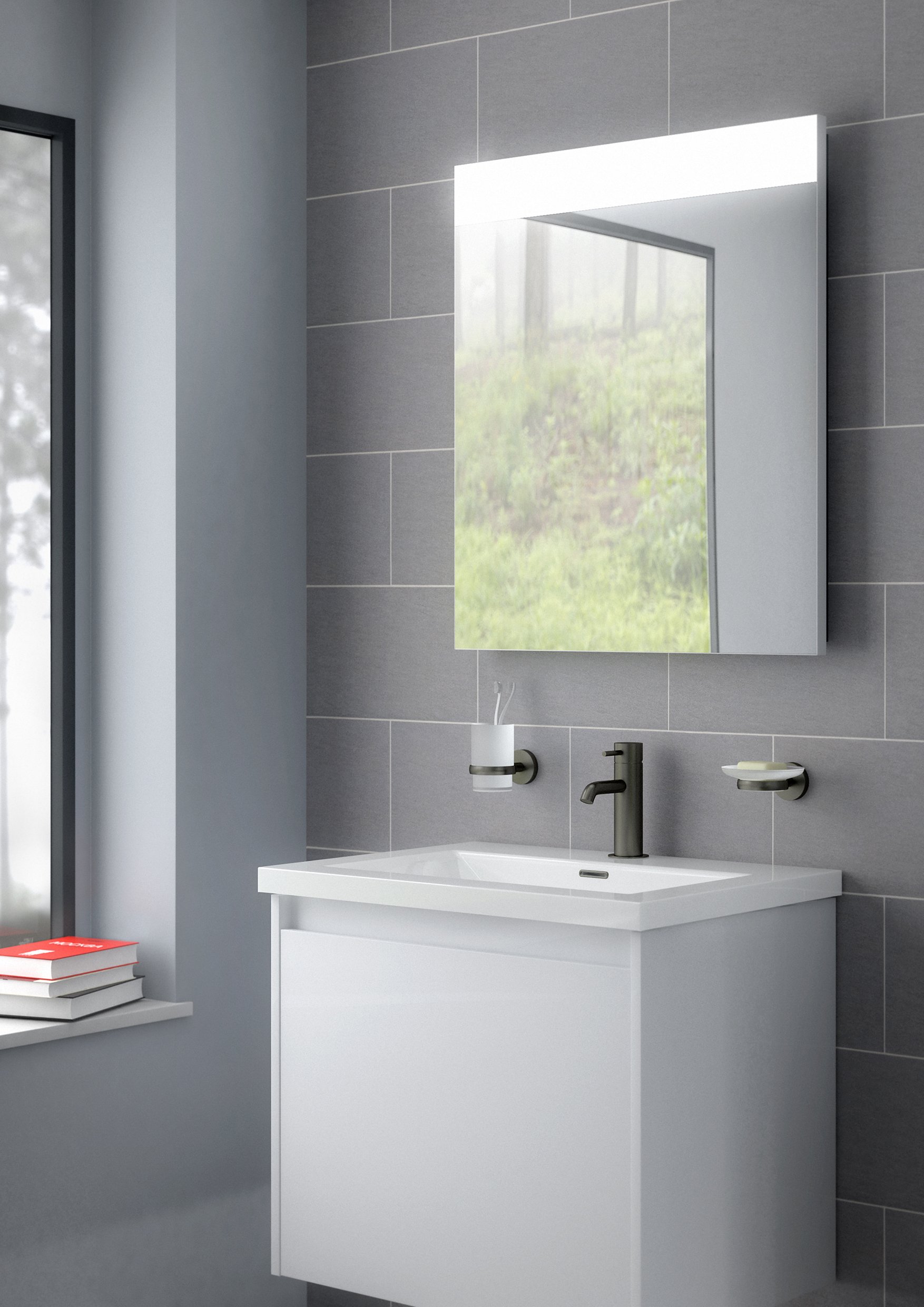 Bathroom CGI – Design Inspiration
I are happy to work with your own team or your preferred interior designer. I can also help with the design process by ustilising the seven main principles of; Balance, Harmony, Rhythm, Proportion and Scale, Emphasis, Contrast and Details.
In addition to professional interior designers and architects there are many inspirational resources online. Here are a couple  suggestions for a creative look at bathrooms: