Commercial photographers | CGI product Photography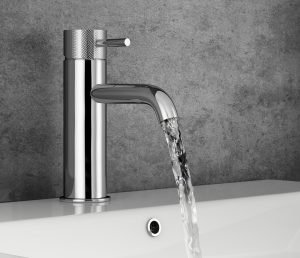 Commercial photography and CGI specialist
With over 27 years of experience, I appreciate it's not always easy to determine the optimum and most cost-effective way to commission photography.
For some subjects the best option may be traditional photography, for others, it could be totally CGI, a third option is a fusion between the two. Regardless of the process, the most important factor is to create effective, high-quality images on time and within budget.
As an AOP accredited photographer I work to the highest industry standards and can guide you to make the right imaging choices. In addition to a comprehensive traditional photographic service, I offer post-production/retouching and specialise in high quality, professional CGI solutions.
Professional Images made easy.
Working with me is simple, just tell me what you want, how, and when.
I can help you with everything from the planning through to the final editing, post-production, optimisation and delivery.
Call me on 07973 272054 or send your brief: