Commercial photographers | CGI product Photography

Commercial photography and CGI specialist
With over 27 years of experience, I appreciate it's not always easy to determine the optimum and most cost-effective way to commission photography.
For some subjects the best option may be traditional photography, for others, it could be totally CGI, a third option is a fusion between the two. Regardless of the process, the most important factor is to create effective, high-quality images on time and within budget.
As an AOP accredited photographer I work to the highest industry standards and can guide you to make the right imaging choices. In addition to a comprehensive traditional photographic service, I offer post-production/retouching and specialise in high quality, professional CGI solutions.
Professional Images made easy.
Working with me is simple, just tell me what you want, how, and when.
I can help you with everything from the planning through to the final editing, post-production, optimisation and delivery.
Call me on 07973 272054 or send your brief:
CGI room sets
Today, room sets no longer need to be built; I can make photo-realistic environments that integrate seamlessly with your products. These CGI room sets can be created once and reused over and over. Wall and floor coverings, lighting, and camera positions can be changed quickly and easily. This flexibility saves huge amounts of time and money. Furniture can be bespoke or purchased and amended to your specifications. Once built, each set can be added to your unique library of rooms, furniture assets and materials. These can be quickly repurposed, making CGI more cost-effective the more you use it.
CGI product shots
It's possible to produce CGI product shots before your product is even manufactured. This means you can create marketing materials and start your marketing activity without waiting for physical products to be available to photograph.  I can work from your CAD data, technical drawings, photos or sketches.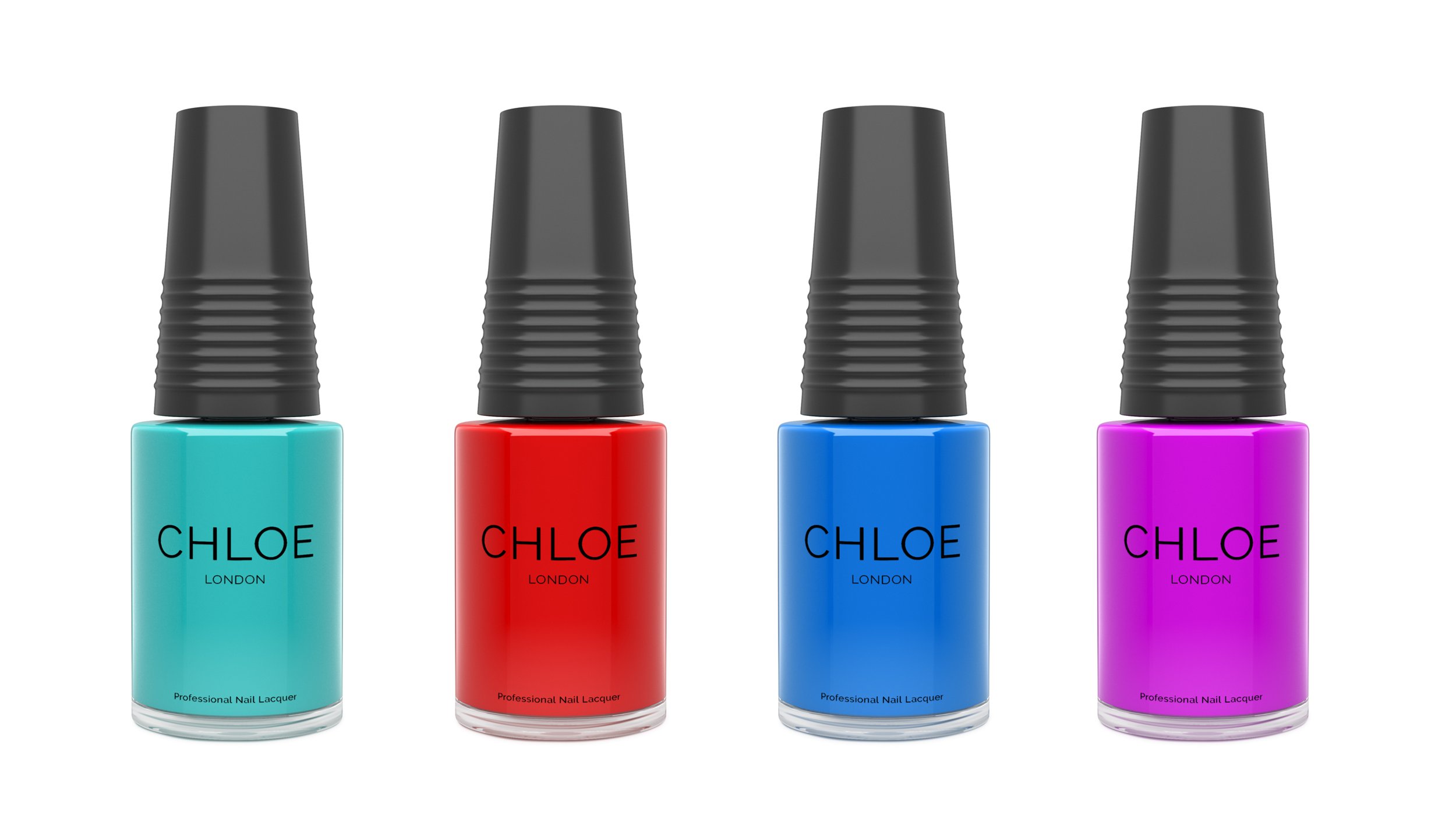 The possibilities are endless, exciting and vast.
Get in touch via the contact form, for advice on the most effective solution for your next project.
Commercial Photography and CGI in Bedfordshire, Home Counties and London
Based thirty miles north of London, ideally positioned for easy coverage throughout Greater London, the Home Counties and the South East of England. Please get in touch to discuss commissions wherever you are based.