So here's the thing, CGI is being used more and more for product photography and many clients are also requesting short movies too.
We have been working with 3D for many years and would like to offer a CGI course for photographers who want to learn these essential skills. Unlike other CGI courses, ours will be industry-related, based on the kind of images that clients are asking for.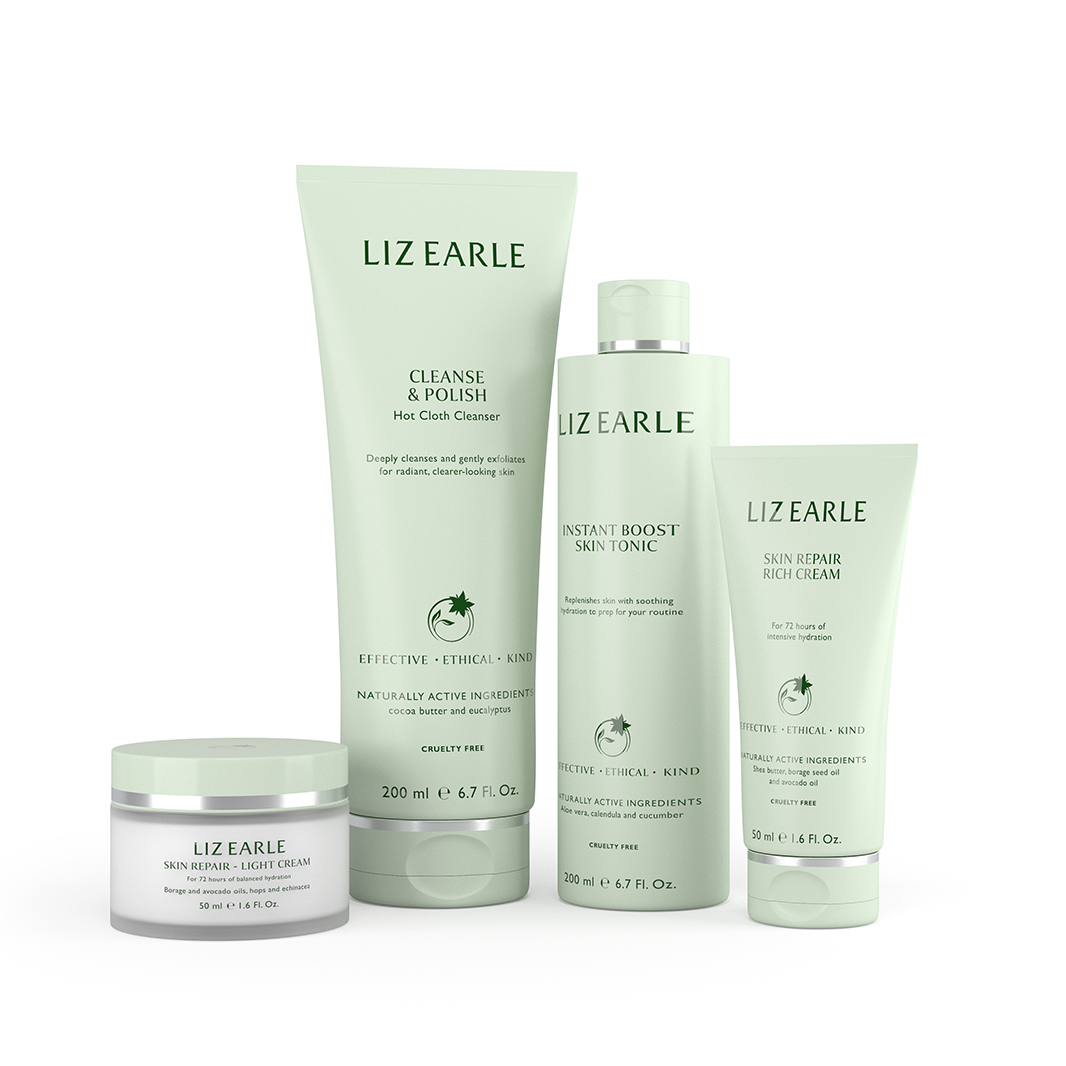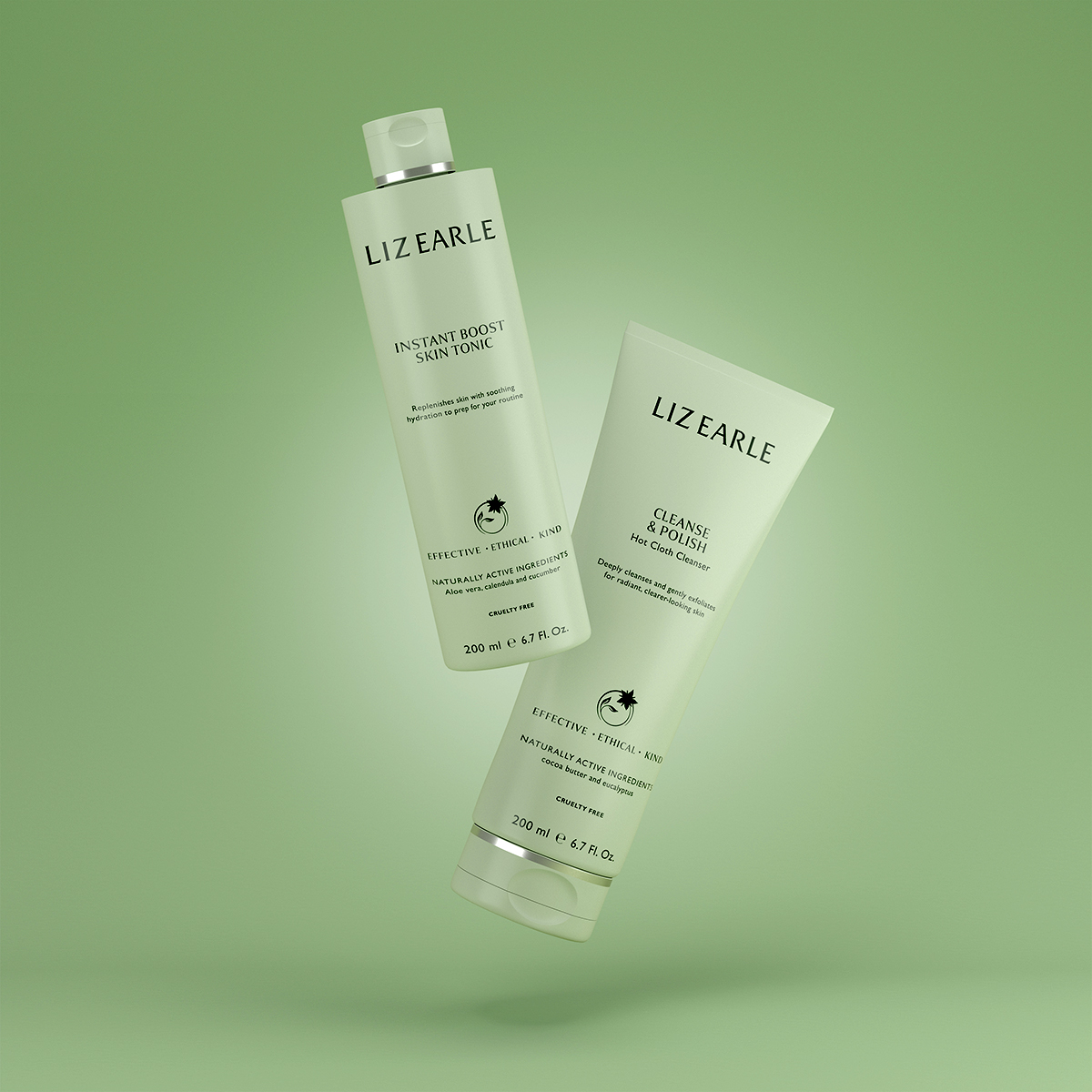 Imagine the time it would take to set up, shoot and retouch the images like these. Then imagine your client asking for a simple animation, how would you do it and what kit would you need to buy/hire?
With CGI you don't need to hire specialist equipment. For an affordable monthly fee (approx £80) you can have the software needed to make high-resolution images and animations.
You will be staggered at the flexibility and speed that CGI affords you. Using Cinema 4D and Redshift render engine, we can take you from zero to hero on project-based 3D training.
Our first CGI training course will be based around a typical cosmetic product shoot, similar to the images below. We will start with a simple cut-out and develop the set to produce more creative renders. Our training will cover the set build, modelling, material creation, lighting, rendering and retouching. After successfully completing the short course, you will have the confidence to create flawless, photo real product renders.
Once we have finalised this training package, we will make an early bird offer to all who have responded.
Fill in the form below to show your interest, and let us know if there are any specific areas that you'd like us to consider for this and future training.
Get in touch to show your interest in our CGI course for photographers.