Headshots/Business Portraits
Corporate and business portraits are shot to convey confidence, approachability and professionalism. Your business presence is incredibly important and every professional needs a captivating image. We will work with you to create a professional headshot that captures you at your best.
Regardless of the size of your business, the image you choose to show should be carefully considered.  They can show confidence, trust, professionalism, consistency etc. 
We can shoot you and your team at your offices
We specialise in shooting portraits on location. We can bring the 'studio' to your office and photograph all of your staff. It's an incredibly cost-effective and efficient way to capture your entire team with the minimum fuss and downtime. All that is required is a quiet area to set up a backdrop and lighting. After a short set-up time, we can run through at a pace that suits your business and staff.
Professional headshots strengthen your brand
Professional headshots aren't just for actors anymore. If you are online, think about getting a great headshot.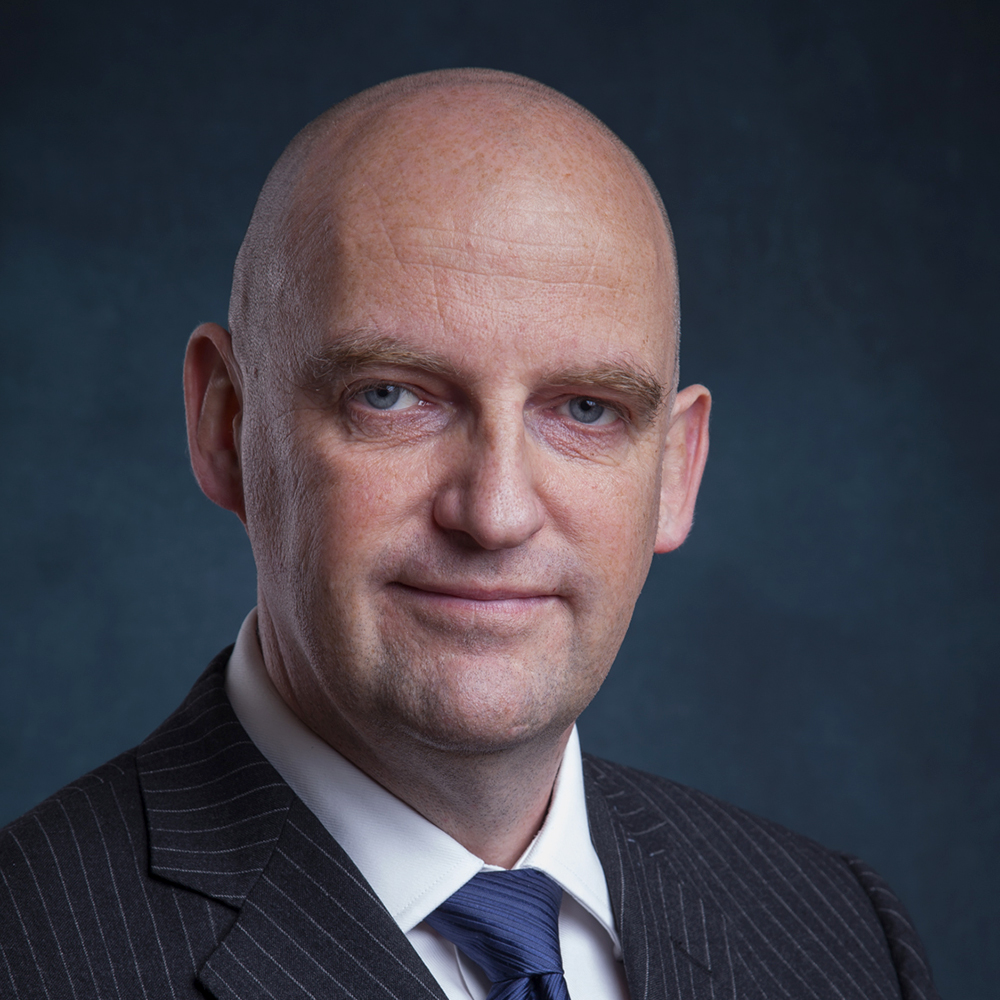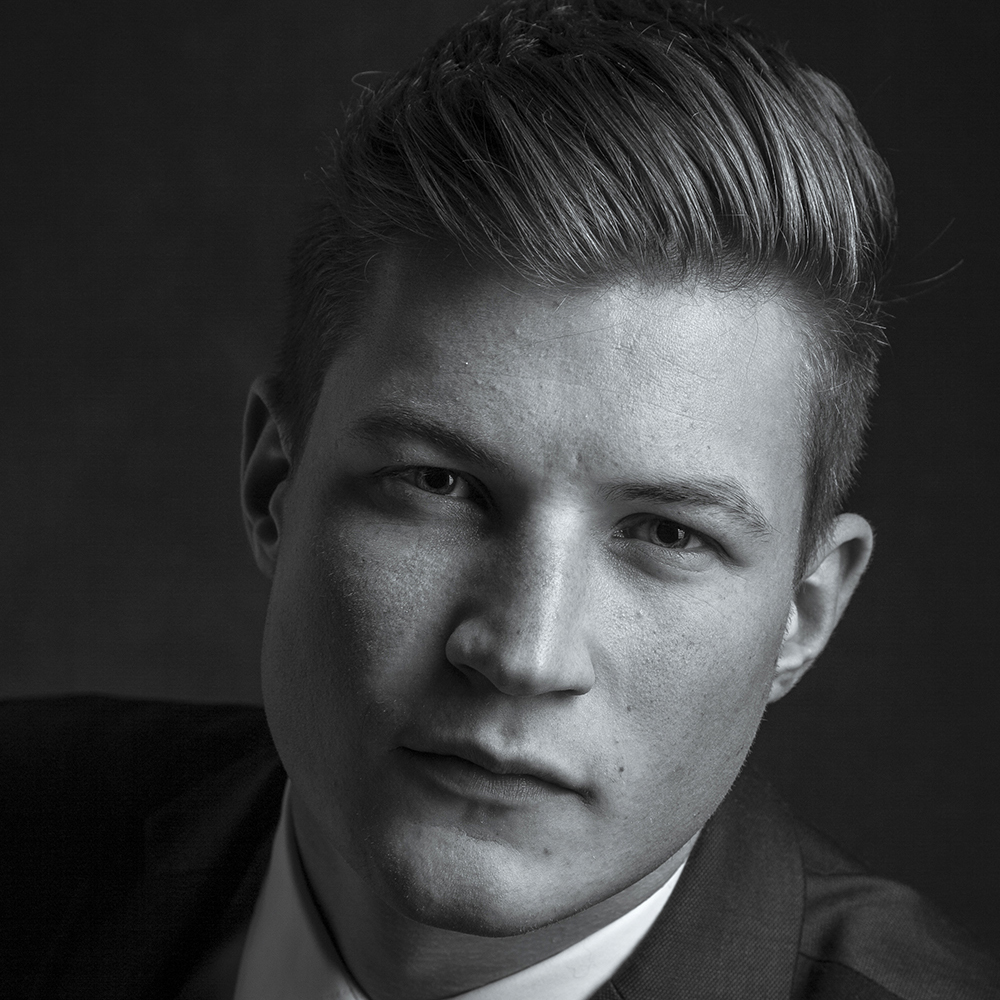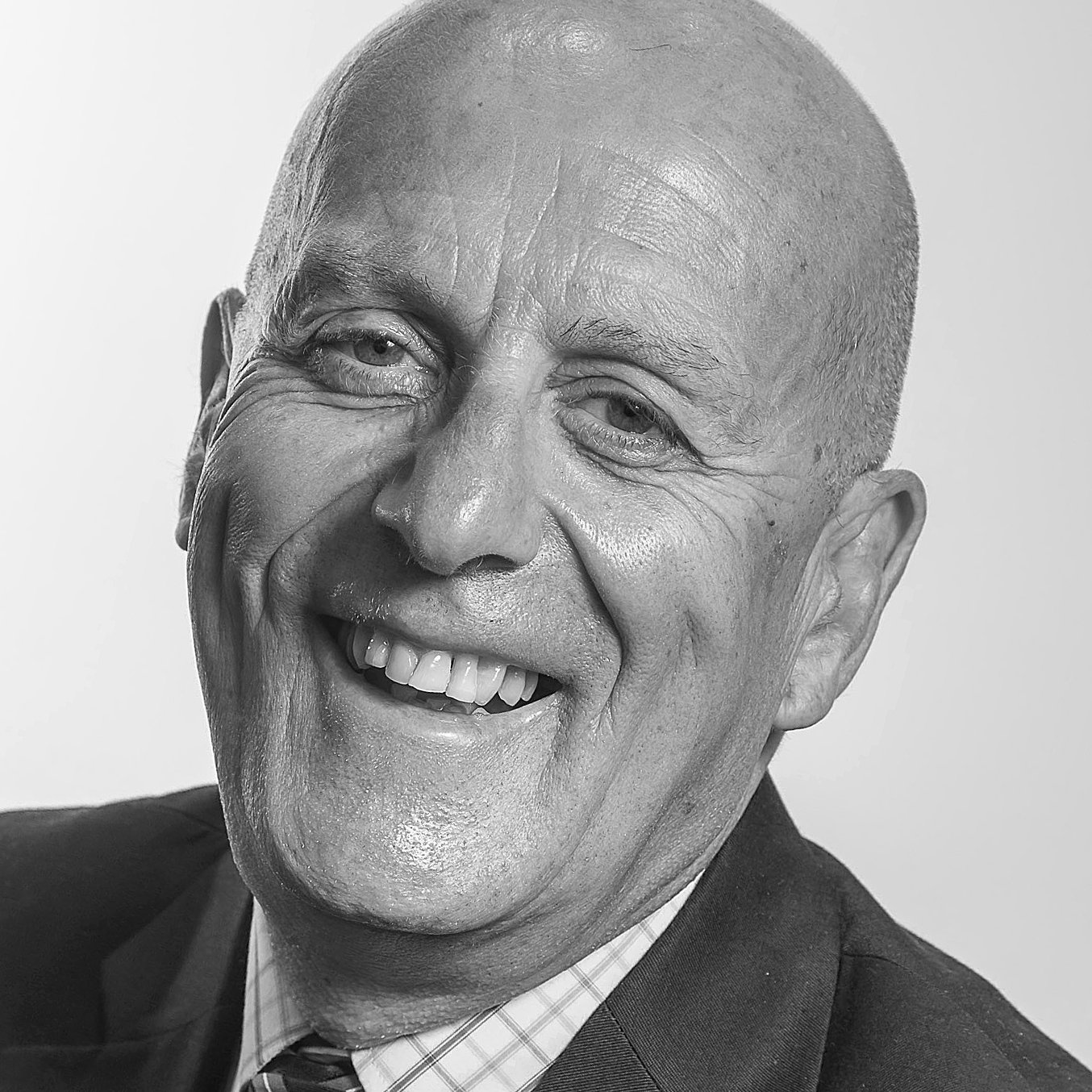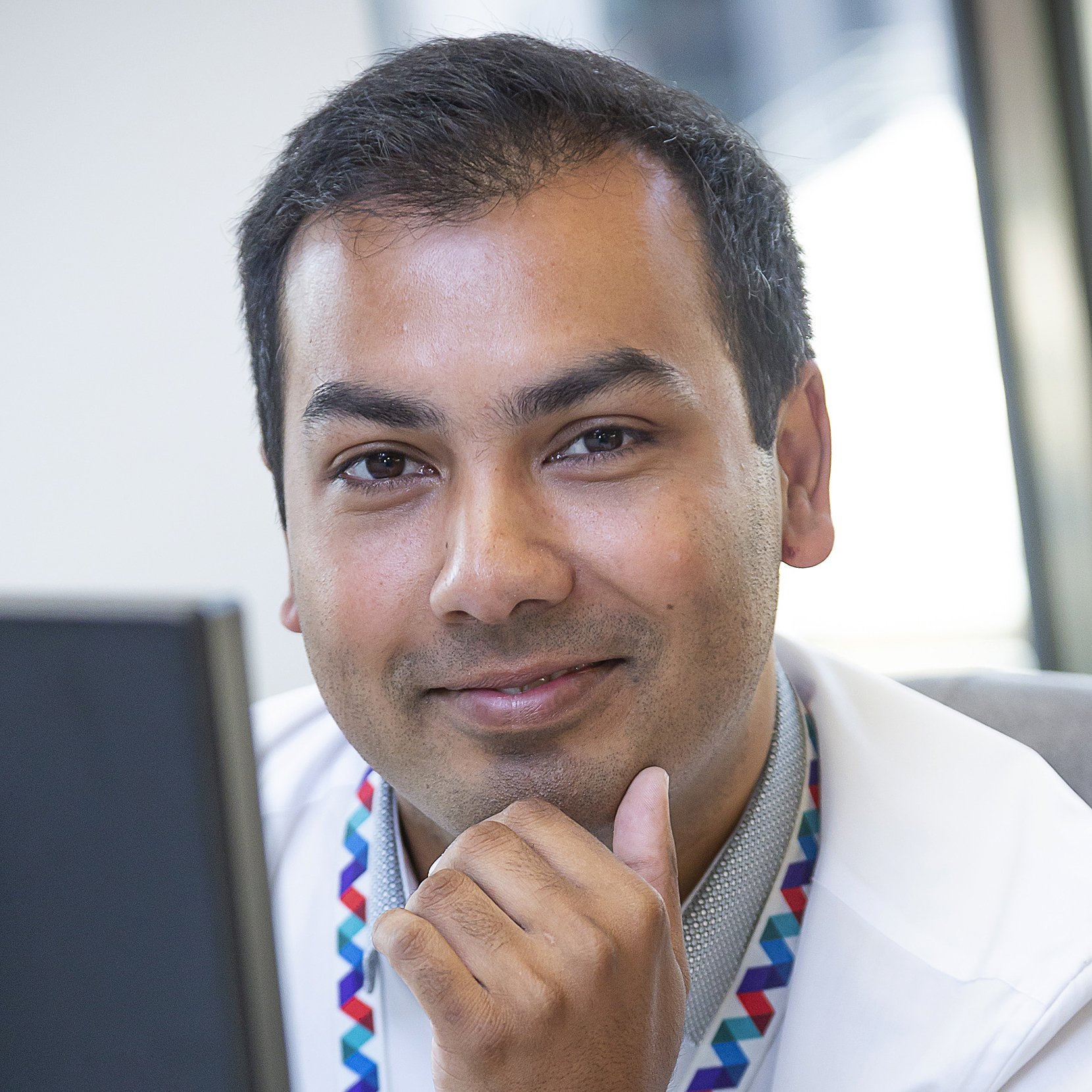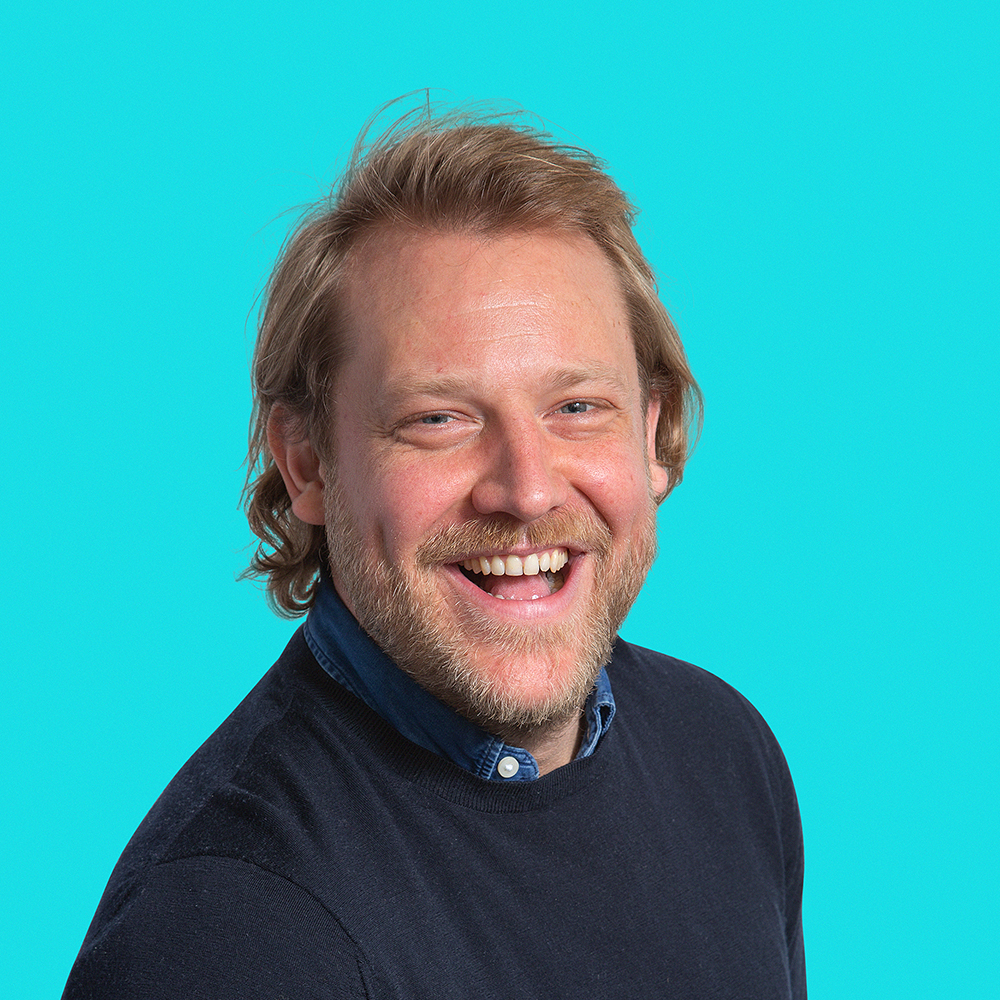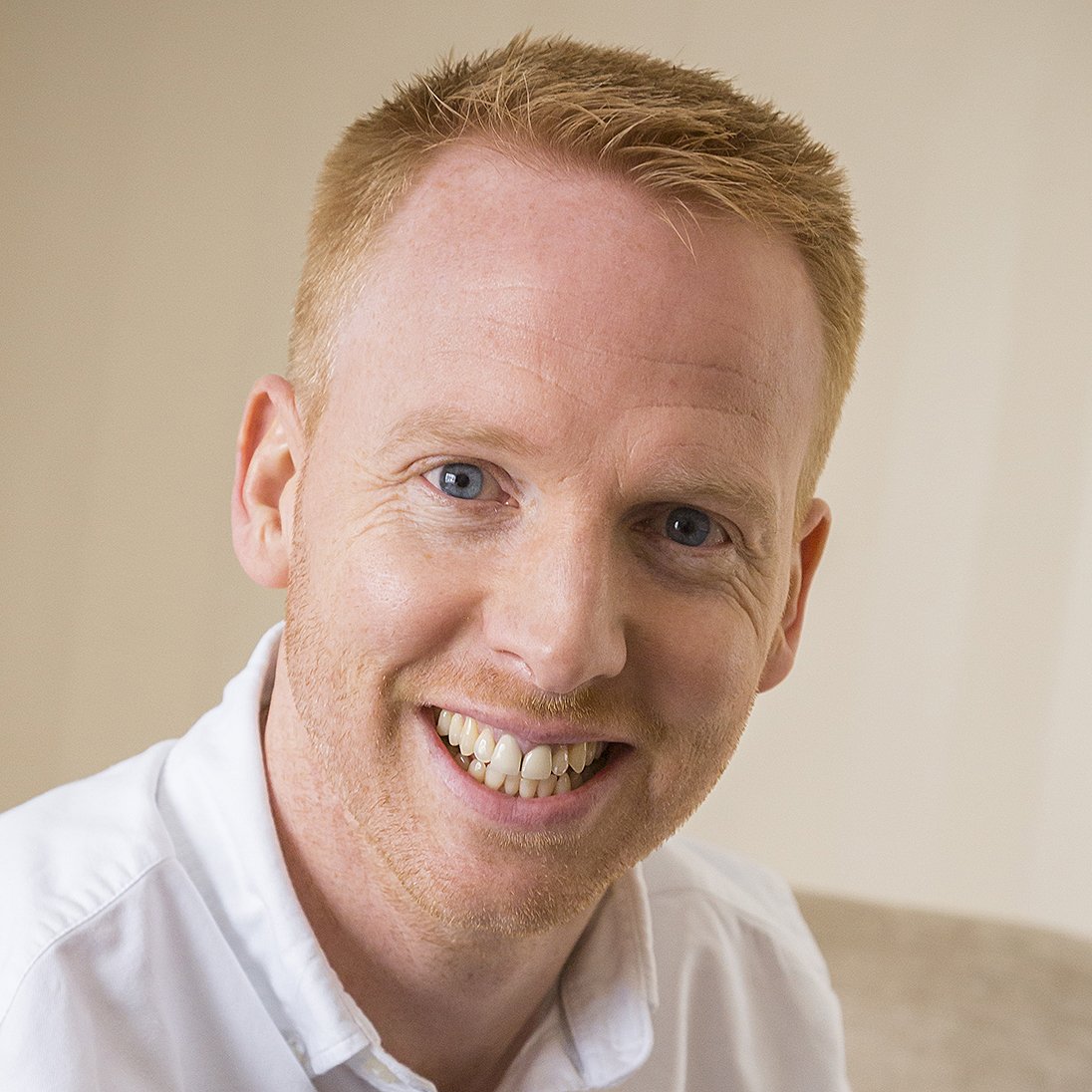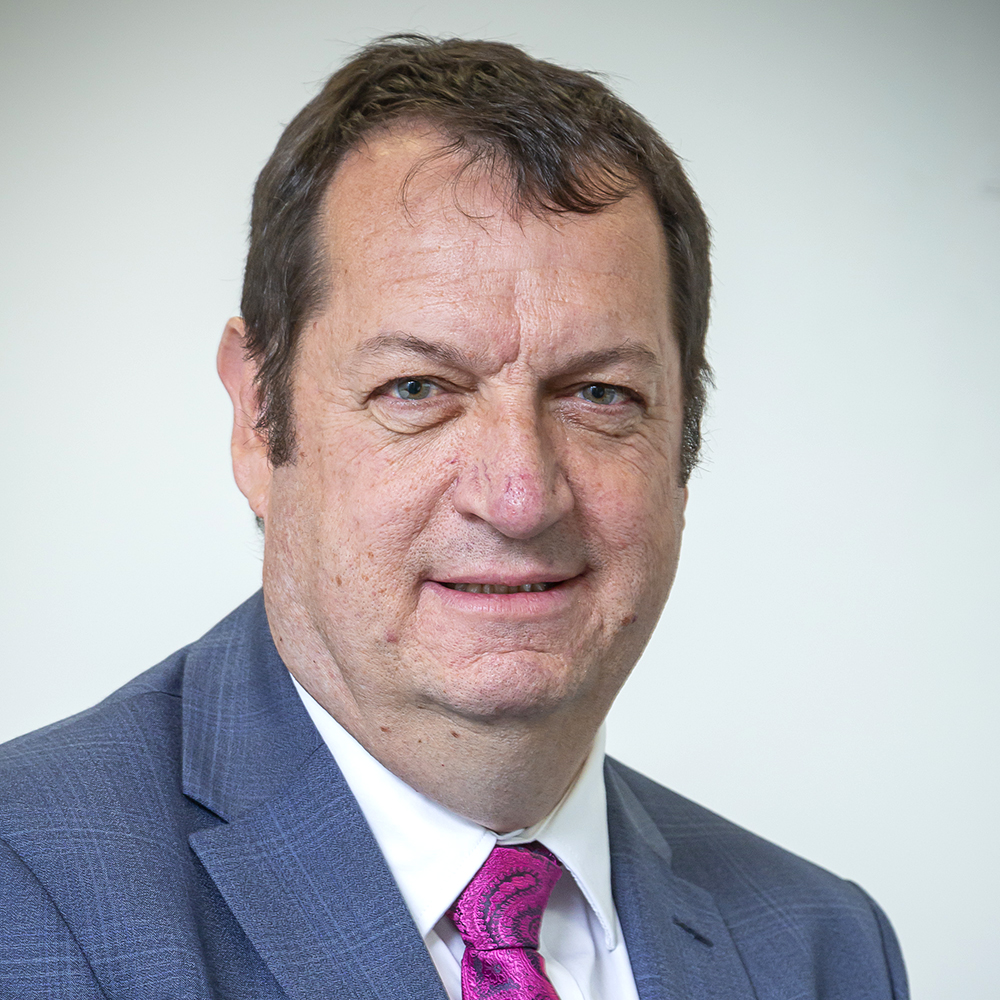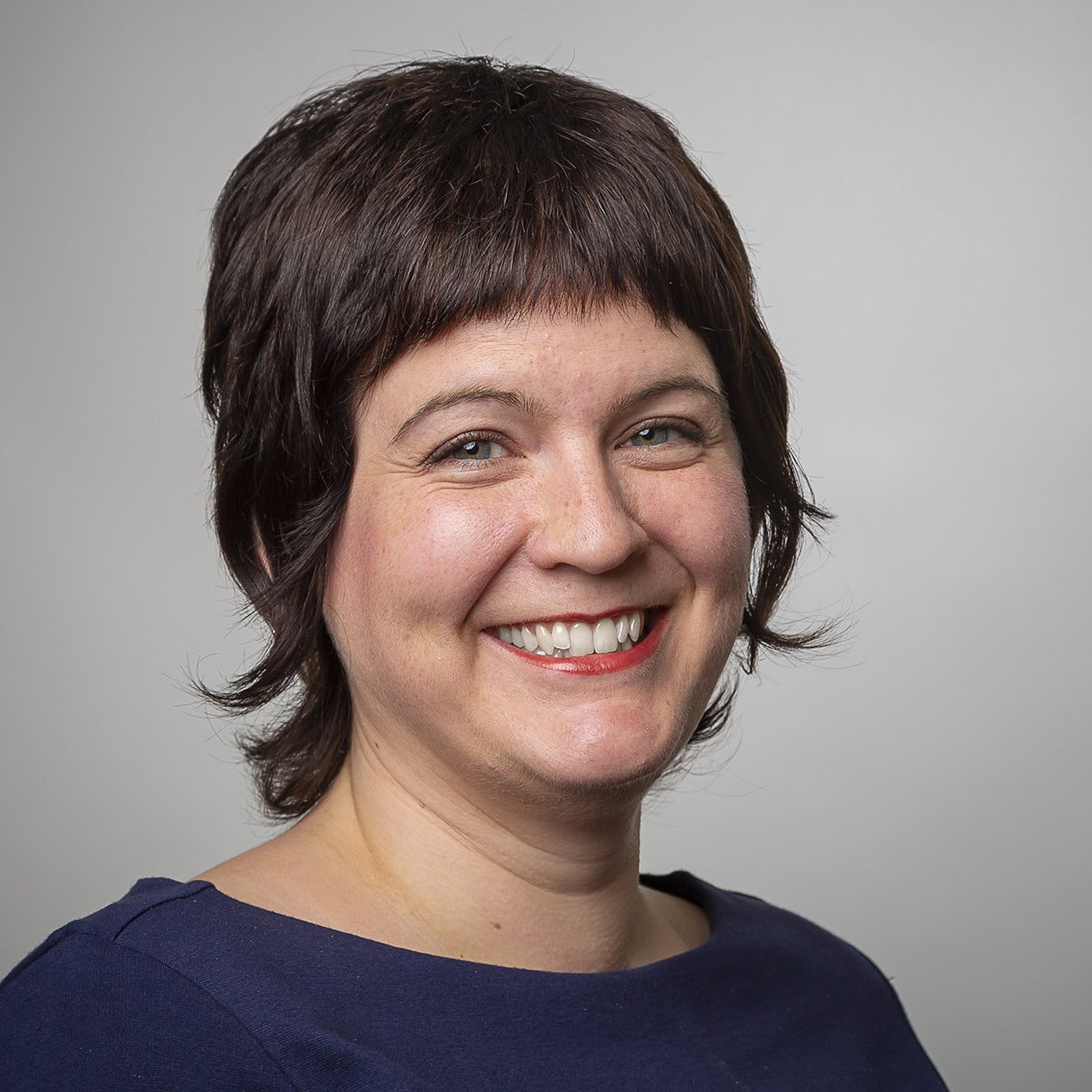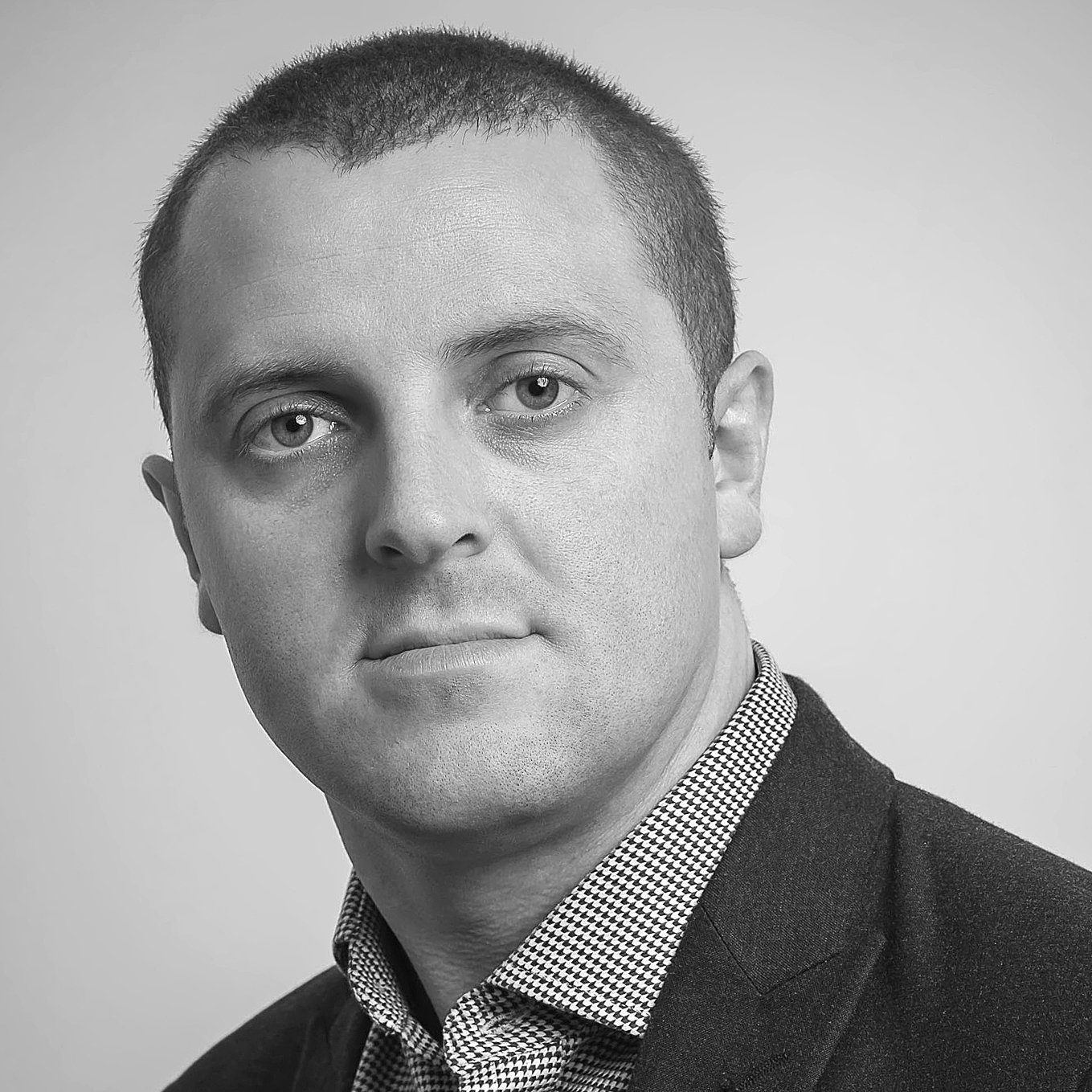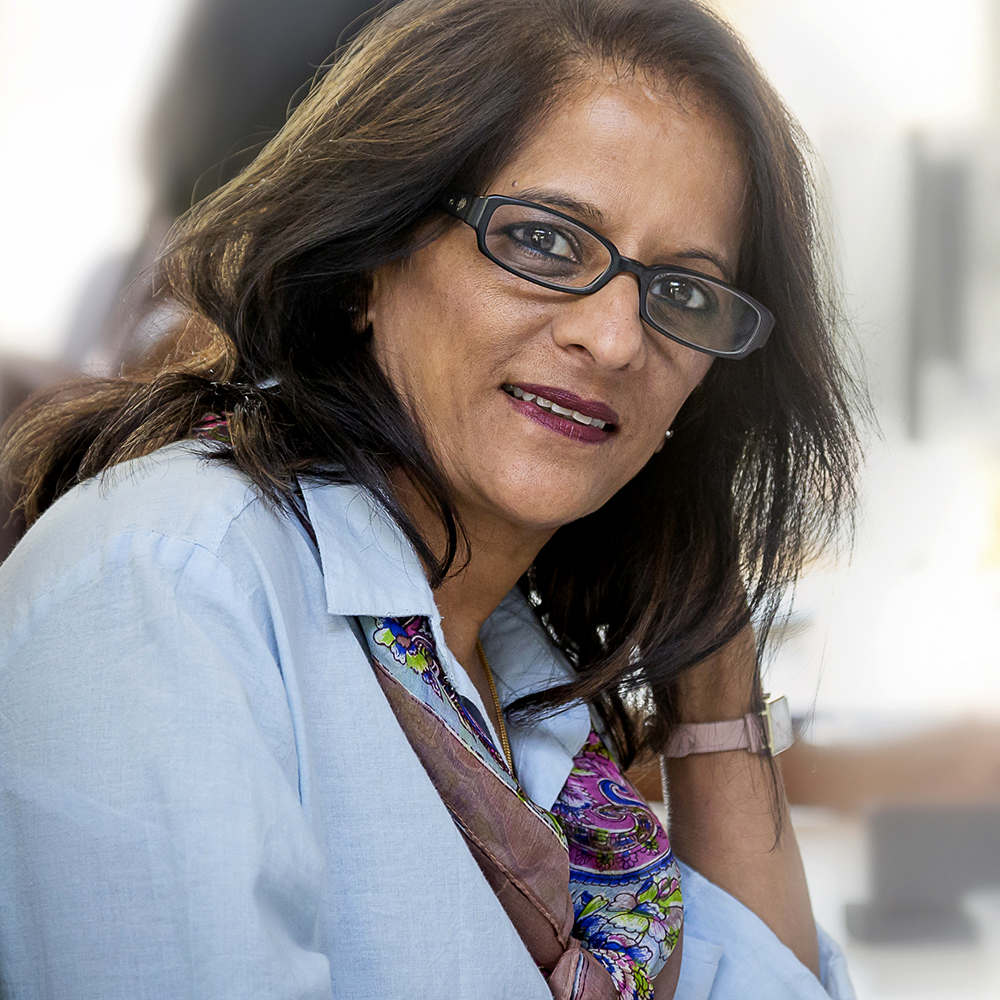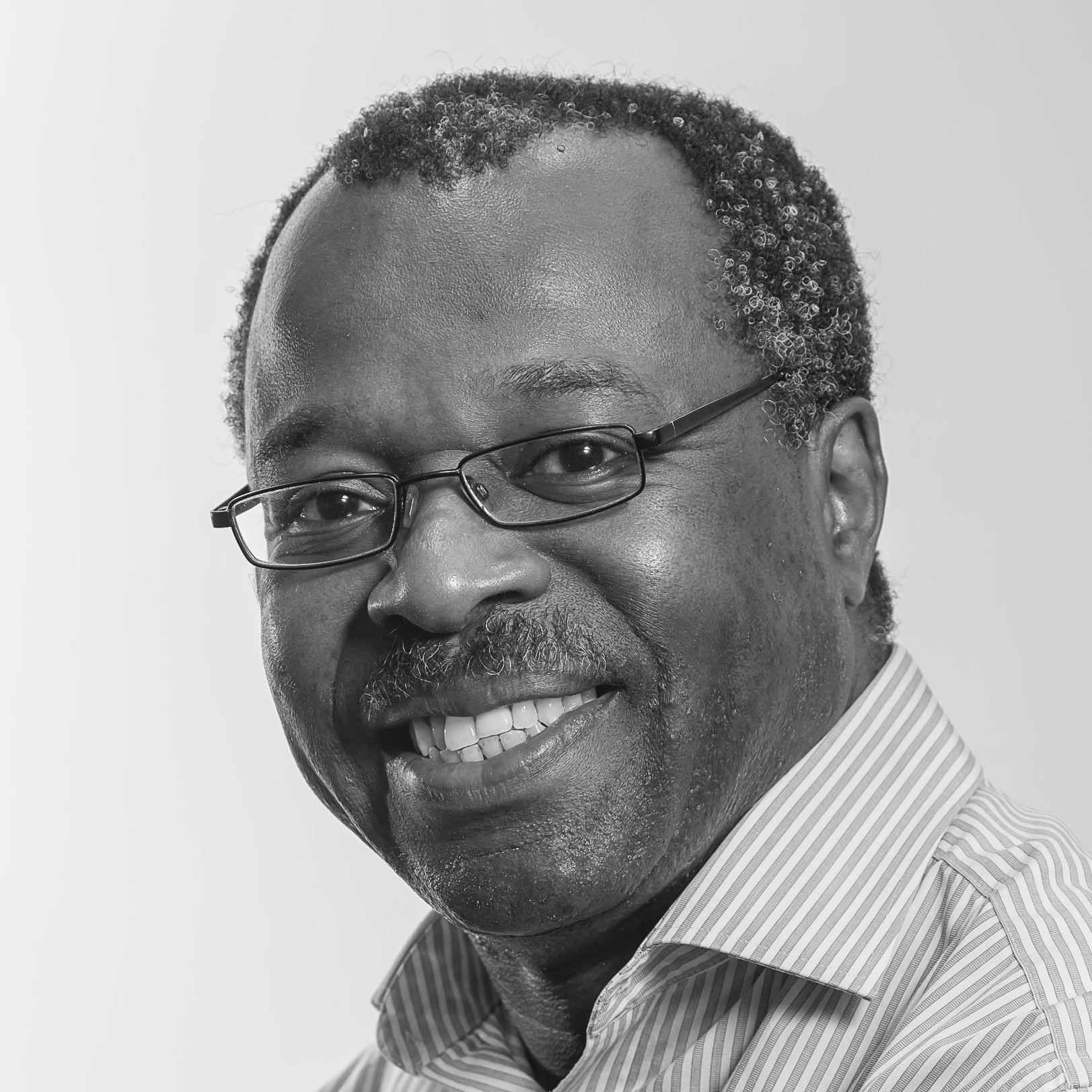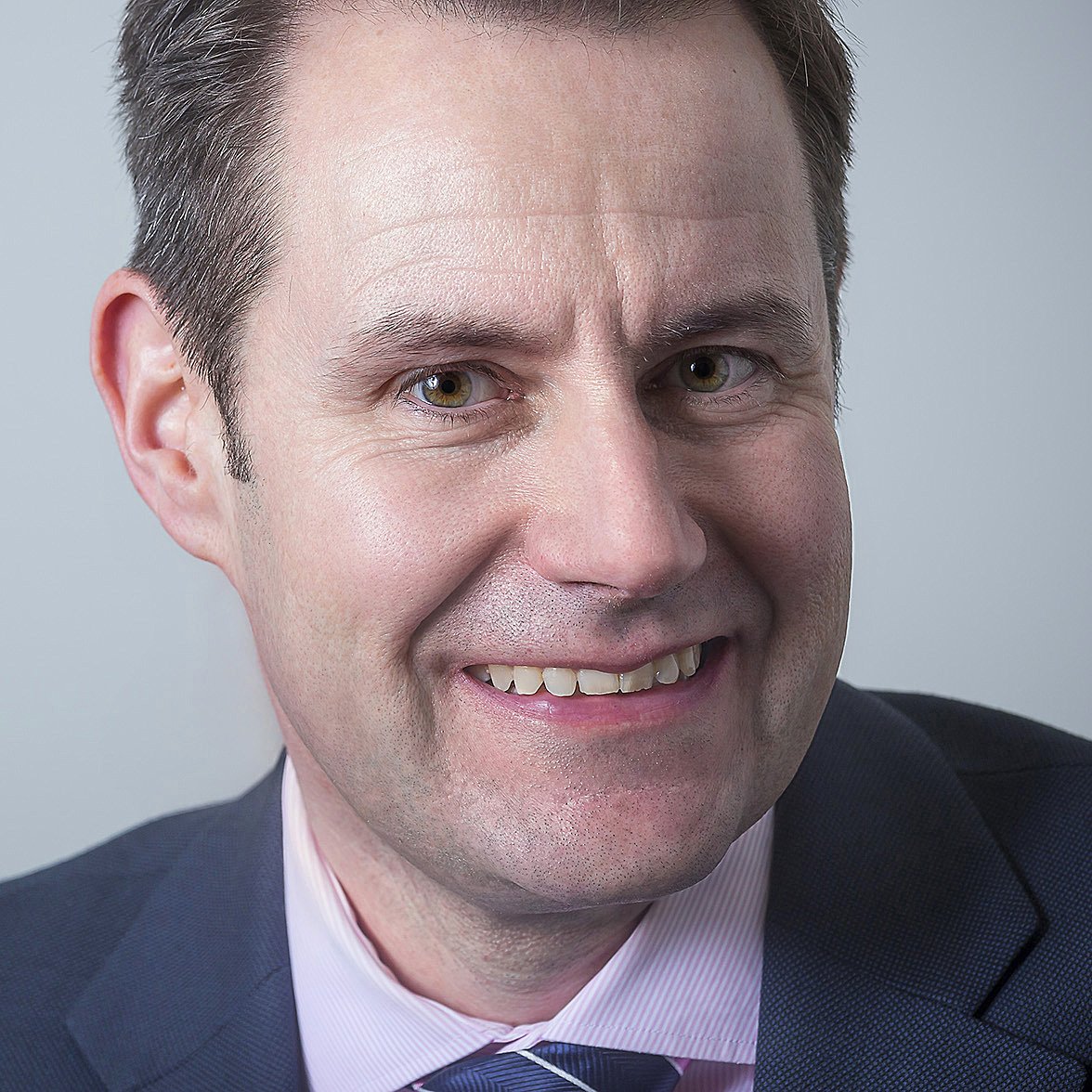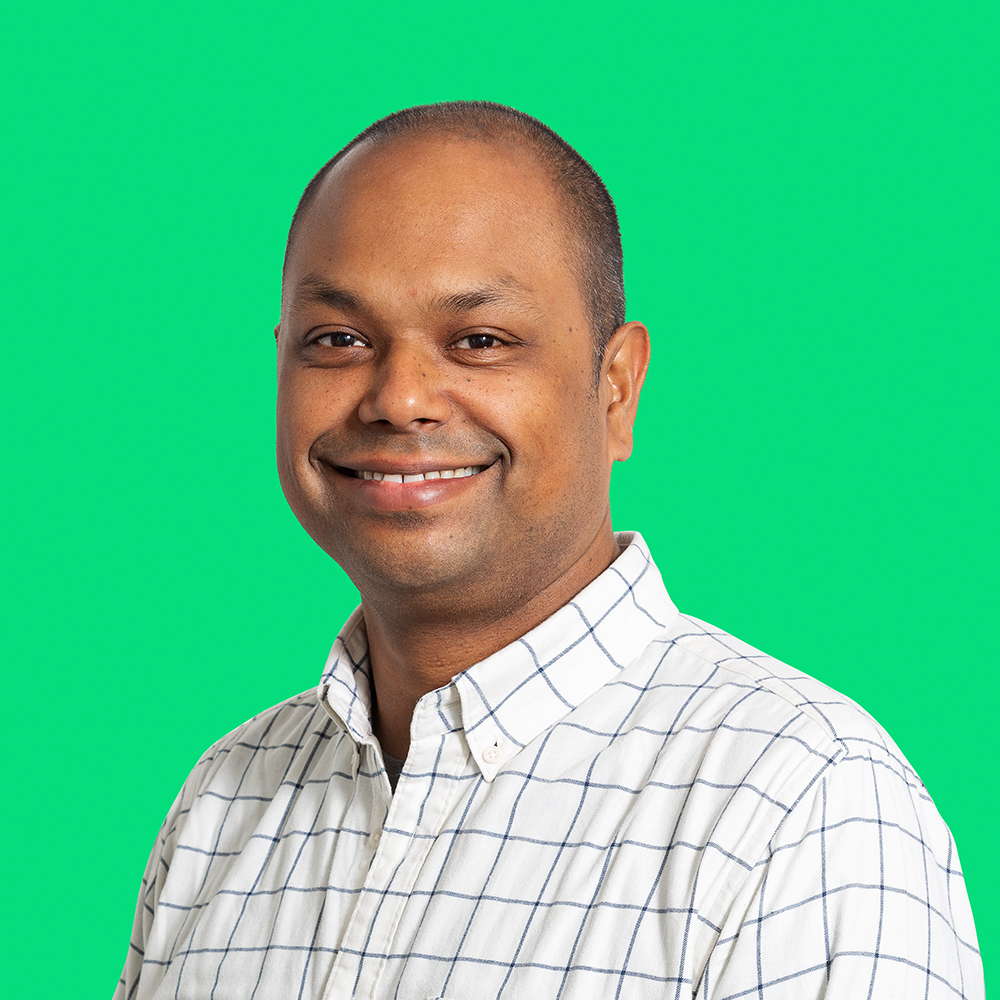 Get in touch to find out more about headshots and business portraits.