My background in commercial photographery gives me an edge when creating photorealistic CGI product photography. I apply the same principles and attention to detail as if I were shooting with cameras. I use reflectors and lighting in exactly the same way, the difference being it's all done in a virtual studio!
CGI is a sensible choice for your brand. Images can be optimised for multiple channels quickly, easily and with total consistency.
You don't have to wait until the product is manufactured or have costly prototypes made, as you would in the case of traditional photography. I can model from drawings or CAD data, allowing you to start marketing at the earliest opportunity.
Your images can be output at any size and resolution. All perfectly optimised for online or print-ready use.
Images can be supplied in many formats such as PSD, JPG, PNG, and TIF. They can be output with transparency, saving you time and money, creating paths and cutting out.
No shipping is required for your products; you'll make savings in time, cost and risk of delivery damage.
Flawless, consistent, repeatable images that are vibrant and colour correct without the need for additional retouching.
All of this without having to leave your office!
Here's an article that gives a few good reasons why many top companies are switching to CGI for product shots.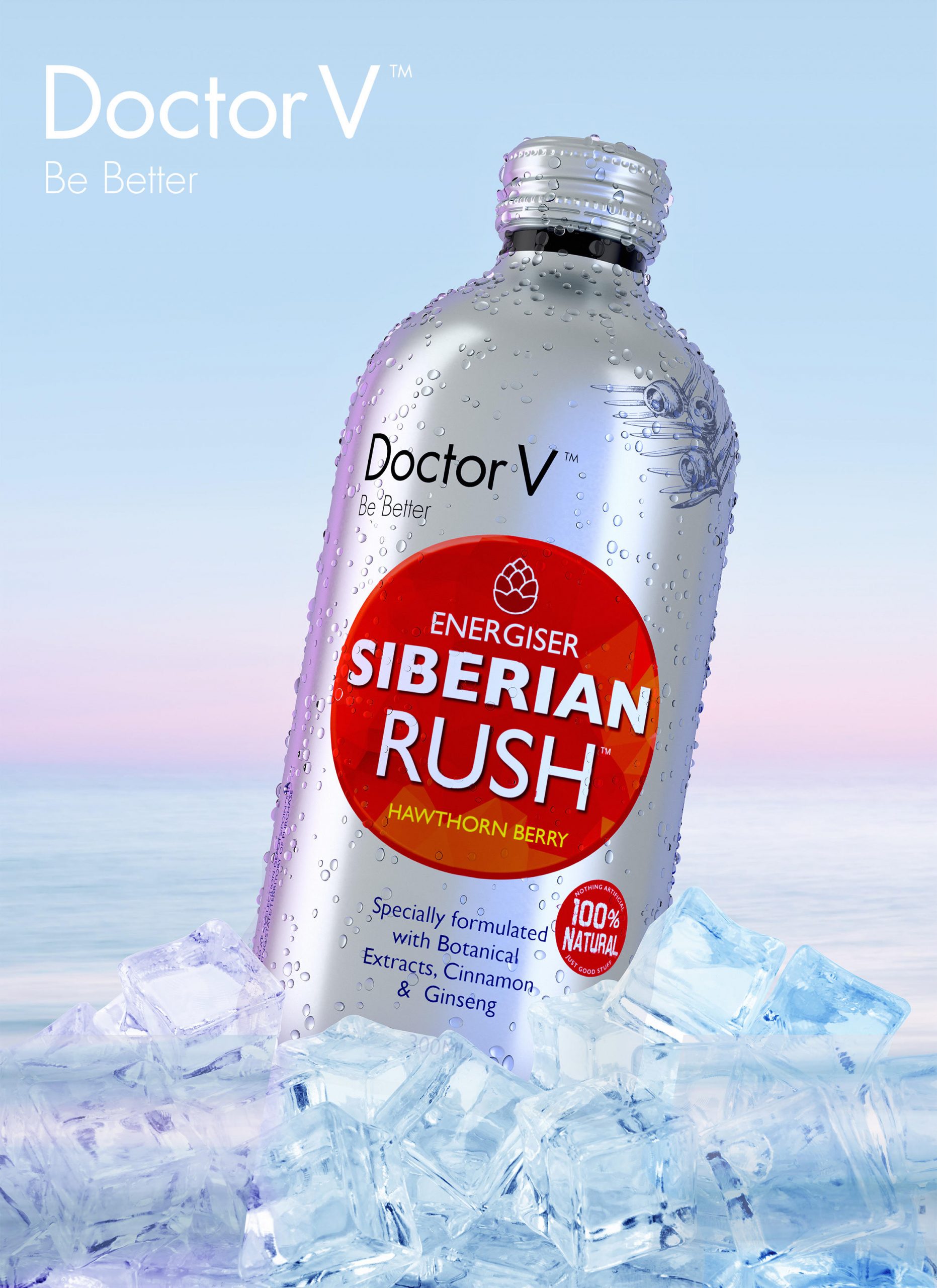 CGI product shots are a smart choice.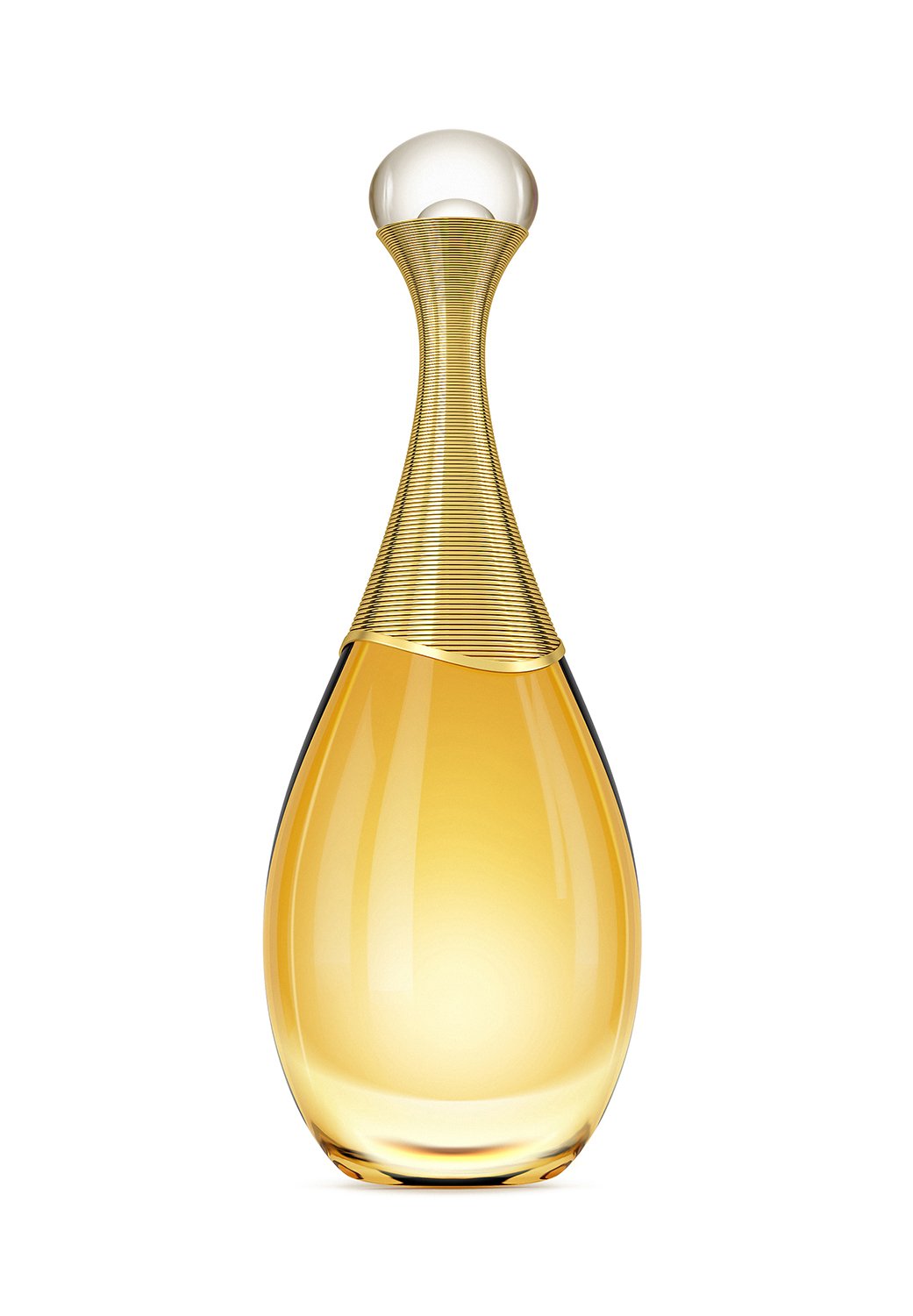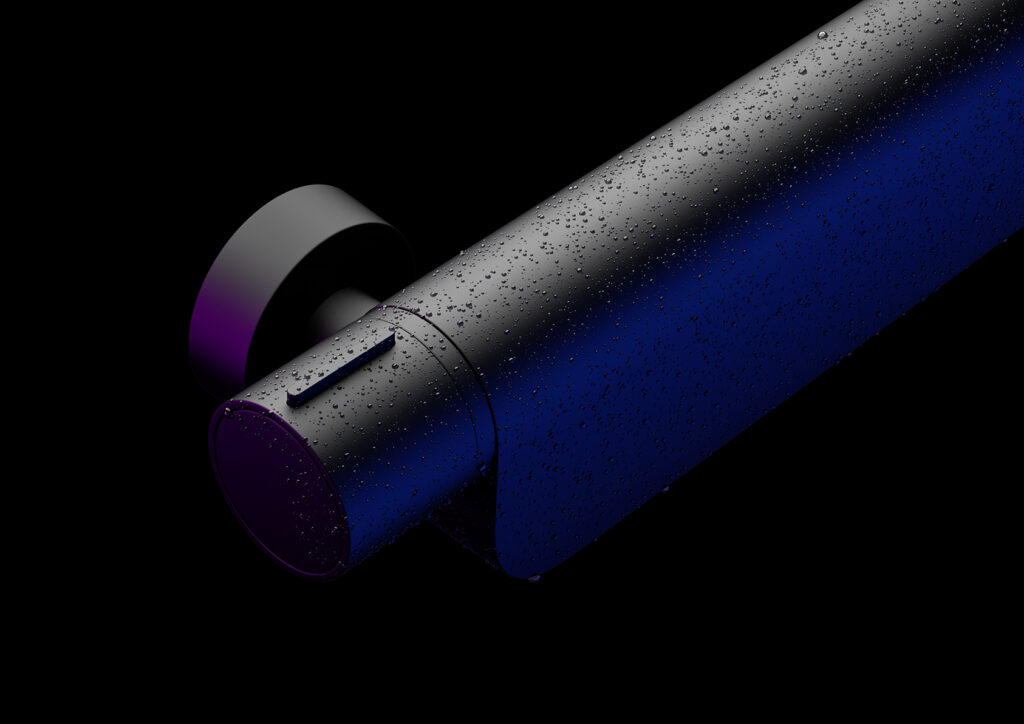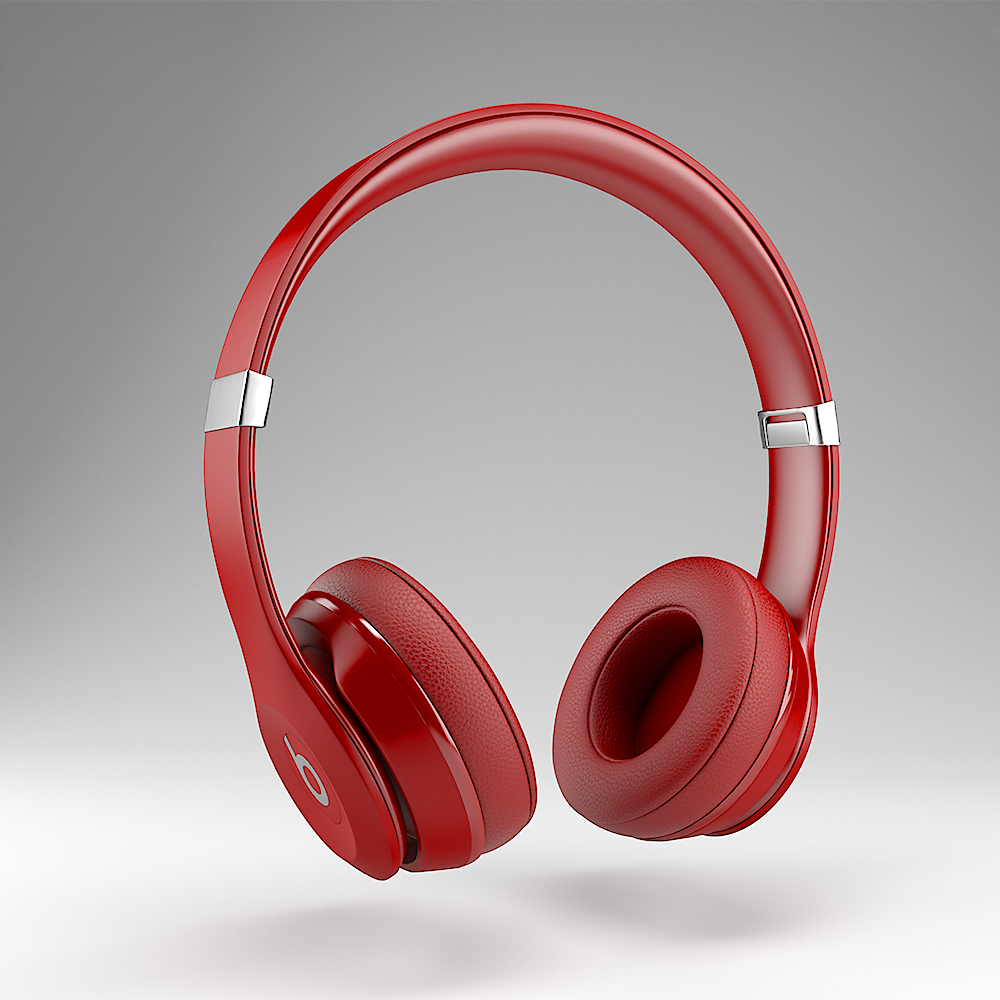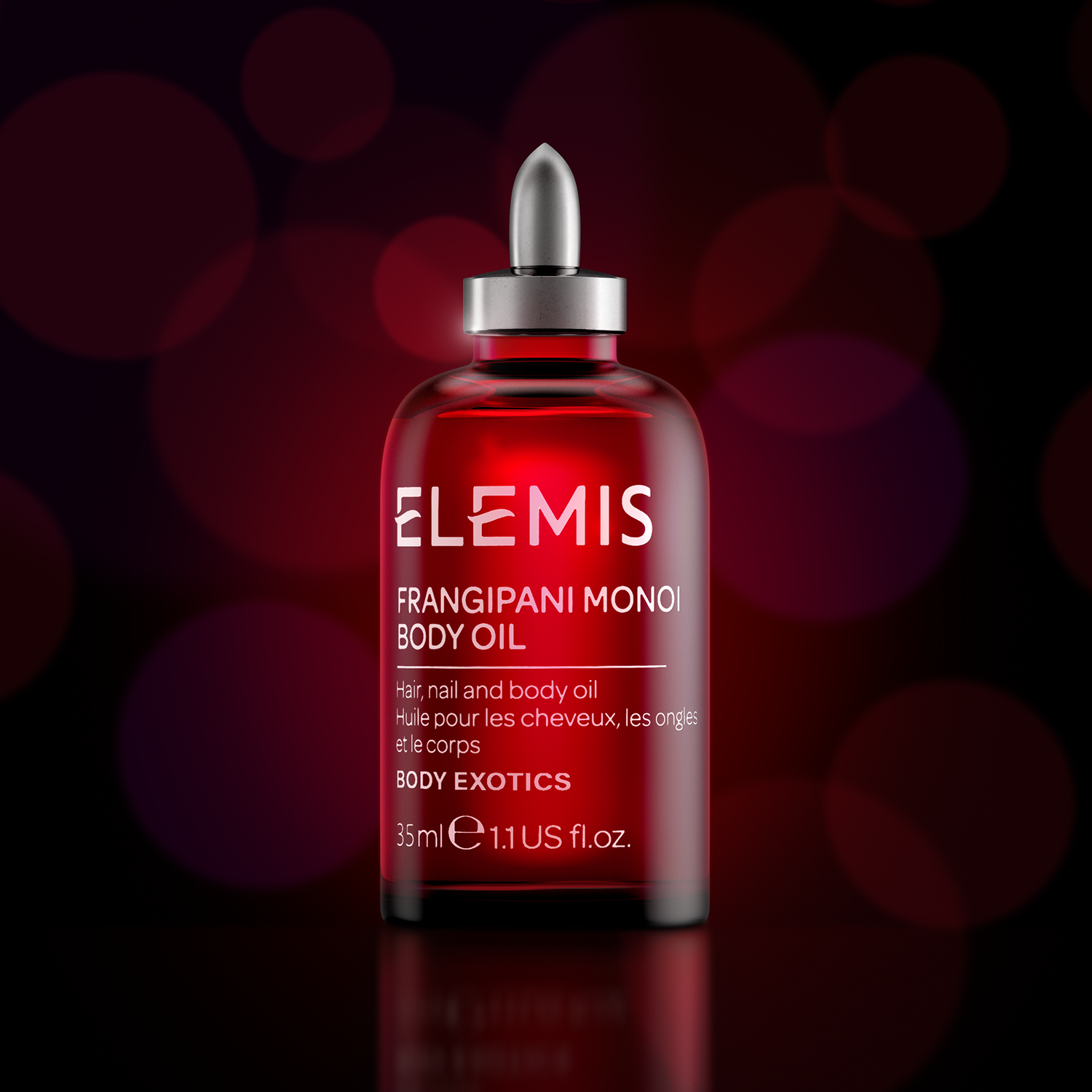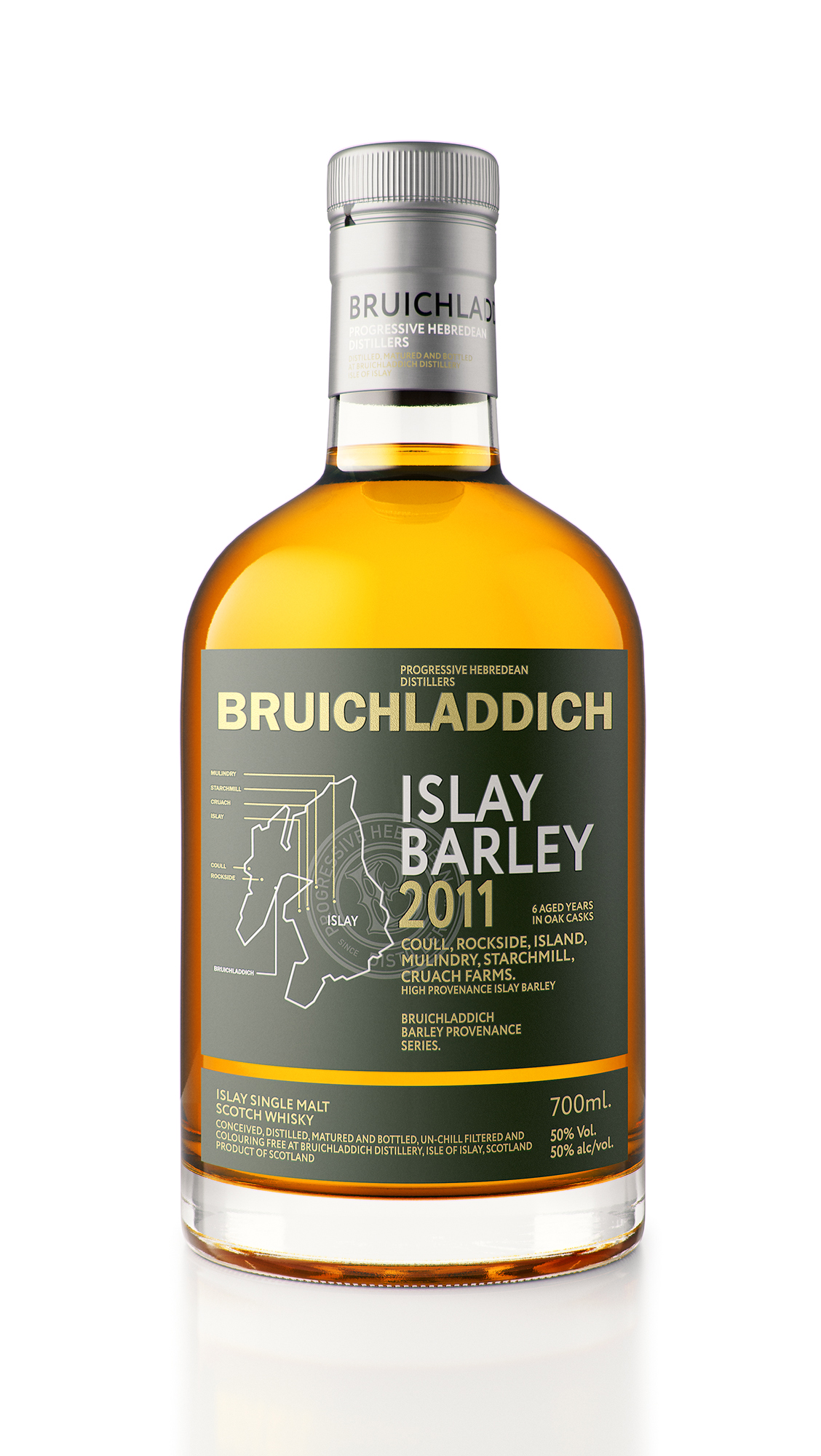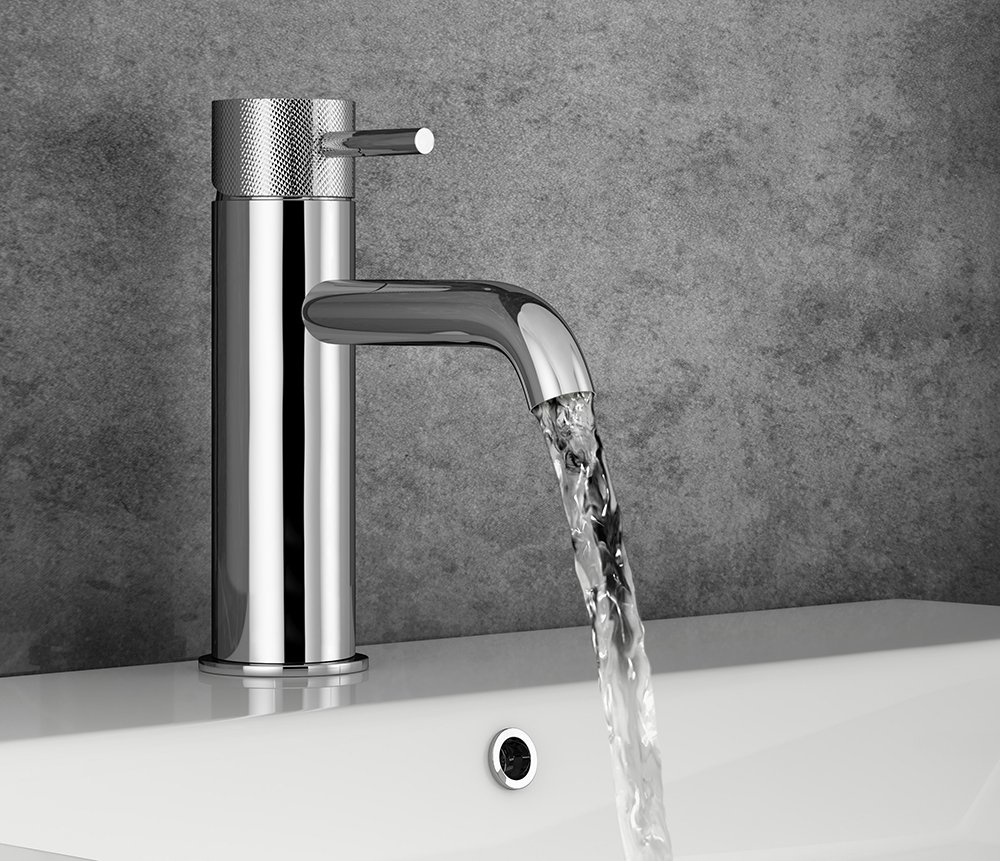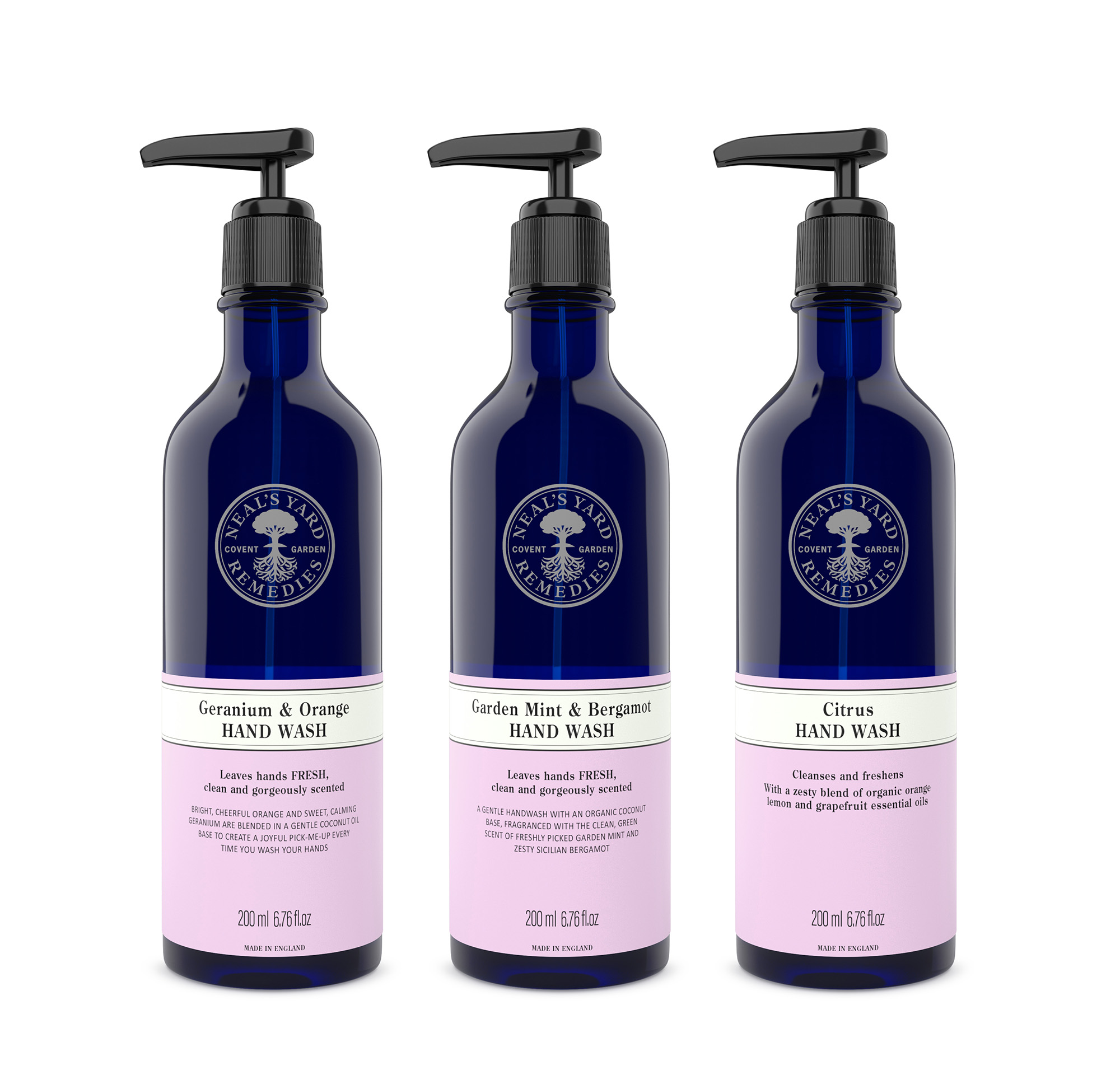 Product animation is a popular way to add user engagement and helps to keep the viewers on your website longer.
The same models/assets are used for stills and animations. Animation speed, camera and lens selection, format and focus can easily be changed. This provides huge benefits in cost and flexibility over traditional video work.
No need for expensive, specialist camera equipment, skilled technicians and studio hire.
Here is an example of  CGI product shots for soft furnishings.  The client is a fabric print specialist and needed a way to show his product(s) in a real-life situation without having to go to the expense of printing fabric and having furniture upholstered. The solution was to create a generic sofa and cushion scene. Fabric patterns supplied by the client are applied.  Working with the fabric designer I decided that a simply lit, studio-style scene, works well to show the product. Once the lighting was set up it's a simple process of switching out materials and making high resolution renders.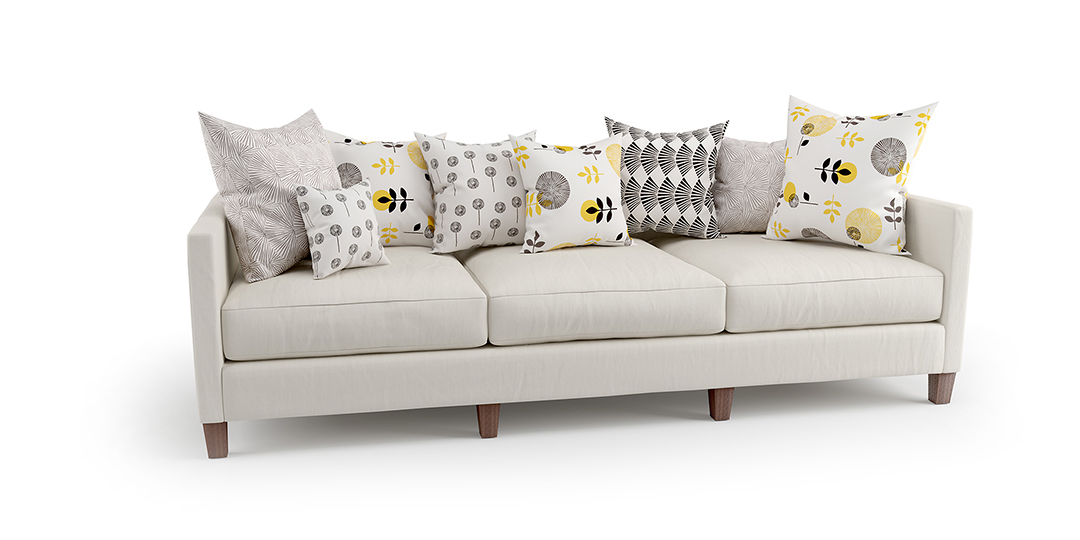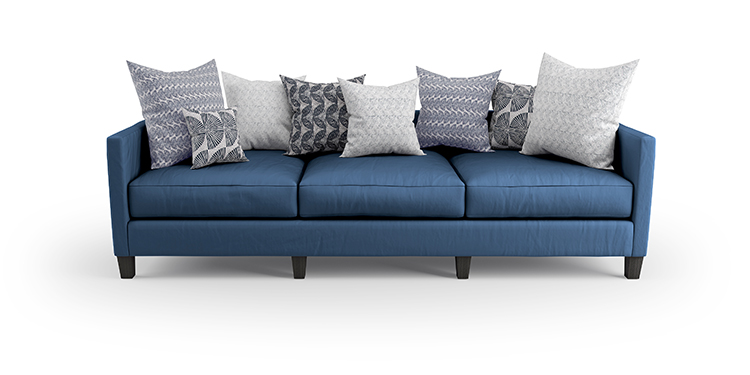 Combining CGI and photography
Sometimes a full CGI image isn't necessary.  You may already have images that can be refreshed/repurposed with the addition of new CGI elements.
For example, a flooring company had previously commissioned location photographs to show a range of their products.  Fast forward a few years, and they now want to update their marketing material.
One solution is to commission new photography.  Another is to repurpose the existing shots by utilising CGI.
So here's the process:
1. Build a basic CGI framework of the environment.
2. Match a CGI camera to the parameters of the original.
3. Create similar lighting to those used when shooting the original.
4. Combine the new flooring, match the perspective and render the scene.
5. Add a little photoshop trickery to put the shadows back.
You have a fresh, up to date image at a fraction of the cost of a reshoot.
Repurposed shot with the new flooring
Another area where CGI is a great solution is to create 360 spins.  Once a model is made and textured for still renders, creating a 360 product spin is a speedy process.  There is no or minimal post-production required.  They can be output as animated GIF's, videos or HTML/javascript files.
Here's an example:
Click and scroll to rotate the image. Click the arrows top right to enter full-screen mode.