Commercial photography and CGI specialist
I have been a commercial photographer for over 25 years and seen many changes during my career. My approach to commercial photography may be regarded as controversial because I am not tied to traditional photography, I utilise CGI too.
Early on I shot exclusively large format (5"'x4") film.  Most of these shoots were designed and art directed. The budgets allowed for most shots to be done in camera with little or no post production. As time went on budgets have got smaller, digital cameras  improved, post production/retouching become more affordable, and timescales have been reduced.
Like many other commercial photographers I embraced these developments but, I have taken this a little further than most….
I could see that one day photography and CGI would become indistinguishable.  In anticipation of this I started to experiment with 3D software and render engines.
I believe that the image is King and the route taken to create it, insignificant.   Sometimes, the best option may be pure photography or pure cgi,  other times a fusion between the two is both the most efficient and cost effective solution. Regardless of the process, the important factors are creating effective images on time and within budget.
Today, room sets no longer need to be built, we can make photo realistic environments that integrate seamlessly with your products. These cgi  room sets can be created once, and re used over and over. We can change wall and floor coverings, the lighting and the camera position. Your library of rooms and furniture assets grows over time making cgi cheaper the more it's used.
CGI products shots can be made before the product is even manufactured.  We can work from CAD data, technical drawings, photos or sketches. You can create marketing collateral and start your marketing activity without having to wait for physical products to be available to photograph.
The possibilities are endless, exciting and vast.
Give me a call or get in touch via the contact form, I'd be happy to advise on the most effective solution for your next project.
Professional business actor headshots shot at your location. I shoot in a friendly and relaxed way, putting you at ease in front of the camera. I utilise neutral backdrops, creating a classic headshot suitable for corporate and business clients.
I can shoot with available light for a more natural portrait or use a portable studio set up that will fit it into almost any office space. After fifteen to thirty minutes  of set up time, we're ready to shoot a set of professional images with a consistent look.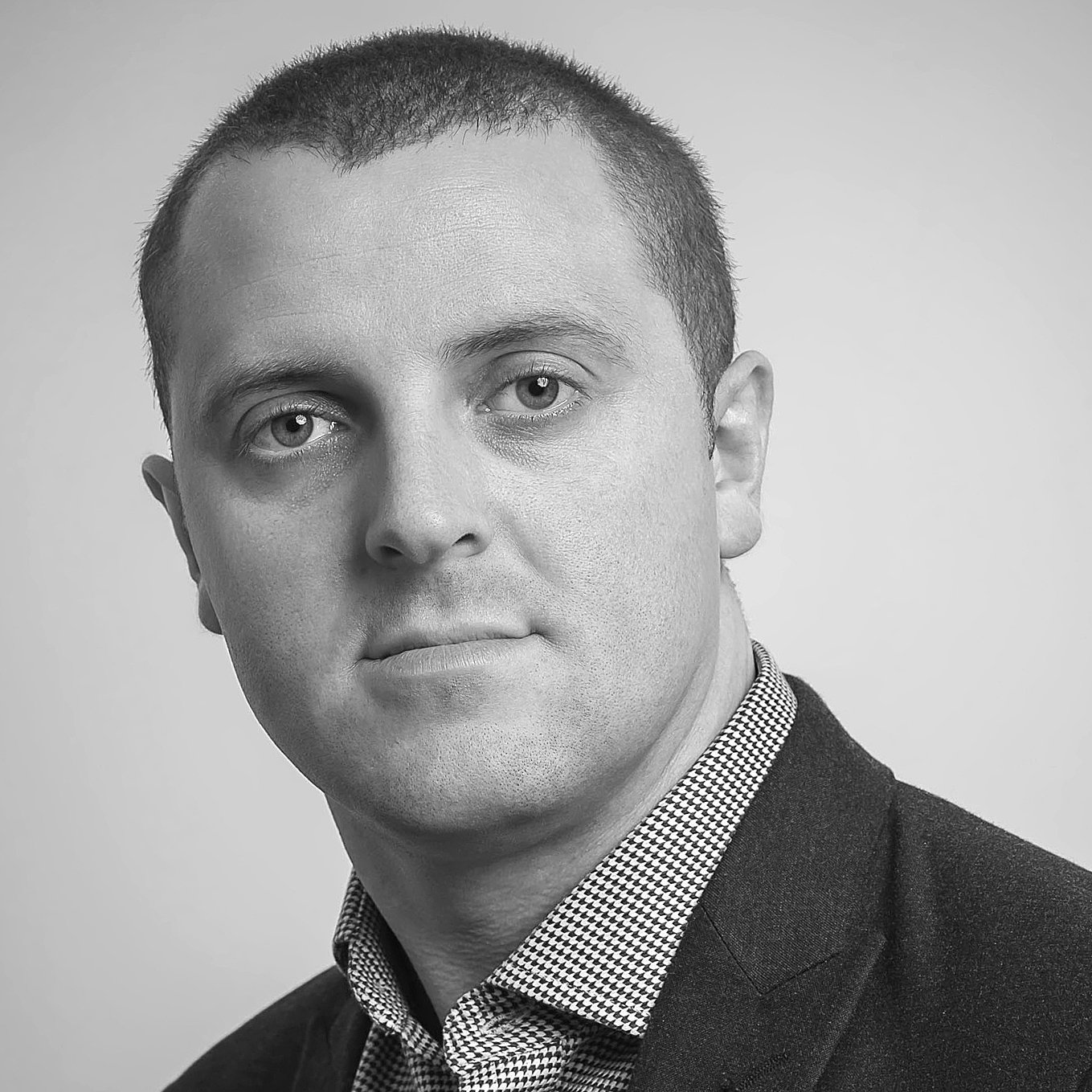 Commercial Photography in Bedfordshire, Home Counties and London 
I'm based thirty miles north of London, ideally positioned for easy coverage throughout Greater London, the Home Counties and the South east of England. Please get in touch to discuss comissions wherever you are based.