What is Commercial Photography?
Commercial photography is a broad term. In essence, just about any picture taken for the purposes of selling or promoting something qualifies as a product of commercial photography.
Commercial photographs showcase something, someone, or someplace. Businesses need to be mindful when handing over the responsibility of taking those pictures to anyone. It takes skill to produce great images and have spent many years honing our craft and doing just that.
There are two major goals of commercial photography; Selling products and Promoting a business or person.
If your goals are to showcase your products to their best or grow your brand/business, we can help.
Multiple angles, close-up details and crisp, clear packaging shots. Showcase your products in the best possible light with our professional ecommerce photography services.
Using high end equipment and software, we create simply perfect imagery, supporting your brand and promoting your products online.
As talented commercial photographers, we have years of experience capturing the essence of the brands we work with. Our creativity and photographic expertise provide perfect images that highlight every detail and aspect of your product.
Web ready images
Inspirational ecommerce photography can help turn the mediocre into great success . We can work with you to raise your brand and sales by creating stunning images that pop on mobile, tablet and desktop.
Fast, consistent and reliable
As experienced commercial photographers, not only do we capture stunning imagery, we understand the importance of delivering consistent, high-quality images fast. After all, time is money.
We make the whole process easy, regardless of file formats, image size, or desired crop, we can offer solutions to meet your deadlines and always within budget.
Starting with your brief, we will guide you through photography/CGI and post-production. We make the whole process painless by providing our unique professional, bespoke service.
Why Us?
Well here's the thing, not only do we shoot traditional packshots we also offer a comprehensive CGI imaging service. We believe this gives us the edge over many studios that offer photography only. We will help you make the best, most cost-effective choice to showcase your products.
We focus on every detail of your product shots to ensure that your website or brochure images work for you. As expert commercial photographers, we create images that inspire your audience and encourage them to buy.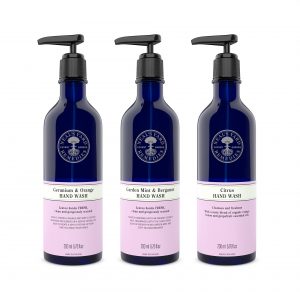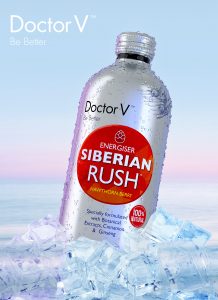 Get in touch to discuss your next project.