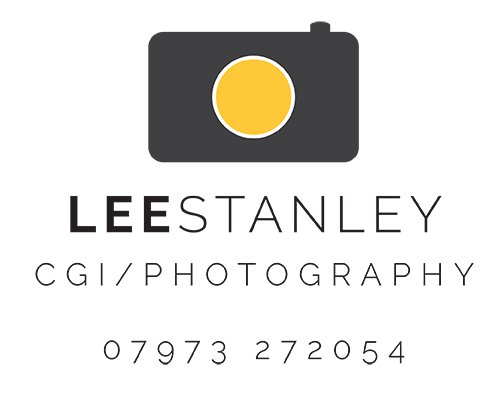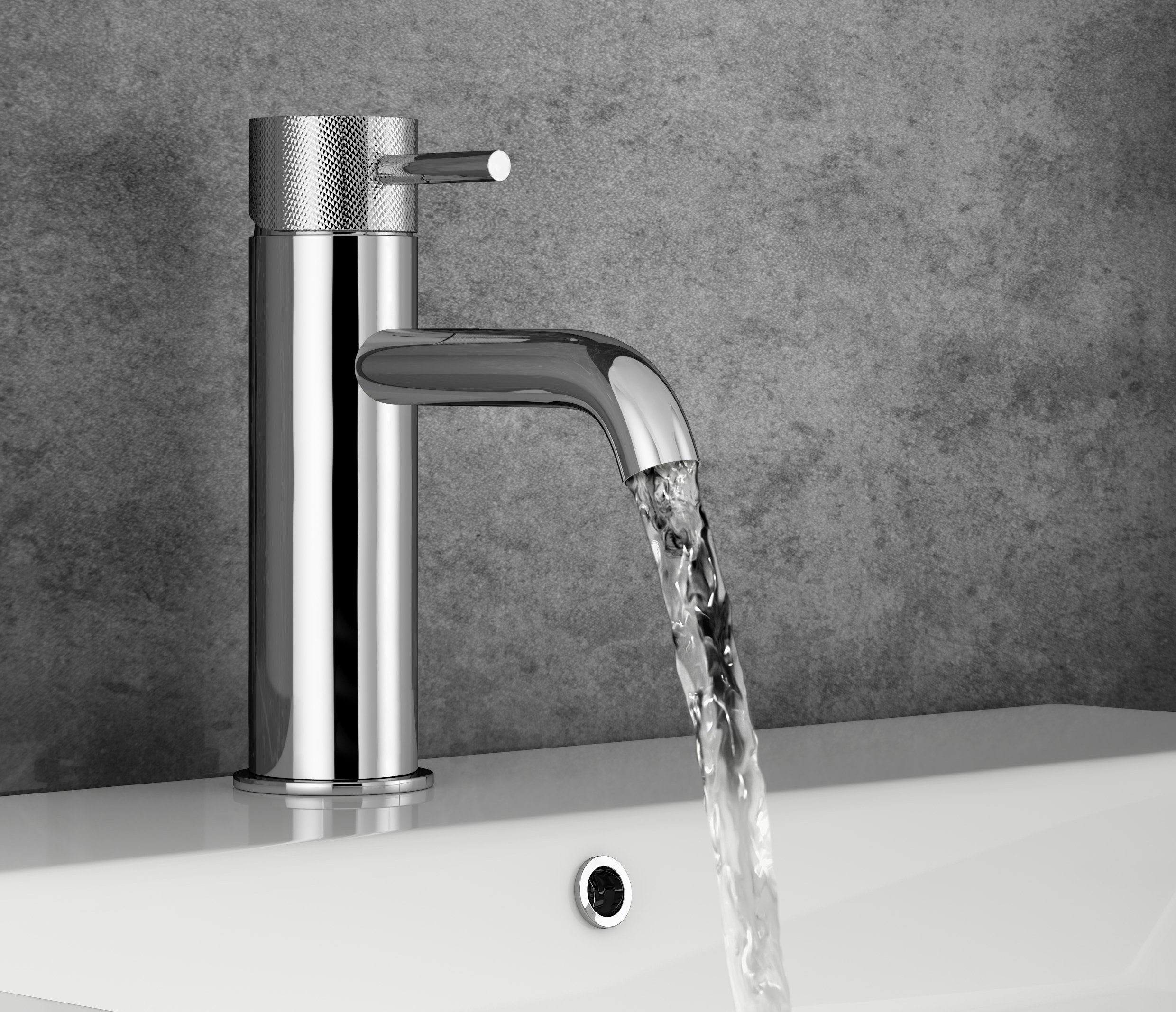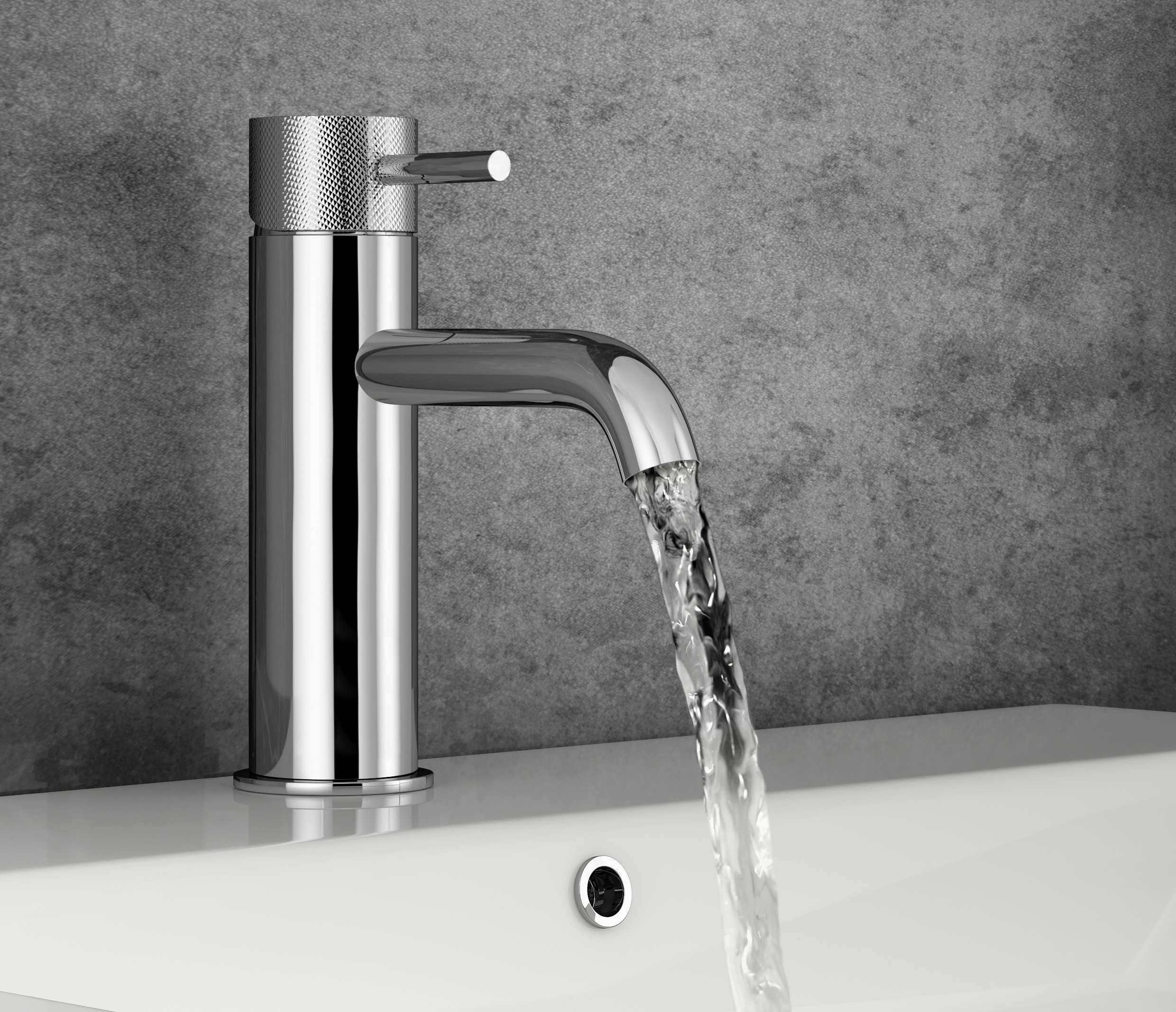 Is CGI better than traditional product photography?
Photorealistic cgi could be a far better alternative to traditional product photography?
We've been creating photorealistic cgi product shots for many years.  The  combination of commercial photography expertise, high end CGI software and creative retouching enables us to produce images that match (and often surpass) traditional photographs.
Using CGI as an alternative to photography gives many benefits and is a flexible, cost effective solution.
Traditional pack shot photography…
When looking for high quality product photographs, the usual approach is:
Source a local professional photographer.
Package and arrange secure delivery.
Photographer unpacks the product.
Photographer cleans the product.
Photographer lights and photographs the product.
Optimise raw files, retouch blemishes, colour correct, cut out.
Output final images at the required size and format.
Package and arrange return delivery of product.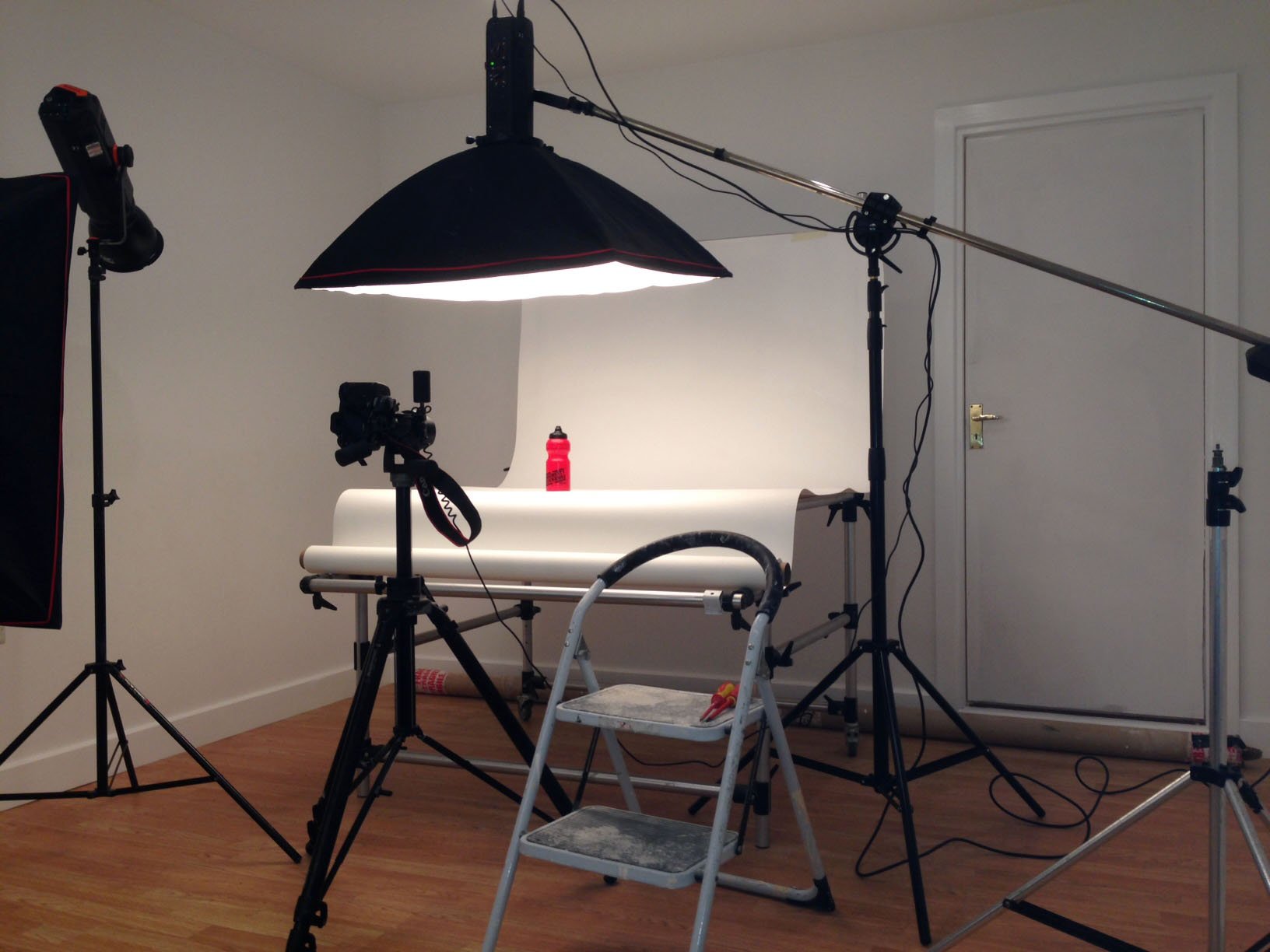 This traditional method is tried and tested and can produce excellent results but it's only possible if:
The product is already manufactured.
There are adequate lead times to complete the process.
It's usual for the costs of this service to vary depending on:
The product size
Number of similar sized products being photographed at the same time.
The time taken for packing/unpacking.
Cost of shipping
Complexity of retouching required per product.
The alternative, CGI pack shots…
To create high quality, photorealistic cgi pack shots we:
Create a 3d model of each unique product.
Texture the model to simulate real world materials and apply graphics.
Import the textured model into a 'virtual studio'
Expertly light and compose utilising traditional photography principles.
Render at the required format(s )and resolution(s)
We can make models from your CAD data, technical drawings, photographs or even a sketch.  Graphic artwork can be supplied as adobe Illustrator (ai), Photoshop (psd) jpg's or png formats.
We first produce a 'clay' version of your product for you to check. On approval we add textures, compose and light. On approval of the texturing we output at your required resolution and format.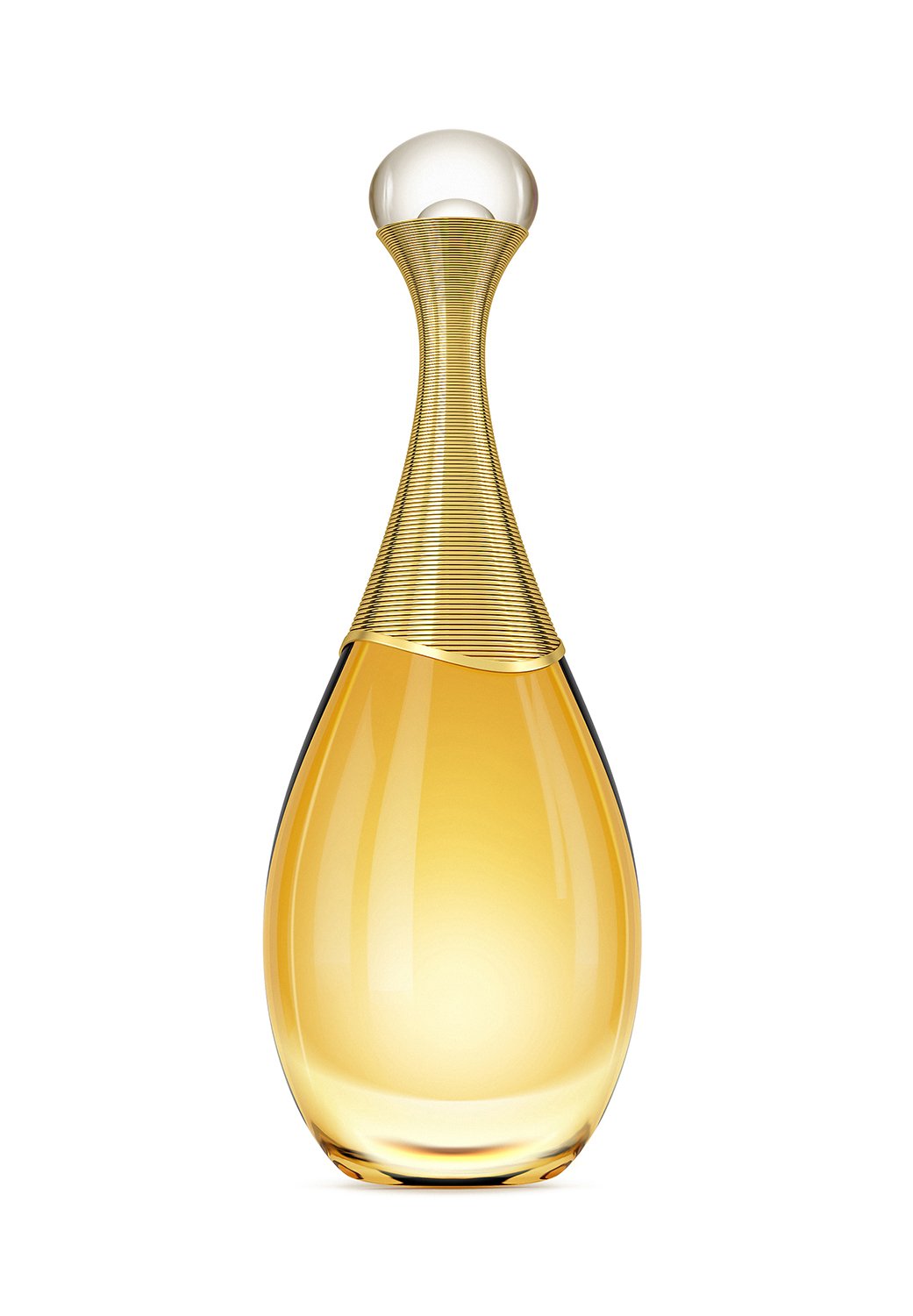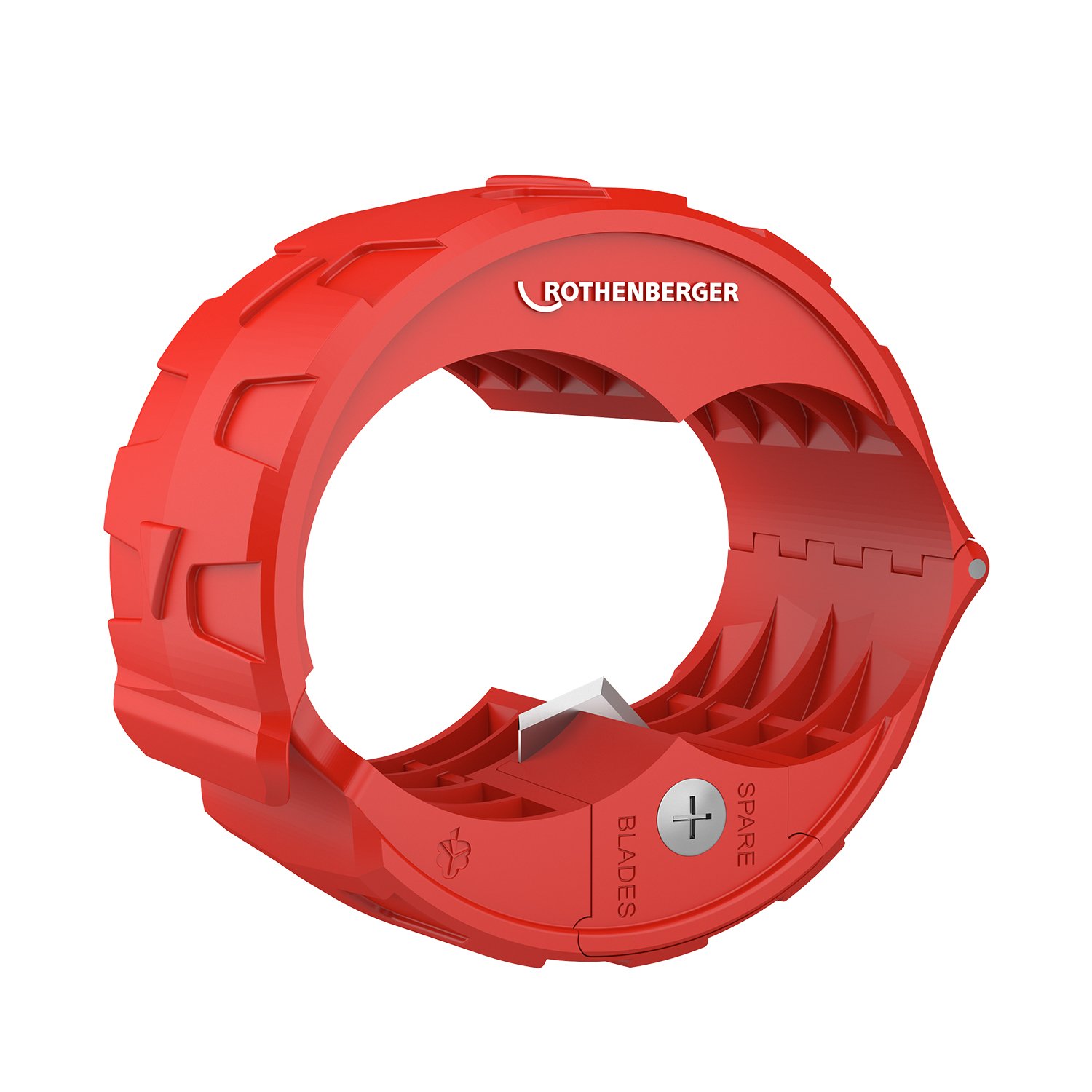 The advantages are:
No shipping of products.
Physical Product isn't necessary to produce images, so you can start your marketing activity very quickly.
Renders are blemish free so no expensive retouching is necessary.
Renders can be output as layered files so that the product is split from the shadow and background saving on post production costs.
Renders can be made at any size and format.
Repeatability, any artwork changes can be made in seconds and the new render will match previous renders perfectly.
Flexibility, one model can be textured as many times as necessary with total consistency i.e drink cans, aerosols etc…
So, going back to the original question, for many products cgi product shots are the ultimate solution. It can be the most cost effective option when the product is either unavailable for shooting traditionally or there are many variations of the product.
We create CGI product photographs that are both flawless and consistent.
The use of repeatable images is necessary to strengthen your brand and improve customer confidence.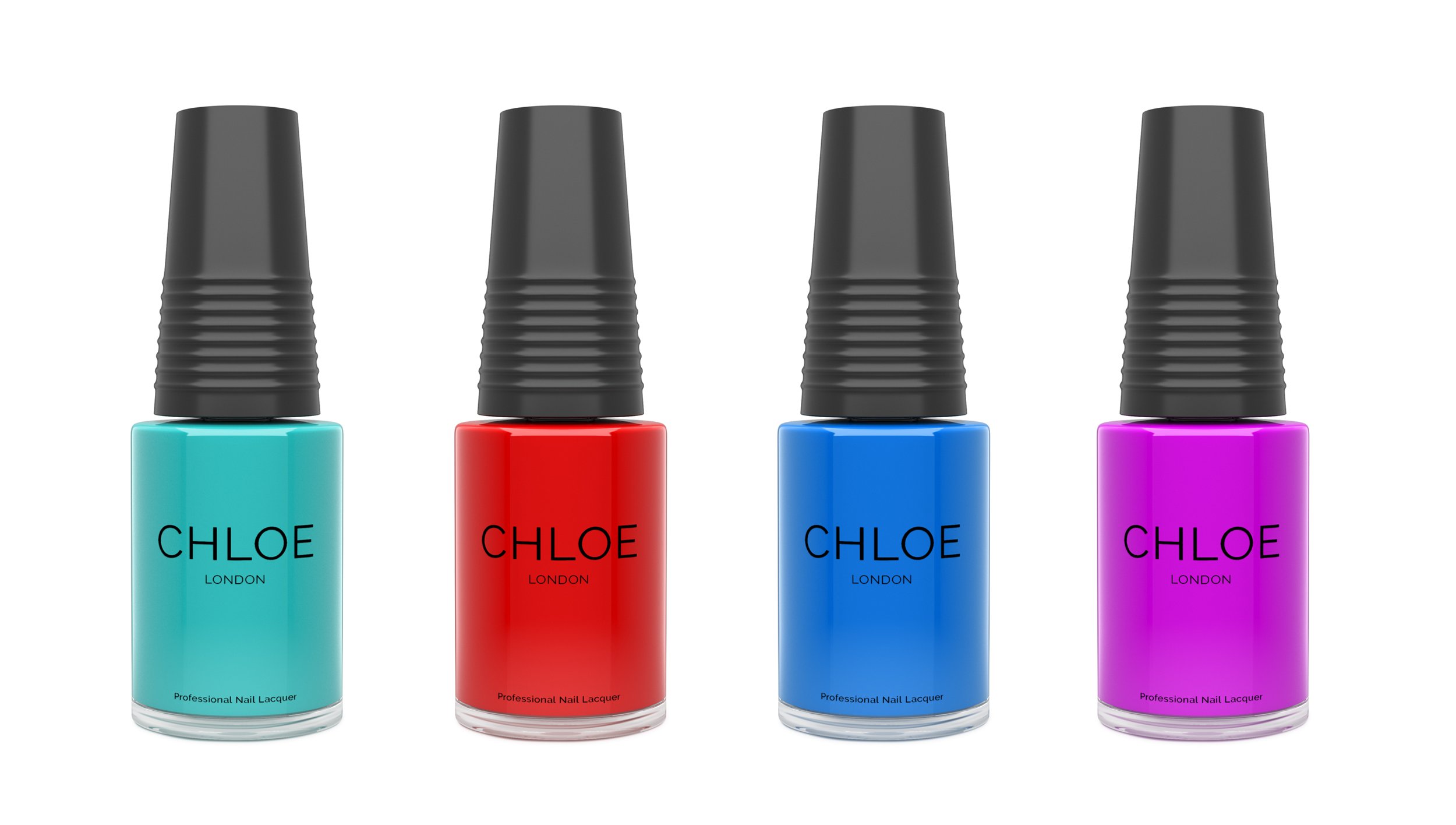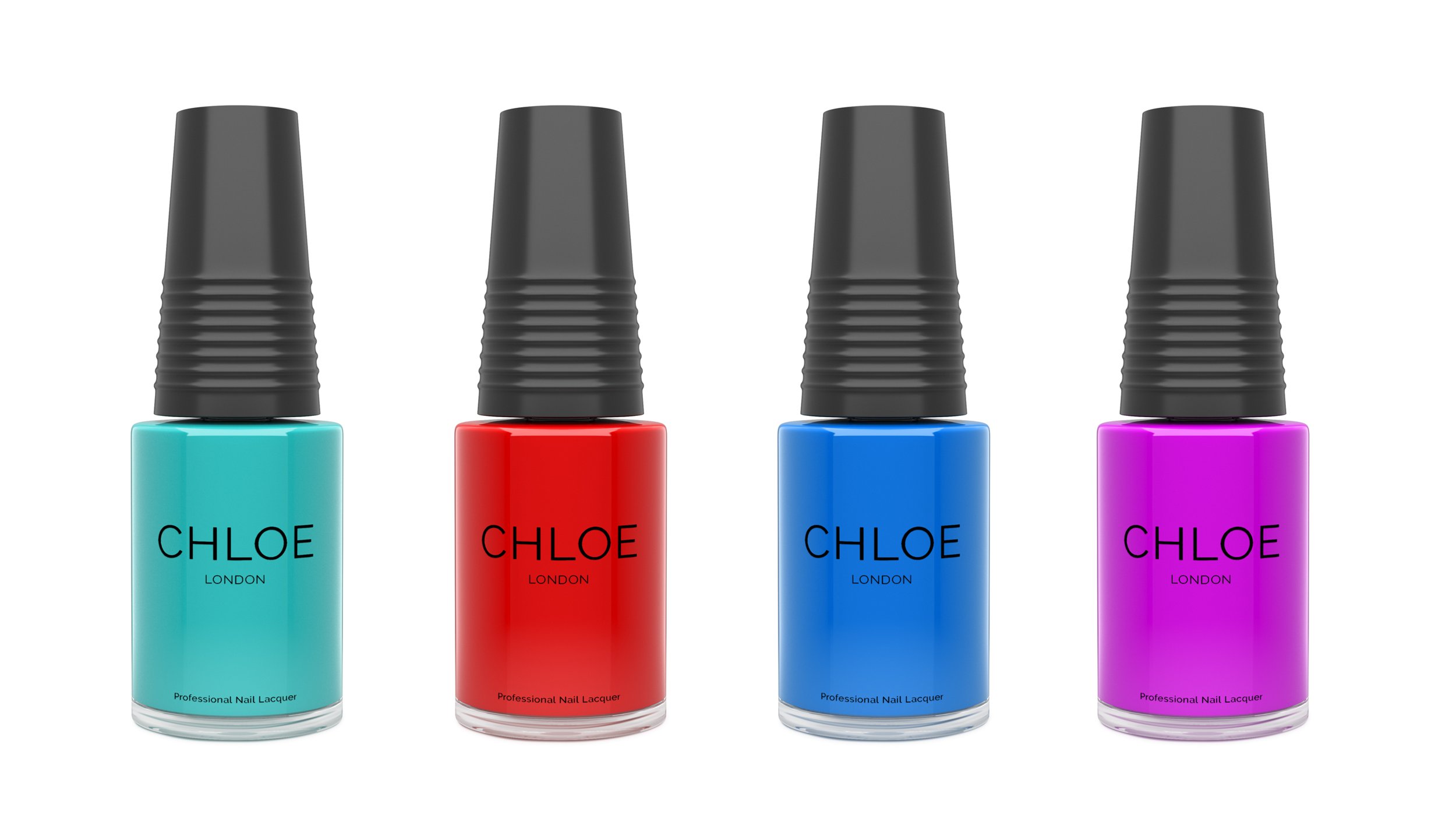 With over 25 years experience as commercial photographers we can advise the best solution for your next pack shot project.
Give us a call or use the form below for more information or to get a free, no obligation quote.