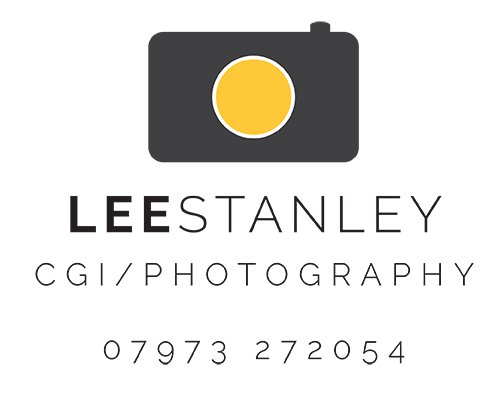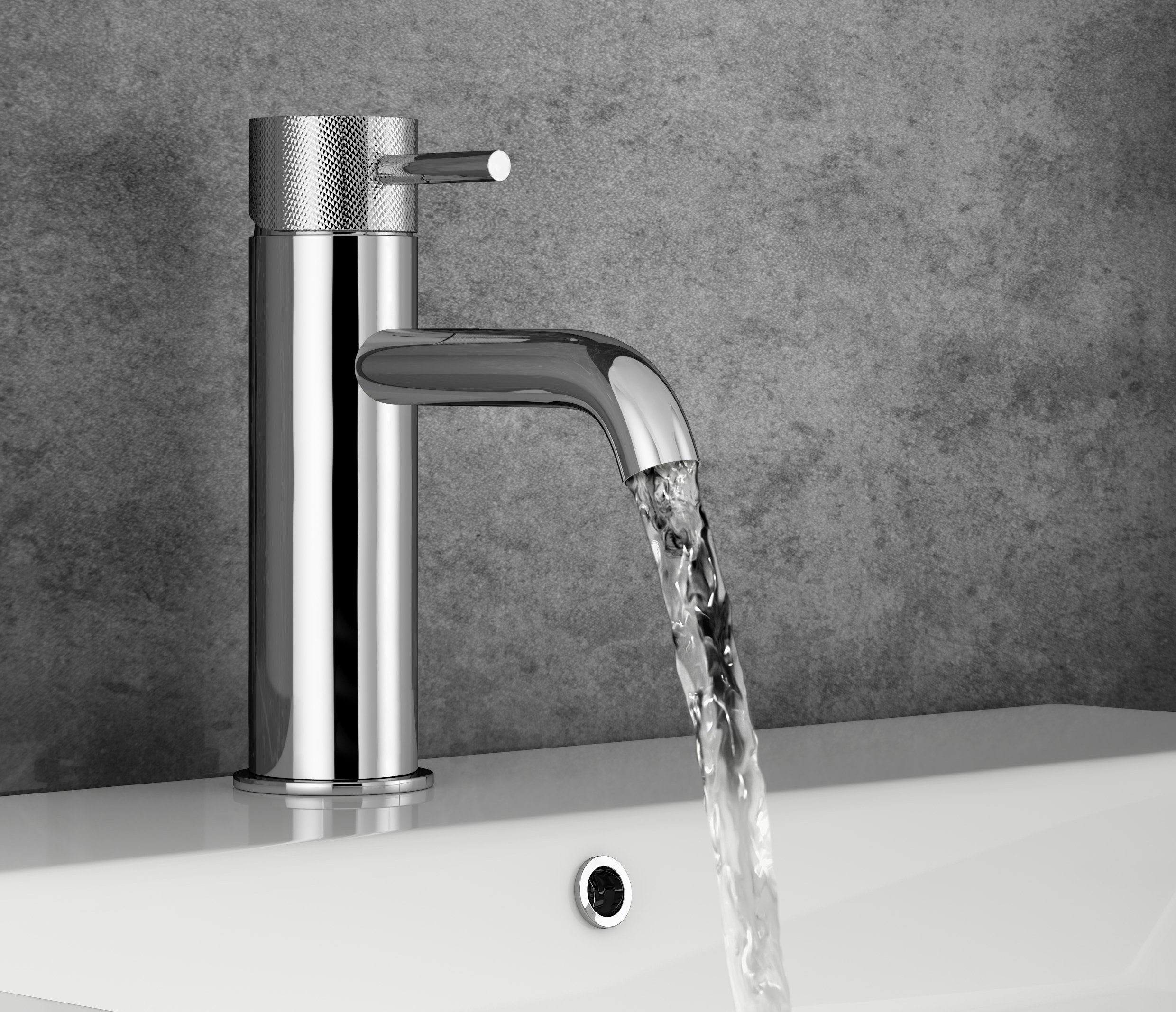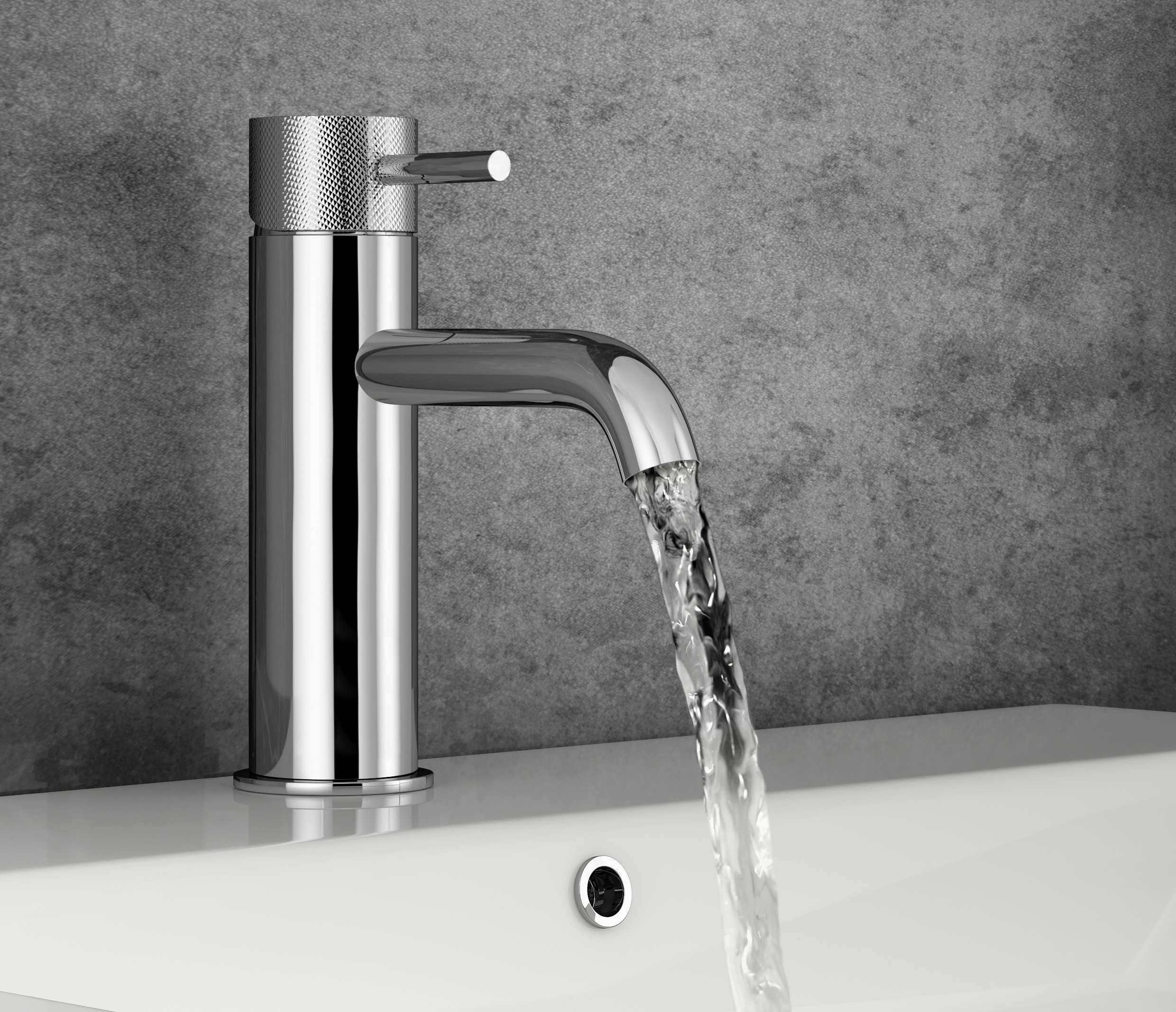 Photorealistic CGI product shots
We've been creating photorealistic cgi product shots for many years.  The  combination of commercial photography expertise, high end CGI software and creative retouching enables us to produce images that match (and often surpass) traditional photographs.
Using CGI as an alternative to photography gives many benefits and is a flexible, cost effective solution.
Here are a few reasons to consider CGI for your next project:
We can supply the images you need to start marketing without having to wait for production or have costly prototypes made.
Your images can be output at any size and resolution. All perfectly optimised for online or print ready use.
Images can be supplied in many formats such as layered PSD, JPG, PNG TIF. They can be output with transparency saving you time and money creating paths and cutting out.
Flawless, consistent repeatable images that are vibrant and colour correct without the need of additional retouching.
No Shipping Required For Your Products, you'll save the time, cost and risk of delivery damage.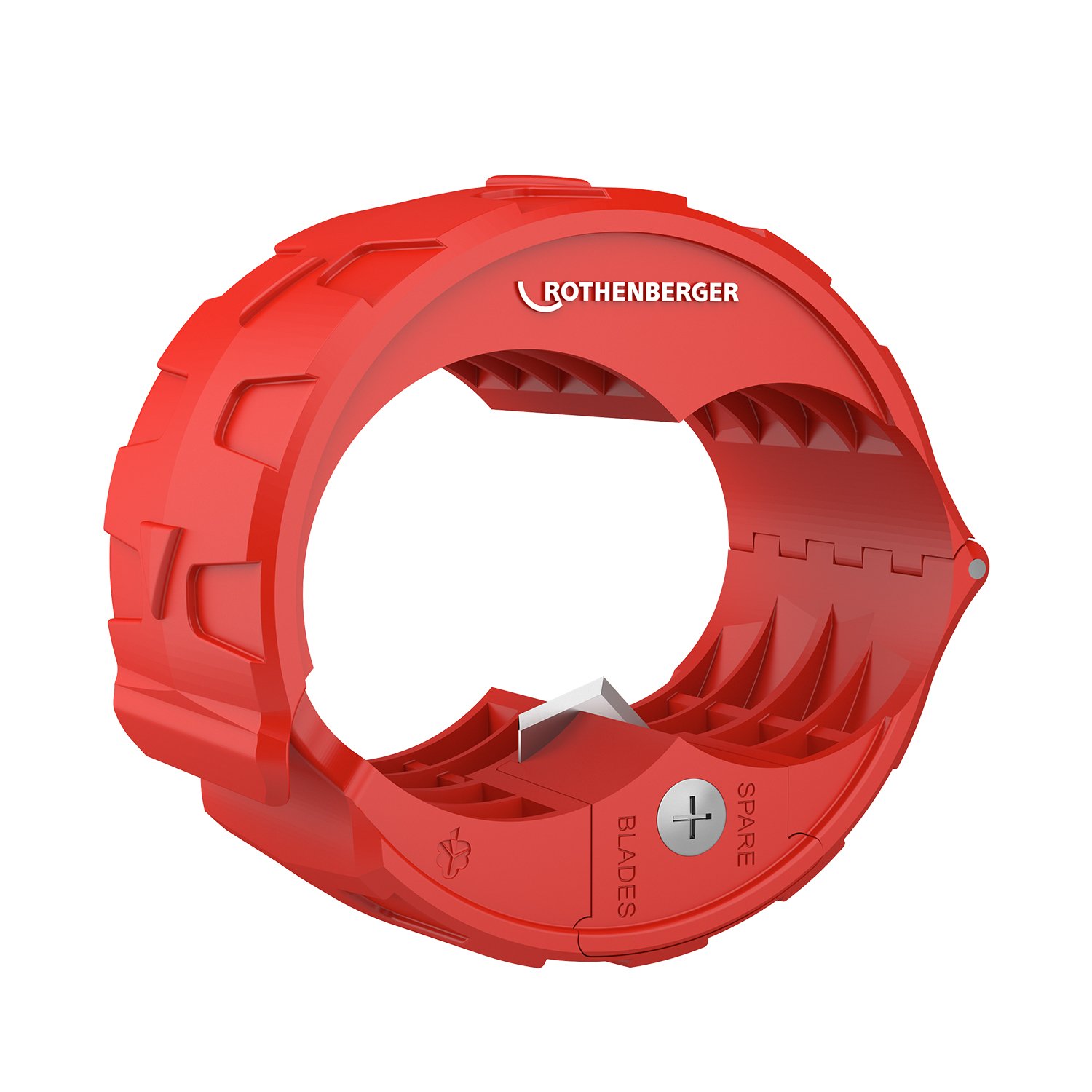 We create CGI product photographs that are both flawless and consistent. 
The use of repeatable images is necessary to strengthen your brand and improve customer confidence.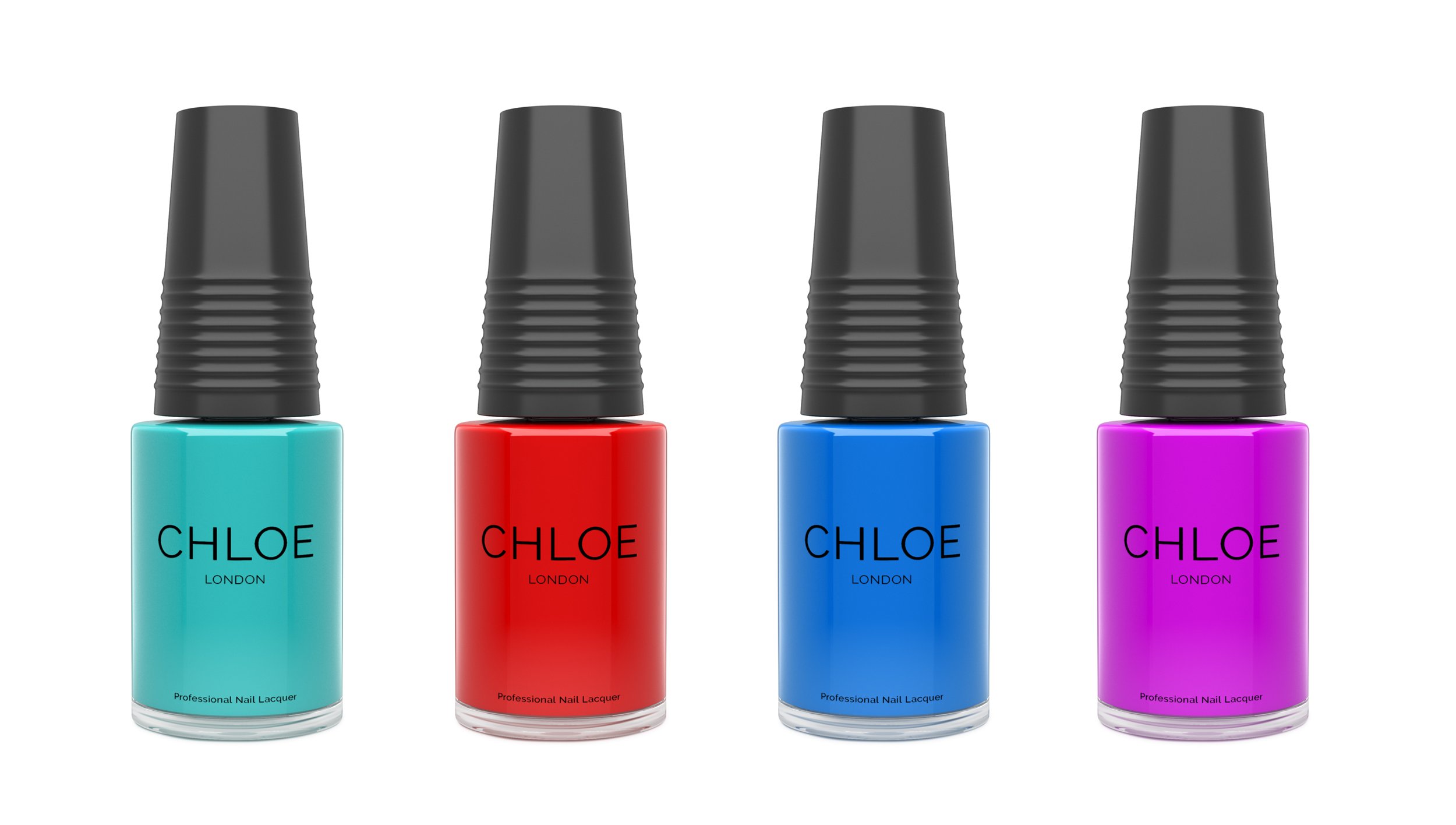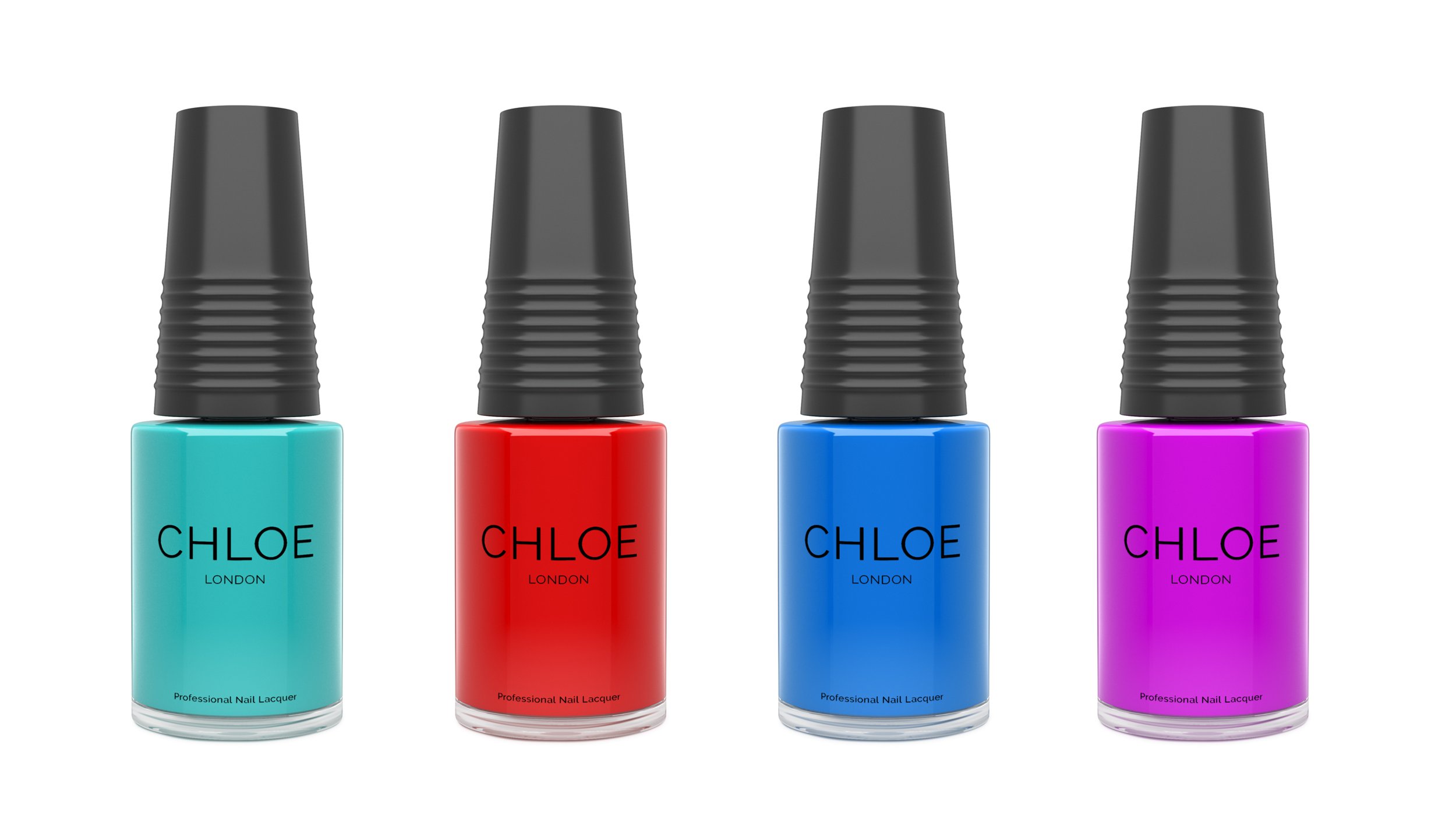 Get in touch and let us show you how flexible and cost effective CGI packshots can be.